Manushi Chillar's Emotional KBC Revelation: Why She Believes Mothers Deserve the Highest Salary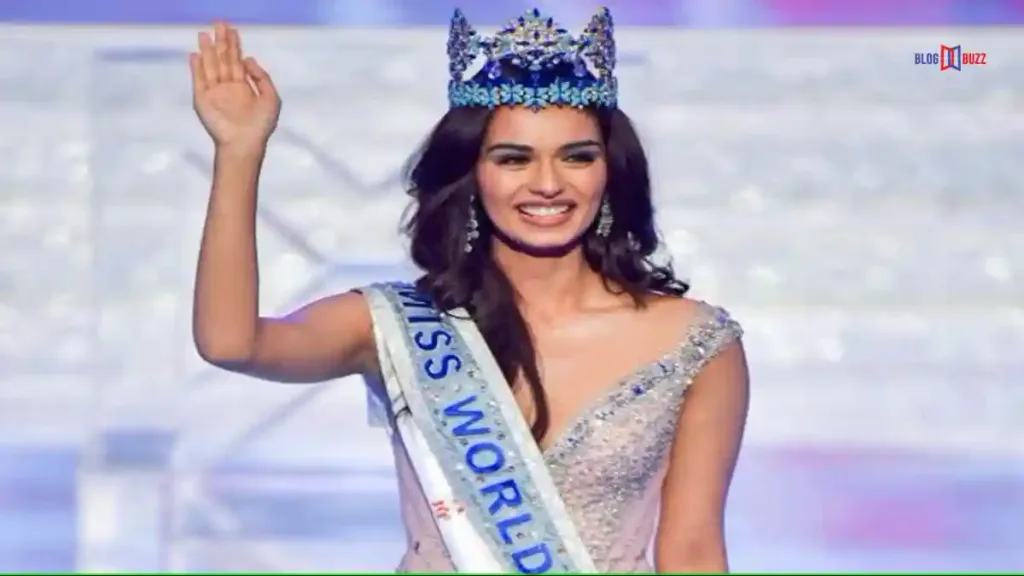 Manushi Chillar's Emotional KBC Revelation: Why She Believes Mothers Deserve the Highest Salary
In a heartwarming episode of "Kaun Banega Crorepati," former Miss World and Bollywood actor Manushi Chhillar, alongside actor Vicky Kaushal, discussed a poignant moment from her past. Manushi Chillar opened up about a question that not only won her the prestigious beauty pageant in 2017 but also revealed Manushi Chillar's deep admiration for mothers and their crucial role in society. This revelation sheds light on the emotional journey that led her to become a Miss World and a rising star in the film industry.
The Winning Question
Manushi Chhillar and Vicky Kaushal joined the hot seat on "Kaun Banega Crorepati," where they tackled a series of questions with the guidance of lifelines. Host Amitabh Bachchan, in his signature style, delved into Manushi's past and inquired about the pivotal question that secured her the Miss World crown. During the final round of the pageant, she was presented with a profound question: "Which profession should receive the highest salary in the world?"
Manushi's response to this question resonated deeply with the audience. She expressed, "I said, in the world only a mother must get the highest salary in any profession. The work you do earns you much respect and love. It's not just about the money but the respect and the standing in society should be given more to the mothers."
Manushi Chillar's answer underscored the immeasurable value of a mother's role in nurturing and shaping the future generation. Manushi Chillar's words highlighted that a mother's contribution extends far beyond financial compensation; it encompasses the love, care, and guidance they provide, which are invaluable.
Manushi's choice of response was deeply personal and emotional. Manushi Chillar reminisced about that decisive moment and revealed, "I was among the top five, and I was trying to spot my family among the audience. Finally, I spotted my mother. My mother provided me with significant encouragement to participate in the pageant, and perhaps due to my heightened emotional state, I ended up mentioning her name. "Shayad us waqt koi mujhse ye bhi puchta ki India ka president kaun hai to main apni ma hi bolti" (Even if they had asked me who is India's president, I would have taken my mother's name). I was deeply moved during that moment.
This candid revelation showcased the deep bond between Manushi Chillar and her mother, highlighting the pivotal role her family played in her journey to becoming Miss World. It also shed light on the emotional connection she shares with her mother and how it influenced her response to the pageant question.
From Miss World to Bollywood
After winning the Miss World crown in 2017, Manushi Chhillar embarked on a journey in the world of Bollywood. Her debut film, "Prithviraj," starred her alongside Akshay Kumar and was released in 2022. In the film, she portrayed the role of Princess Sanyogita. "The Great Indian Family," her second film, is set to hit theaters on September 22, 2023, further solidifying her presence in the film industry.
Apart from her ongoing projects, Manushi has exciting films like "Bade Miyan Chote Miyan" with Akshay Kumar and Tiger Shroff, "Tehran," and "Operation Valentine" in her acting repertoire.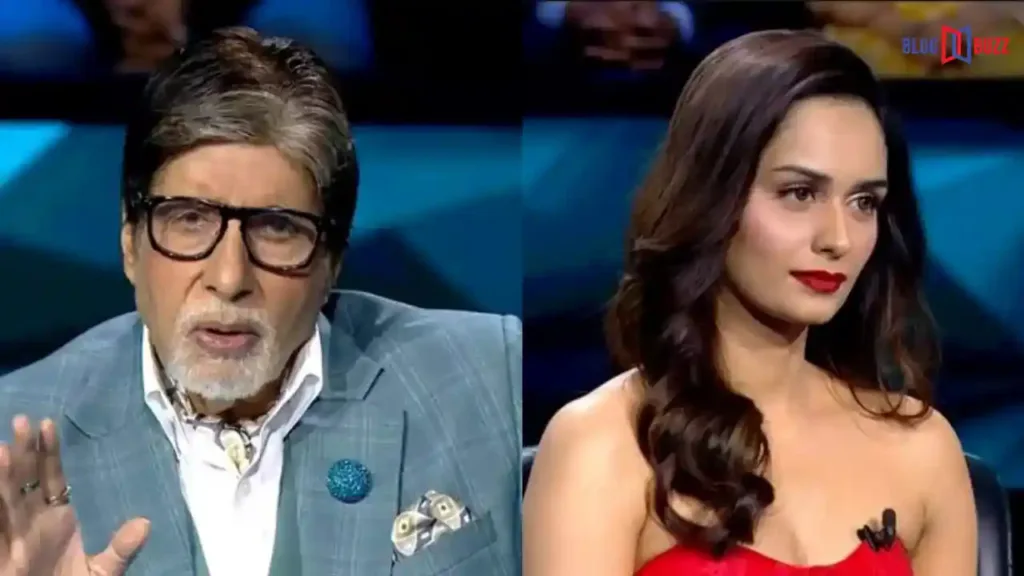 Manushi Chhillar's revelation on "Kaun Banega Crorepati" not only provided a glimpse into her emotional journey but also celebrated the unwavering love and respect she holds for mothers and their indispensable role in society. Her journey from winning the Miss World crown to making her mark in Bollywood reflects her talent and determination.
Manushi's words serve as a poignant reminder of the immeasurable value of motherhood and the sacrifices mothers make for their children. Her journey is an inspiration, reminding us that success is not only about individual achievements but also about acknowledging and appreciating those who have played a pivotal role in our lives.