Deepika Padukone and Shah Rukh Khan's Special Bond: Beyond Luck and Numbers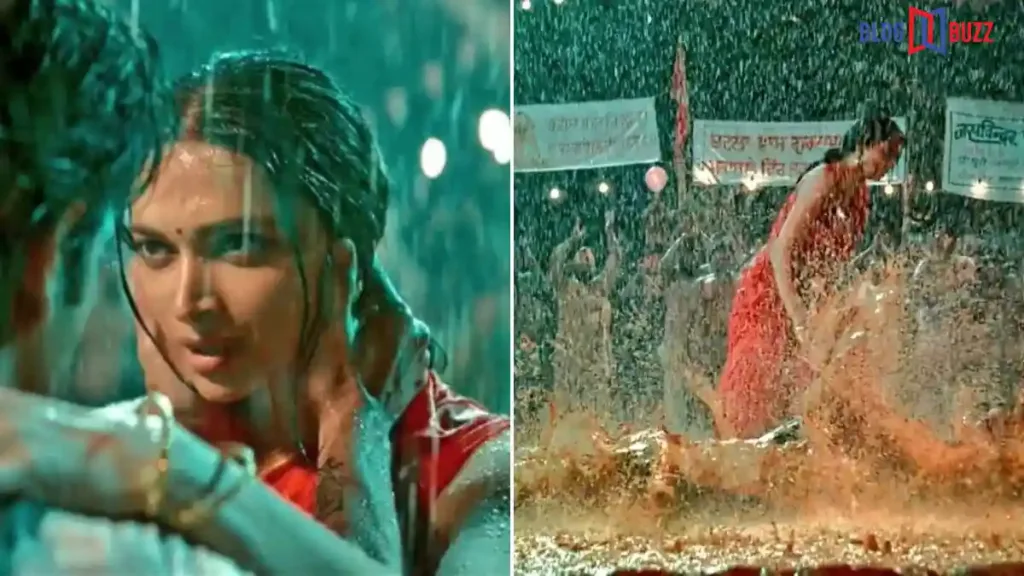 Deepika Padukone and Shah Rukh Khan's Special Bond: Beyond Luck and Numbers
Deepika Padukone, the celebrated Bollywood actress, recently opened up about her unique and cherished relationship with superstar Shah Rukh Khan in an interview with The Week. This special connection, as described by Deepika, goes beyond their professional collaborations and extends into the realm of trust, respect, and genuine camaraderie. The actress emphasized their profound bond, highlighting how they consider each other 'lucky charms' in their careers.
A Relationship Beyond Work
Deepika Padukone and Shah Rukh Khan's association is much more than just co-stars. Deepika affectionately spoke about their connection, saying, "We are each other's lucky charm. But honestly, we are beyond luck. "We share a deep connection where we feel a strong sense of responsibility towards each other. I'm among the select few individuals with whom he opens up and shows his vulnerability. Our relationship is built on a foundation of immense trust and respect, and I believe that luck adds an extra layer of positivity to it."
This deep bond has been nurtured over the years through their multiple collaborations in the film industry. Deepika and Shah Rukh Khan have worked together in several successful movies, including "Om Shanti Om," "Chennai Express," and "Happy New Year."
Recent Collaborations and 'Pathaan'
Their most recent project together was "Pathaan," which created quite a buzz in the film industry. Deepika's cameo in the film added to the excitement surrounding the movie. Her chemistry with Shah Rukh Khan has always been appreciated by fans and critics alike.
Discussing the success of their films, Deepika expressed that she doesn't fixate on box office numbers. She said, "I never cared much about numbers, whether in math class or in how much money 'Pathaan' made. What really mattered to me was the return of movies to the big screen and the excitement of the audience, which I valued greatly."
No Charges for Special Roles
In a notable revelation, Deepika shared that she didn't charge a fee for her appearance in the film "Jawan" or any of her special roles in movies. She clarified her motivation, saying, "I wanted to be a part of '83' because I wanted it to be an ode to women who stand behind their husbands' glory. I watched my mother do it. "Jawan' served as my tribute to the devoted wives who make sacrifices to support their husbands' careers." Beyond that, whenever there's a special appearance required for Shah Rukh Khan,"You can rely on me for such appearances, just as I do for Rohit Shetty."
This decision reflects not only her commitment to meaningful storytelling but also her respect and admiration for Shah Rukh Khan. Their association goes beyond the transactional aspects of the film industry, focusing on the art of storytelling and the impact it can have on society.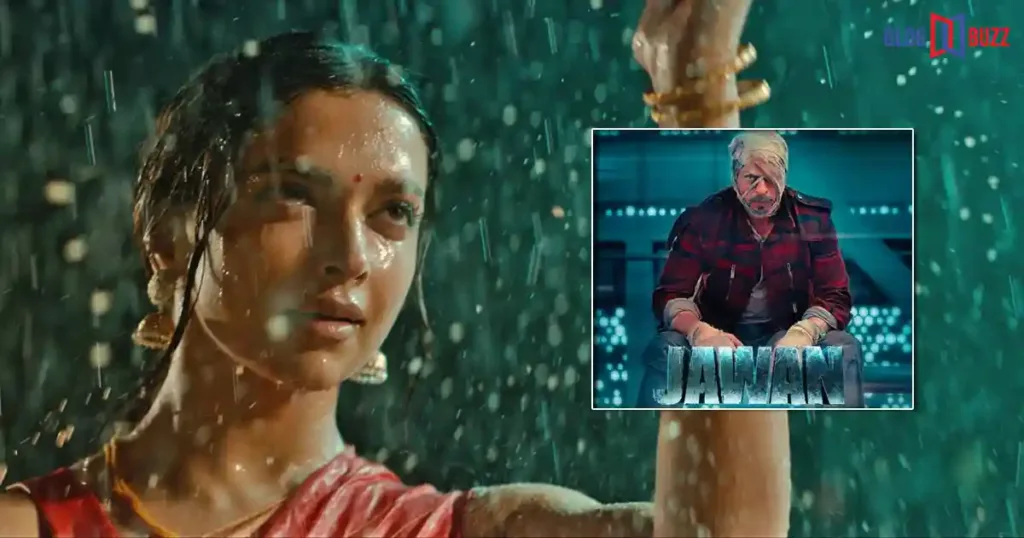 Deepika Padukone and Shah Rukh Khan's relationship is a testament to the profound connections that can be forged in the world of cinema. Their chemistry on-screen has delighted audiences for years, and their off-screen bond is equally heartwarming. Deepika's decision to waive her fees for special appearances in films like "Jawan" and her commitment to projects that celebrate the roles of women behind successful men showcase her dedication to meaningful storytelling.
In an industry often driven by numbers and commercial success, Deepika Padukone and Shah Rukh Khan's unique bond reminds us of the importance of trust, respect, and camaraderie. Their journey together, from "Om Shanti Om" to "Pathaan," is a testament to the enduring power of genuine relationships in an industry known for its glitz and glamour. It's a heartwarming example of how two talented individuals can come together, not just for the sake of their careers but also to create meaningful, impactful cinema.