Remembering Birbal: The Comedy Icon of Indian Cinema
Remembering Birbal: The Comedy Icon of Indian Cinema
The world of Indian cinema is in mourning as we bid farewell to a true legend, Satinder Kumar Khosla, affectionately known as Birbal, who has passed away at the age of 84. He breathed his last after suffering a cardiac arrest at a private hospital in Mumbai. His departure leaves behind a remarkable legacy that has deeply touched the hearts of film enthusiasts and the broader public.
The news of Birbal's passing has reverberated throughout the film industry and beyond. The Cine and TV Artistes' Association (CINTAA) has expressed profound grief over the loss of this iconic actor. Birbal's contributions to Indian cinema have left an indelible mark that will be cherished for generations to come.
A Remarkable Career:
Birbal's journey in the world of cinema spanned an impressive five decades, during which he graced more than 500 films with his presence. However, it was his role as a prisoner in the iconic film 'Sholay' that catapulted him to widespread recognition and garnered thunderous applause from audiences across the country.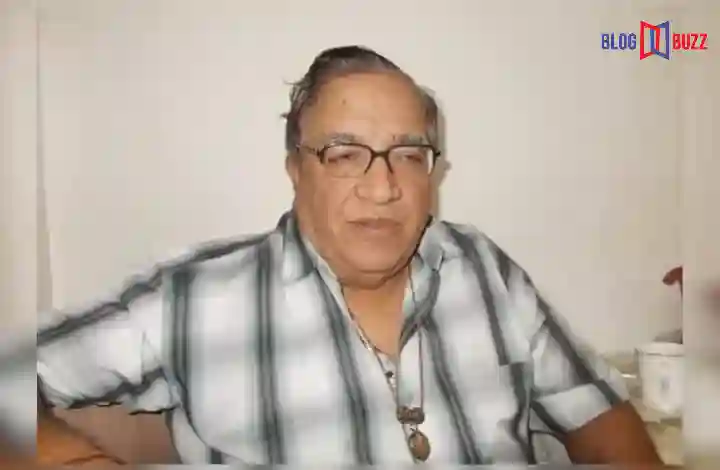 The Comedic Genius:
Birbal was particularly celebrated for his comedic genius. His unique appearance, featuring a bald head and a thick mustache, became his signature. Yet, it was his impeccable comedic timing and versatile acting skills that made him a beloved figure in the realm of entertainment. With a talent for bringing laughter to audiences, Birbal's contributions extended far beyond the screen.
Early Life and Debut:
Born in 1938 in Gurdaspur, Punjab, Birbal made his acting debut in the film 'Upkar' in 1967. This marked the beginning of a remarkable journey in the world of Indian cinema. His dedication to his craft and his ability to connect with audiences soon became evident.
Birbal's talent transcended language barriers. He appeared not only in Hindi but also in Punjabi, Bhojpuri, and Marathi cinema. His versatility as an actor allowed him to adapt to different languages seamlessly and cultures, showcasing his wide-ranging skills.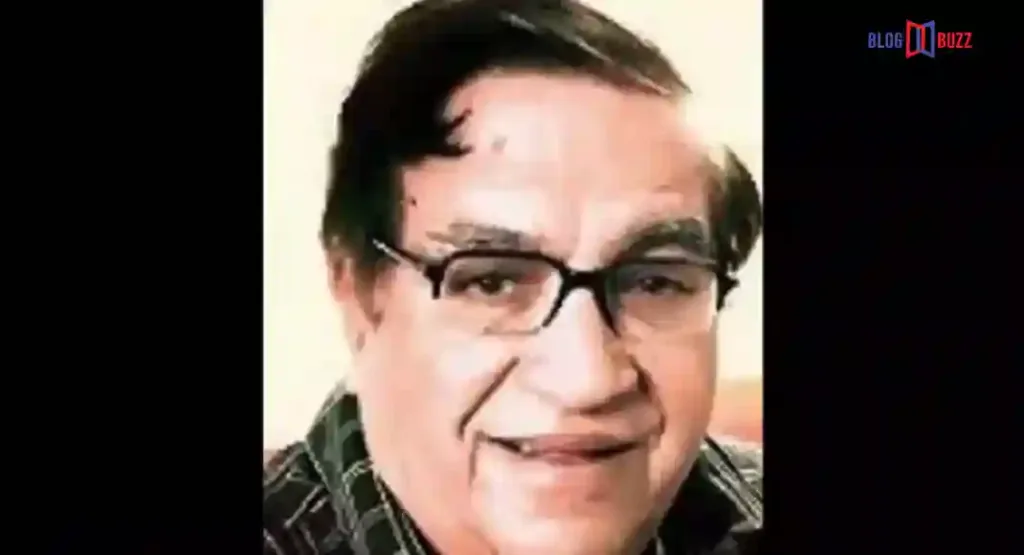 Collaboration with Manoj Kumar:
Birbal's collaboration with the renowned actor-director Manoj Kumar yielded memorable performances in films such as 'Upkar,' 'Roti Kapda Aur Makaan,' and 'Kranti.' His contributions added depth and humor to these cinematic classics, further solidifying his status as a versatile actor.
Memorable Filmography:
Birbal's filmography boasts a diverse range of projects, including 'Naseeb,' 'Yaarana,' 'Hum Hain Rahi Pyar Ke,' 'Anjaam,' and many more. His ability to transition between comedic seamlessly and character-driven roles showcased his versatility and acting prowess.
The passing of Birbal, the celebrated actor known for his unforgettable role in 'Sholay,' has left a void in the world of Indian cinema. His prolific career spanning over five decades and his unparalleled knack for bringing joy and laughter to audiences will forever be remembered. Birbal's legacy stands as a testament to the enduring impact of talented artists in the realm of entertainment, reminding us of the laughter he shared and the joy he brought to countless hearts.