Gigi Hadid's Cayman Islands Marijuana Incident
Gigi Hadid's Cayman Islands Marijuana Incident
Gigi Hadid, the well-known American model, and mother of Kai recently found herself in legal trouble while vacationing in the beautiful Cayman Islands. Reports claimed that she was arrested on suspicion of importing Ganja, which is a term used for marijuana, and importing utensils used for its consumption.
Accompanied by her friend Leah Nicole McCarthy, Gigi Hadid arrived in the Cayman Islands on July 10. As is customary, their luggage was scanned by airport officers upon arrival. However, the scan raised suspicions, leading to a more thorough search of their belongings. Unfortunately for Gigi and Leah, this search uncovered marijuana and items commonly associated with its consumption, like pipes.
The discovery prompted the authorities to take action, and both women were arrested on suspicion of the importation of Ganja and the importation of utensils related to its use. Following their arrest, they were taken to the Prisoner Detention Centre, but they were eventually released on bail after the necessary processing.
Facing their charges, Gigi Hadid and Leah appeared in court on July 12, where they pleaded guilty. Fortunately for them, they managed to avoid a recorded conviction and were fined $1,000 each for their actions.
In response to the incident, Gigi Hadid's representative clarified that the marijuana she had was legally obtained with a medical license from New York City. The representative further stated that since 2017, it has been permitted in the Cayman Islands to consume marijuana for medicinal purposes.
Therefore, they believe that Gigi should not have faced any charges and that her record remains clear. They emphasized that she continued to enjoy her time on the island after the ordeal.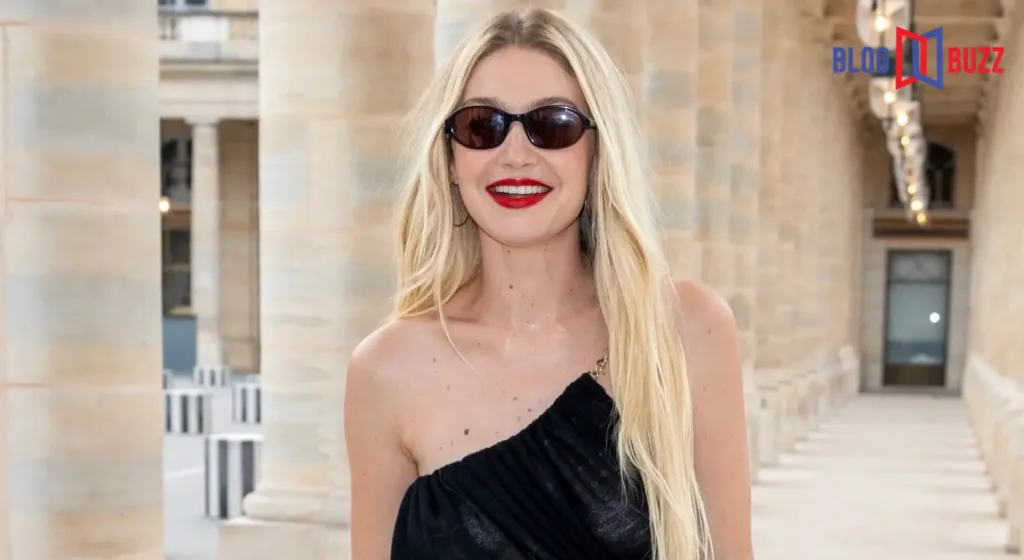 Amidst the legal drama, rumours swirled about Gigi Hadid's romantic life. Speculations suggested that she might be dating the Hollywood superstar Leonardo DiCaprio. However, sources close to Leonardo indicated that he is not planning to settle down anytime soon. Described as one of the happiest people around, Leonardo enjoys the freedom of doing what he pleases and is content with his fulfilling life. While some believe he may never fully commit to marriage, his inner circle is not worried about him finding the right partner when the time is right.
Despite the unfortunate incident in the Cayman Islands and the speculation surrounding her love life, Gigi Hadid remains a prominent figure in the fashion and entertainment industry. Her open and honest approach to her health challenges, particularly her battle with Hashimoto's thyroiditis, has endeared her to many fans who admire her strength and resilience.
Furthermore, Gigi shares a beautiful daughter named Kai with her former partner, Zayn Malik, the English singer, and former member of the popular boy band One Direction. Their daughter's birth in September 2020 brought joy to their lives, but their relationship faced a difficult time when Zayn pleaded no contest to harassment charges against Gigi's mother, Yolanda, in 2021. Following this incident, reports circulated that the couple decided to part ways.
As the media continues to follow her personal and professional endeavours, it is important to remember that celebrities like Gigi Hadid are also human beings who experience ups and downs in life. The recent arrest in the Cayman Islands might serve as a reminder of the complexities that come with fame and the need to navigate legal issues with care.
However, Gigi Hadid's arrest on suspicion of importing marijuana into the Cayman Islands has garnered attention and raised discussions about drug policies and the treatment of travellers. As the legal matter is resolved, Gigi's fans and supporters hope that she can move forward positively while enjoying her time as a dedicated model, loving mother, and resilient individual.