The Global Content Revolution: India's Love Affair with International Streaming
The Global Content Revolution: India's Love Affair with International Streaming Shows"
In a rapidly evolving landscape of entertainment, Amazon Prime Video is set to captivate Indian audiences with its latest original thriller, "Wilderness." Scheduled for its premiere on September 15, this series is poised to take viewers on an exhilarating journey into the world of suspense and intrigue. Created by the talented Marnie Dickens and adapted from B.E. Jones' novel, "Wilderness" is directed by the accomplished So Yong Kim and executive produced by Elizabeth Kilgarriff. The stellar cast includes the likes of Jenna Coleman and Oliver Jackson-Cohen, promising a gripping viewing experience for audiences.
This premiere marks a significant milestone in the surge of international content consumption on over-the-top (OTT) video streaming platforms in India, with viewership nearly doubling in 2022. Audiences across the nation have flocked to original and dubbed versions of English, Turkish, Spanish, and Korean shows and films. This cultural shift has seen Indian viewers become increasingly language-agnostic, embracing content from diverse linguistic backgrounds, thanks to the seamless integration of dubbing and subtitling by streaming services.
To capture the attention of Indian viewers, streaming platforms have employed ingenious marketing strategies, leveraging the influence of social media influencers and Bollywood stars over the past year. This fusion of entertainment worlds has yielded remarkable results, solidifying the position of international shows as favorites among Indian audiences.
According to media consulting firm Ormax, last year's most-watched international series included "House of the Dragon" (28.2 million views) and "Moon Knight" (23.4 million views), surpassing the previous year's record held by "Hawkeye" with 19.3 million views. Notably, all three of these chart-toppers are available on Disney+Hotstar, underscoring the platform's success in catering to India's voracious appetite for global content.
A Netflix spokesperson, in an earlier interview, aptly captured the essence of this phenomenon, stating, "Indian viewers have high interest and appetite for great global and local content. Tales have a universal appeal, and streaming platforms, with their inherent capacity to overcome geographical limitations, enable people worldwide to enjoy them in their preferred language. Human beings are naturally curious about different cultures and are drawn to stories from diverse parts of the world."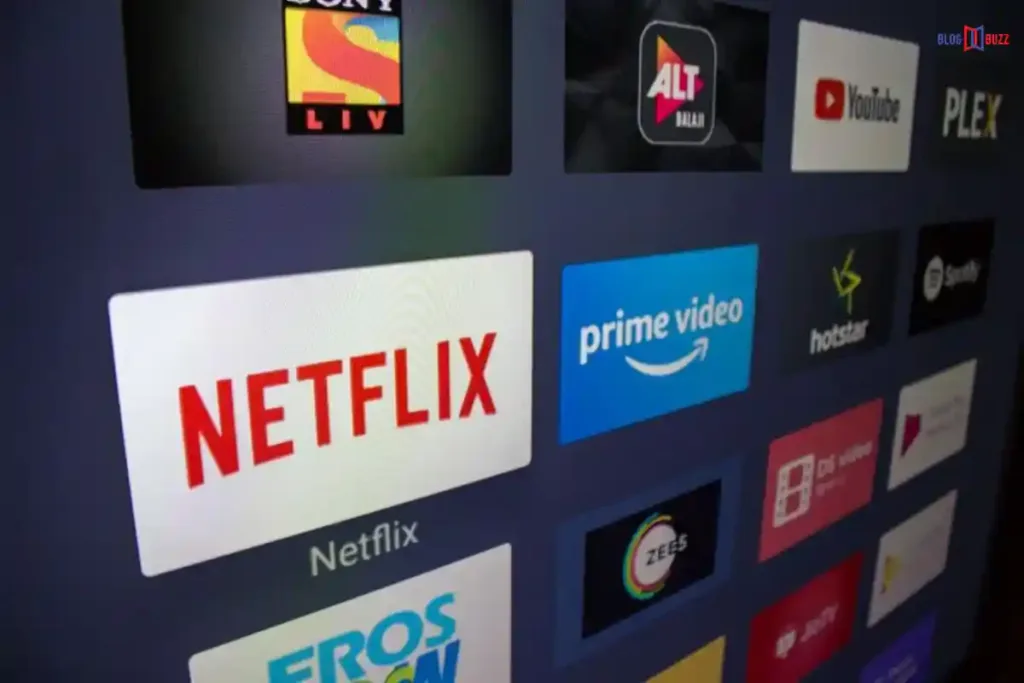 One key factor contributing to the global appeal of these shows is the acceptance of subtitles and dubs. Streaming platforms have made significant investments in translating and adapting shows and films into up to 37 languages, ensuring accessibility and enjoyment for a diverse audience.
The impact of international content on Indian viewership is further evidenced by the titles that have trended on Netflix's India Top 10 row in the past year. Shows such as "All of Us Are Dead," "Stranger Things 4," "Red Notice," "Bridgerton Season 2," "DAHMER: Monster- The Jeffrey Dahmer Story," and "Don't Look Up" have captured the imagination of Indian audiences, cementing their place in the hearts of viewers across the nation.
As the digital age continues to break down barriers and bring the world closer together, India's love affair with international streaming shows is a testament to the power of storytelling and the universal appeal of great content. The streaming revolution has enabled viewers to transcend geographical and linguistic boundaries, fostering a global community of culturally curious individuals. With exciting offerings like "Wilderness" on the horizon, the future of international streaming in India looks brighter than ever, promising endless thrills, mysteries, and adventures for viewers to savor.