Postponement of Chandra Mukhi 2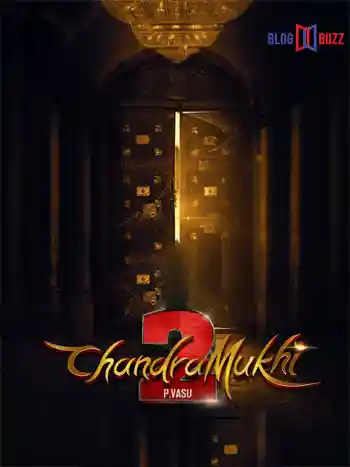 Postponement of Chandra Mukhi 2
In the world of modern cinema, the magic of visual effects (VFX) has become an indispensable tool for filmmakers striving to create captivating and immersive experiences for their audiences. A recent example of this is the postponement of the highly anticipated film "Chandramukhi 2," starring Kangana Ranaut and Lawrence in lead roles, directed by veteran filmmaker P Vasu. The reason behind this delay? VFX issues that are emblematic of a broader trend in the industry.
The film industry is no stranger to the influence of VFX, which has evolved from being a complementary element to a central pillar in the production process. When a Mumbai visual effects studio produced subpar work, "Chandramukhi 2" encountered a setback. According to insider sources, the director expressed dissatisfaction with the quality of VFX work, prompting a crucial conversation with the VFX team. The director urged the team to enhance the authenticity of palace scenes and requested corrections in songs and other aspects to elevate the visual spectacle of the movie. As a result, the film's release was postponed to September 28, highlighting the critical role VFX plays in modern filmmaking.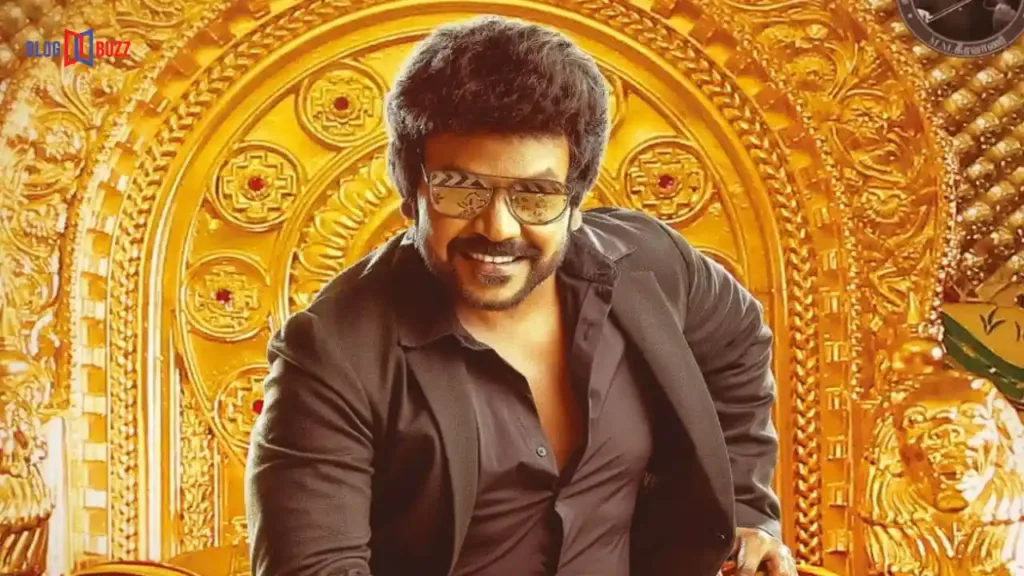 The significance of VFX has grown exponentially in recent years. Filmmakers increasingly rely on VFX to transform their creative visions into reality, especially when dealing with complex settings, intricate scenes, or fantastical elements. One key reason behind this reliance is the rising cost associated with shooting at original locations or creating elaborate physical sets. To mitigate these expenses, filmmakers turn to VFX teams to expand their visual horizons and transport audiences to extraordinary realms.
The need for VFX support has become particularly evident in cases where filmmakers aim to depict fictional cities, exotic locales, or grandiose palaces. These elements often require intricate and seamless integration of VFX to achieve the desired visual impact. In the case of "Chandramukhi 2," the film's storyline likely demanded the creation of opulent palace settings that would have been financially impractical to build from scratch. Thus, VFX was crucial in bringing these palaces to life on the silver screen.
The film industry's reliance on VFX is not unique to India; it is a global phenomenon. Hollywood, for instance, has long embraced the power of VFX to craft awe-inspiring worlds and breathtaking special effects. However, in recent years, the bar has been raised even higher as audiences, particularly younger ones, have become increasingly discerning.
Today's moviegoers are well-versed in the nuances of visual effects, thanks to their exposure to international cinema. They can readily distinguish between real and computer-generated elements in a film. This heightened awareness has put pressure on filmmakers to deliver flawless and convincing VFX, leaving no room for compromises. In an era when cinematic experiences are no longer limited by geographical boundaries, filmmakers must meet these elevated expectations.
In conclusion, the postponement of "Chandramukhi 2" due to VFX issues underscores the paramount importance of visual effects in modern cinema. As filmmaking technology continues to advance, audiences have come to expect nothing less than perfection when it comes to the integration of VFX. This trend is not limited to India; it is a global phenomenon that reflects the evolving nature of the film industry. Filmmakers, therefore, must prioritize the quality of their visual effects to ensure that their creations resonate with the discerning sensibilities of today's moviegoers. In this age of cinematic sophistication, VFX has become an integral part of storytelling, allowing filmmakers to transport audiences to realms limited only by their imagination.