"Pop Sensation Coco Lee Passed away at 48"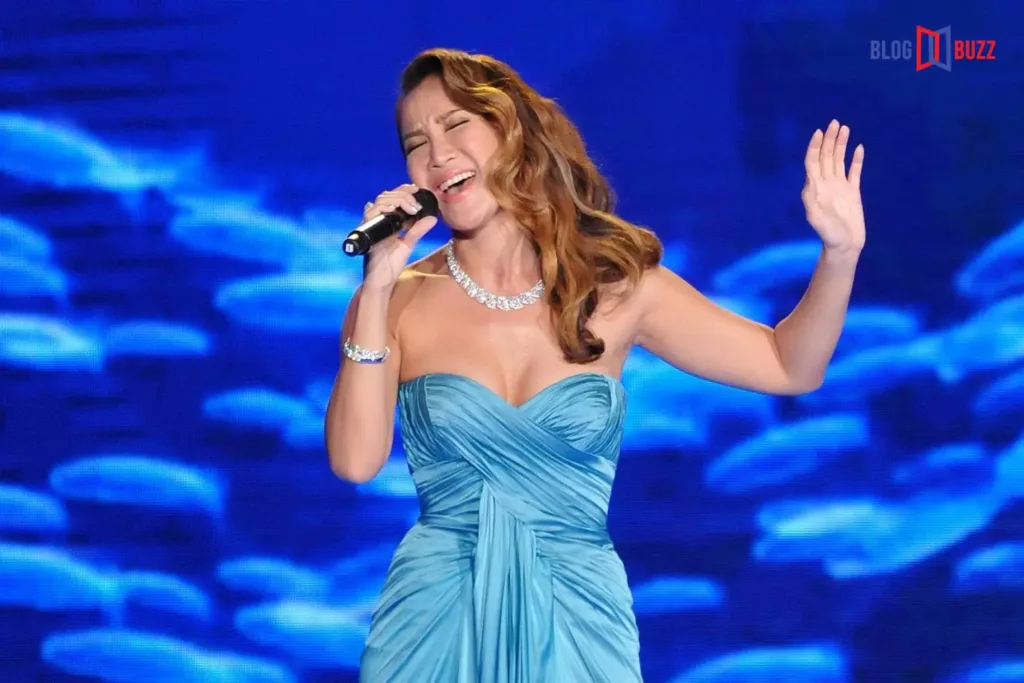 "Pop Sensation Coco Lee Passed away at 48"
The singer Coco Lee, a pop phenomenon in Asia during the 1990s and 2000s, passed away at the age of 48.
Coco Lee is a Hong Kong-born American singer, songwriter, and actress who has achieved international success with her music. She was born on January 17, 1975, in Hong Kong, and moved to the United States with her family when she was a child. She began her music career in the early 1990s, and released her first album, "Love from Now On," in 1994. Since then, she has released several more albums, including "Sincere," "Just No Other Way," and "Exposed."
she performed a song from the Crouching Tiger, Hidden Dragon soundtrack at the 2001 Academy Awards and provided the voice for the main heroine in Mulan, a smashing blockbuster from Disney.
Coco Lee's music is known for its blend of pop, R&B, and hip-hop, and she has been praised for her powerful voice and dynamic stage presence. She has won numerous awards for her music, including the World Music Award for Best Selling Chinese Female Artist in 2000 and the MTV Asia Award for Favourite Artist Hong Kong in 2002. She has also performed at many high-profile events, including the opening ceremony of the 2008 Beijing Olympics.
Following a weekend suicide attempt, her sisters said she had been in a coma ever since.
Carol and Nancy, Lee's older sisters, stated on Facebook that Lee had been dealing with depression for a while.
She attempted suicide at home on Sunday and was taken to the hospital, where she passed away on Wednesday, according to what they wrote.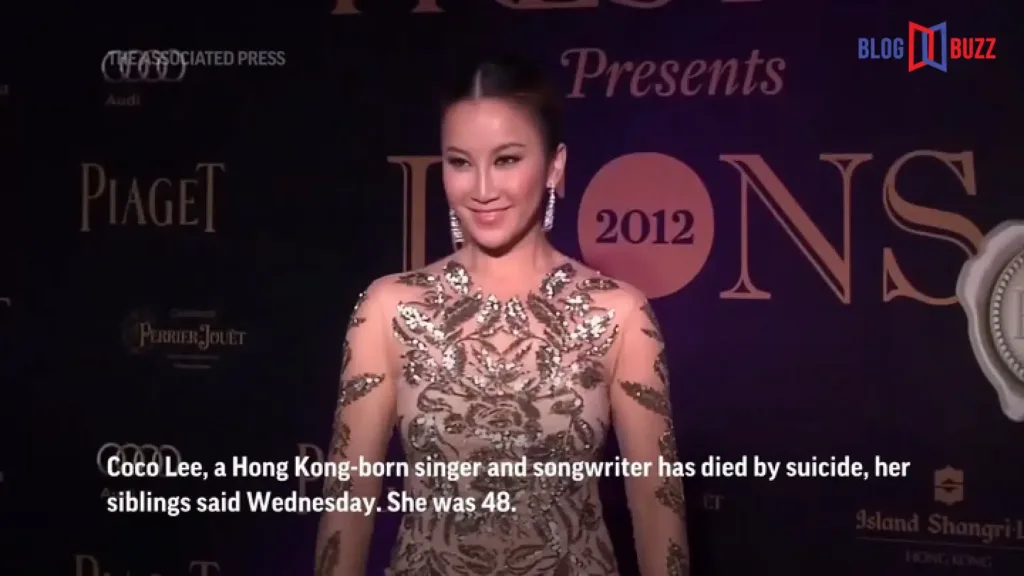 Lee's sisters also wrote: "In the past 29 years, she not only made us happy with her songs and dances, but she also worked hard to pave the way for Chinese singers in the international music scene and has been doing her hardest to shine for the Chinese.
In addition to her music career, Coco Lee has also appeared in several films and television shows. She made her acting debut in the 1998 film "The Haunted Mansion," and has since appeared in films such as "Master of Disaster" and "Treasure Hunt." She has also appeared on television shows such as "Asia's Got Talent" and "The Voice of China."
On New Year's Eve last year, Lee wrote on Instagram that she had "faced major life-changing hurdles" and that 2022 would be "incredibly difficult."
She revealed on Facebook in March that she had undergone pelvic and thigh surgery as a result of reinjuring an old leg during a dancing practice in late 2017.
Lee got married to Bruce Rockowitz in 2011, the former CEO of the Hong Kong-based supply chain powerhouse Li & Fung. She has two daughters with him from a previous relationship.
About three years ago, there were rumours that they had broken up, but Lee never addressed them.
In addition to paying tribute to Coco, the sisters of Lee added on Wednesday: "I hope you will share her trademark bright smile, honesty, and love with everyone around you. By doing so, you will continue Coco's wish that everyone around her will feel her love and joy."