MISS SHETTY MR POLISHETTY: BEST "ROM-COM" ENTERTAINER  2023
MISS SHETTY MR POLISHETTY: BEST "ROM-COM" ENTERTAINER 2023
AUDIENCE RATING: 3.5/5
Positives
Both lead actor's performances
Songs and Background Score
Comedy
Emotional Connect
Story theme
Direction
NEGATIVE:
LAGGING SCREENPLAY
DURATION
BEST ROM-COM AFTER NUVVU NAKU NACHAV
Miss Shetty Mr. Polishetty is the best Rom-com entertainer after Nuvvu Naaku Nachav (2001) movie Anushka Shetty made her come back after 3 long years, The main strength of the movie Naveen Polishetty again impressed with his acting and comedy timing, Director Mahesh succeeded in his storytelling and direction
Miss Shetty Mr. Polishetty impressed with Different Gener audience whole story depends on the female-centric characterization Miss Shetty(Anvitha Shetty) the feminist living in London with her ill mother who wants to be single forever she has no time to date men she always used to spend her time on a kitchen experimenting new recipes, Anvitha Shetty ill mother Jayasudha who always worries about her daughters married life after an emotional conversation between Anvitha Shetty and her mother, Miss Shetty decides to have a baby started searching for a sperm donor. Miss Shetty and Mr. Polishetty picked up a racy pace after the main lead entered the plot. Naveen Polishetty (Sidhu Polishetty) Nailed the role of a standup comedian Miss Shetty (Anvitha Shetty) finds all the qualities in stand-up comedian Naveen Polishetty (Sidhu Polishetty), As Miss Shetty conveys her requirements to Mr polishetty, He assumes it as love
Lead actor Naveen played a good role as he reminded Venkatesh in Nuvvu Naaku Nachav he dominated Anushka in a few emotional scenes. Anushka Shetty suits very well in independent women's roles Unpredictable music from Radhan added a negative mark for the movie These two different characters meet in an unusual life Situation and end up with an emotional climax. Abhinav Gomatam justified their roles. The cinematography at top-notch The Audience was slightly disappointed with Tulasi playing the mother role comedy timing between Naveen Polishetty and Tulasi is too good in the comedy scenes Murali Sharma played the middle-class father's role comedy timing between Murali Sharma and Naveen Polishetty has a long scope for more father and son roles.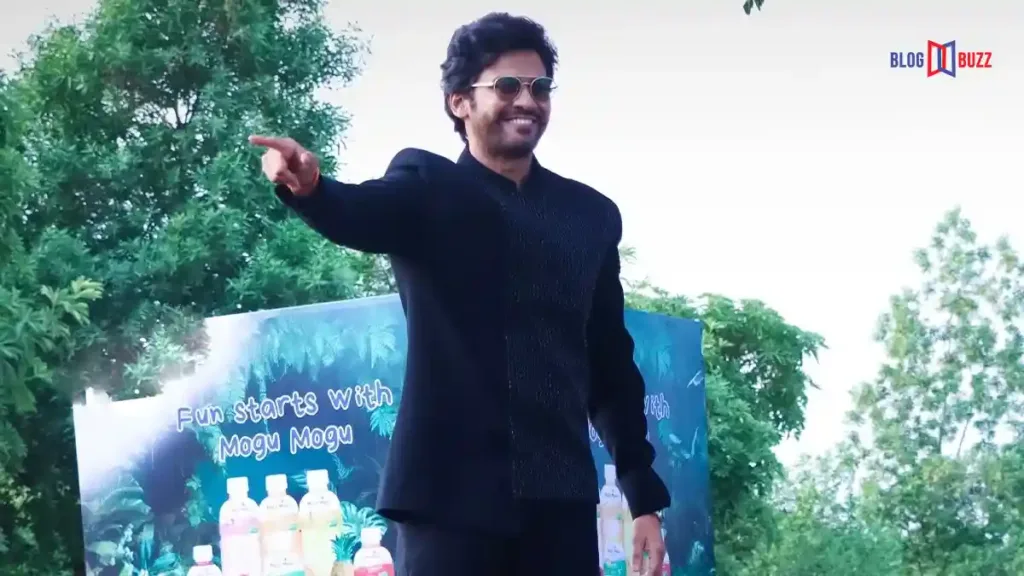 Miss Shetty Mr. Polishetty released today with a run time of 2hrs 29 min, languages Telugu, Tamil, Malayalam, and Hindi producers by UV creations
Cast and crew
Naveen Polishetty as Siddu Polishetty
Anushka Shetty as Anitha Shetty
Murali Sharma as Siddu's father
Jayasudha as Anvitha's mother
Abhinav gomatam
Sonia deepti
Tulasi