False Death Rumours Surrounding Divya Spandana
False Death Rumours Surrounding Divya Spandana
In the age of social media, information spreads faster than ever before. However, it also becomes a breeding ground for misinformation and fake news. Recently, a false rumour about the death of prominent Kannada actress and former Karnataka Congress social media spokesperson, Divya Spandana, also known as Ramya, created chaos and confusion on the internet. This incident serves as a stark reminder of the importance of verifying information from credible sources before believing and sharing it.
Divya Spandana, a well-known figure in Indian politics and the film industry, has been targeted by false rumors about her health and well-being on multiple occasions. In this particular instance, speculations of her death due to a cardiac arrest started circulating on social media platforms, especially on X (formerly known as Twitter). Many accounts expressed condolences, and the news quickly gained traction. However, as it turns out, these rumors were entirely baseless and untrue.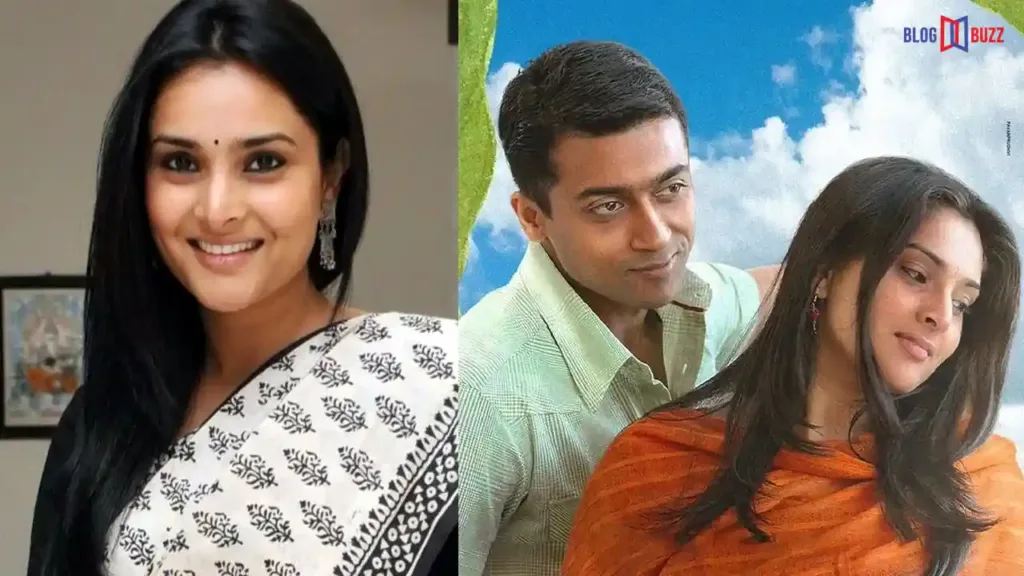 The situation escalated to the point where people were genuinely concerned about Divya Spandana's well-being. But before accepting information at face value, it's crucial to pause and reflect on the reliability of the source. In this case, it was found that the news of her death had no factual basis whatsoever.
One concerned Twitter user managed to get in touch with Divya Spandana herself and confirmed her well-being. She was far from deceased; in fact, she was in Geneva, Switzerland, peacefully asleep until the unwarranted calls started pouring in. This incident highlights the irresponsibility of those who initiated and perpetuated the false rumour and the news organizations that treated it as a breaking news flash.
It is essential to recognize that Divya Spandana while taking a sabbatical from her acting career to focus on her political commitments, had not faced any life-threatening situations or health issues that would warrant such rumors. She was very much alive and actively fulfilling her duties as a Member of Parliament for the Mandya constituency in Karnataka.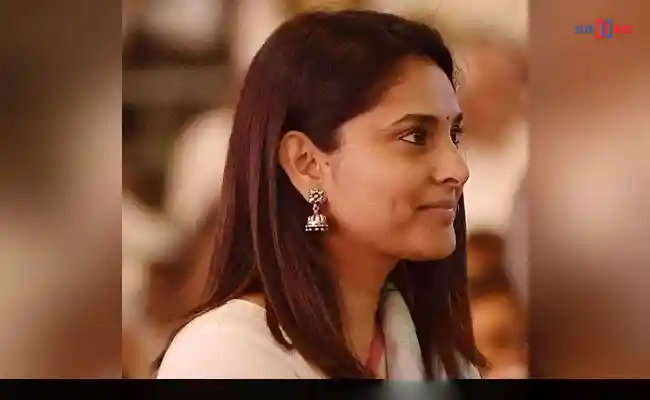 In a world where misinformation can spread like wildfire, it's imperative that we exercise caution and discernment. Social media can be a powerful tool for communication, but it can also be a breeding ground for rumors and false information. Therefore, we should rely on verified sources and credible news outlets to ensure the accuracy of any claims or reports.
In conclusion, the false rumors surrounding the death of Divya Spandana, also known as Ramya, serve as a poignant example of the perils of misinformation in the digital age. While social media can connect us and provide us with valuable information, it can also be a source of confusion and panic when unverified and baseless claims are shared without consideration. Let this incident remind us of all to be vigilant and discerning consumers of information, always seeking the truth from reliable sources before accepting and spreading any news. In a world inundated with information, our responsibility to verify and share accurate information has never been more crucial.