Bigg Boss Telugu 7: Shakeela's Remark About Pallavi Prashanth Post-Eliminationsye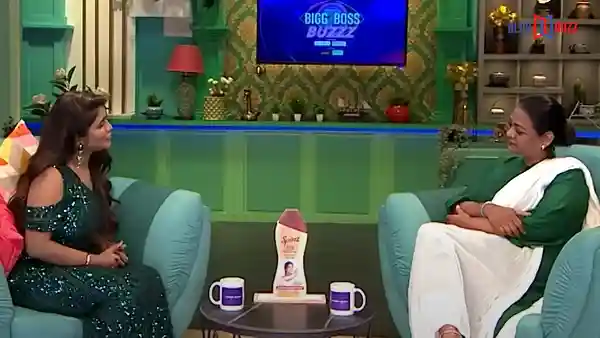 Bigg Boss Telugu 7: Shakeela's Remark About Pallavi Prashanth Post-Eliminationsye
The seventh season of Bigg Boss Telugu hit the airwaves on September 3, 2023, with none other than Telugu superstar Nagarjuna returning as the host for the fifth consecutive time. Airing on Star Maa and available for streaming on Disney+ Hotstar, the show's premiere welcomed 14 contestants to the house, and it's now well into its third week of thrilling drama and entertainment Bigg Boss Telugu 7.
In the early stages of the Bigg Boss Telugu 7 season, viewers bid farewell to Kiran Rathore in the first week, followed by the exit of actress and politician Shakeela. In a recent interview on Bigg Boss Buzz, Shakeela shared her thoughts on her journey within the Bigg Boss house and didn't hold back in her assessments of her fellow contestants. However, her most pointed remarks were reserved for Pallavi Prashanth, whom she described as "fake." Shakeela expressed her belief that Pallavi was merely putting on an act to boost his popularity on the show and suggested that his portrayal of a small-town farmer was insincere.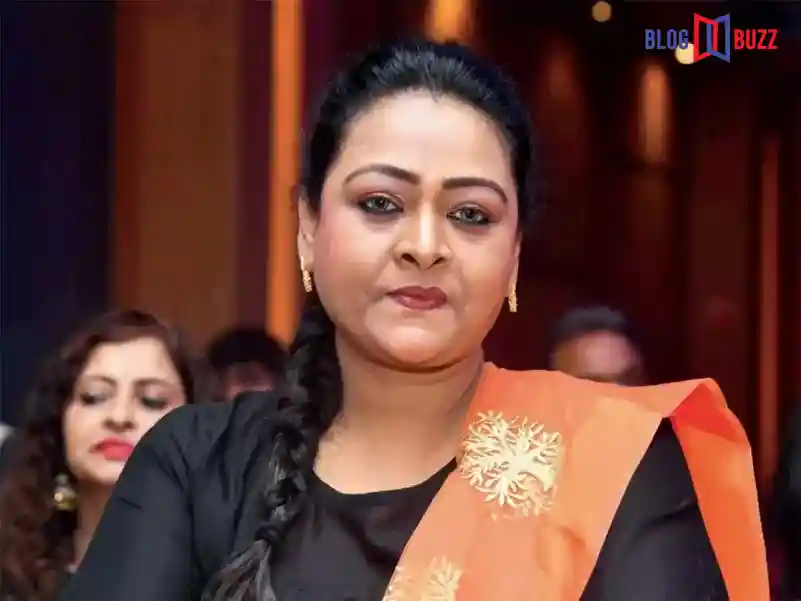 Since the beginning of the season, Pallavi Prashanth has been the subject of scrutiny, particularly for his perceived use of the sympathy card during conflicts. Many housemates suspected that he was feigning vulnerability to garner sympathy from others. Pallavi Prashanth, a well-known YouTuber and the son of a farmer had a long-standing desire to participate in the show. However, the authenticity of his demeanor had already been questioned by some contestants, and Shakeela's interview seems to have only added fuel to these doubts.
The makers of Bigg Boss Telugu 7 have put substantial effort into ensuring the success of this season, especially following the lukewarm response to the previous installment. This time, they've introduced a fresh theme called 'Ulta Pulta,' promising significant deviations from past seasons. So far, this Bigg Boss season has received both positive and negative feedback from viewers, and a few contestants have become popular on social media.
The return of Nagarjuna as the host has undoubtedly added to the show's charm. His charisma and experience have been a staple of Bigg Boss Telugu and continue to draw viewers week after week. As the Bigg Boss Telugu 7 show progresses, fans can expect more twists, turns, and unexpected alliances in the 'Ulta Pulta' season.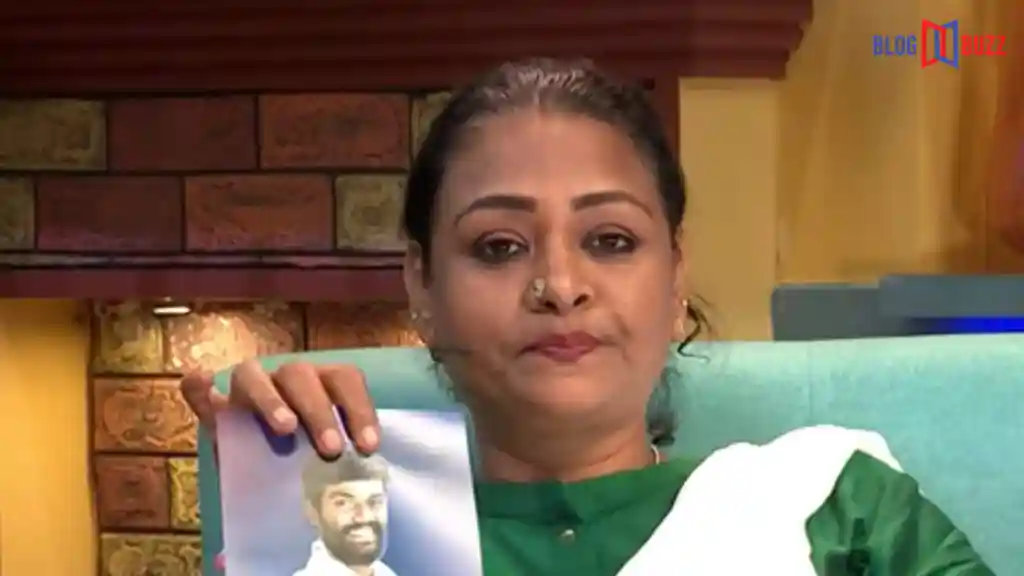 Shakeela's unfiltered comments have also sparked discussions among fans. Shakeela's candid assessment of her fellow housemates, especially her critique of Pallavi Prashanth, has added an intriguing layer to the ongoing drama within the Bigg Boss house. Viewers are eagerly anticipating how these dynamics will play out in the coming weeks.
Pallavi Prashanth, on the other hand, finds himself under increasing scrutiny. While his portrayal of a farmer's son initially garnered attention, it has also raised questions about authenticity. As contestants of Bigg Boss Telugu 7 navigate the challenges and tasks within the house, their true personalities and motives are likely to become more apparent, shedding light on whether their actions are genuine or strategic.
As Bigg Boss Telugu 7 continues to captivate its audience, it remains a dynamic and unpredictable reality show. With each passing week, contestants will face new challenges, form alliances, and reveal more about their true selves. As for Shakeela's candid remarks, they have certainly added spice to the mix, leaving fans eager to see how the 'Ulta Pulta' season unfolds.