Devi Sri Prasad's National Award Victory for "Pushpa" Resonates Uniquely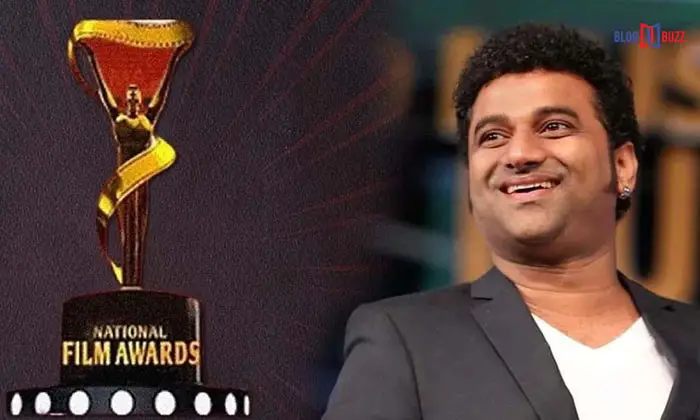 Devi Sri Prasad's National Award Victory for "Pushpa" Resonates Uniquely
In a moment that can only be described as a symphony of unparalleled joy and gratitude, the acclaimed composer Devi Sri Prasad (DSP) finds himself bathed in the resplendent glory of being honoured with the National Award for his exceptional work as the Best Music Director. This illustrious recognition has been bestowed upon him in honour of his mesmerizing compositions that adorned the Telugu blockbuster "Pushpa."
A maestro of melodies, DSP, with his exceptional musical prowess and uncanny ability to craft soul-stirring tunes, stands at the pinnacle of his artistic journey. In the midst of this profound achievement, he takes a pause to reflect, to express his gratitude, and to acknowledge the profound connection that music creates with its audience.
The heart and soul of "Pushpa" were not only the film's captivating narrative but also the enchanting music that seamlessly weaved emotions into every frame. DSP seized the opportunity to extend his heartfelt appreciation to the individuals and collaborators who played pivotal roles in his remarkable journey to this prestigious accolade.
Foremost, he bows to the visionary director of "Pushpa," Sukumar, and the film's dedicated producer. A special mention is reserved for his close friend and brother, the versatile actor Allu Arjun. Their collective vision and unwavering support laid the foundation for a musical tapestry that didn't just serve as background noise but resonated deeply within the hearts of the audience.
The euphoria of receiving a music award, DSP shares, transcends the ordinary. It's akin to unwrapping a celestial gift, a treasure bestowed upon him from the heavens themselves.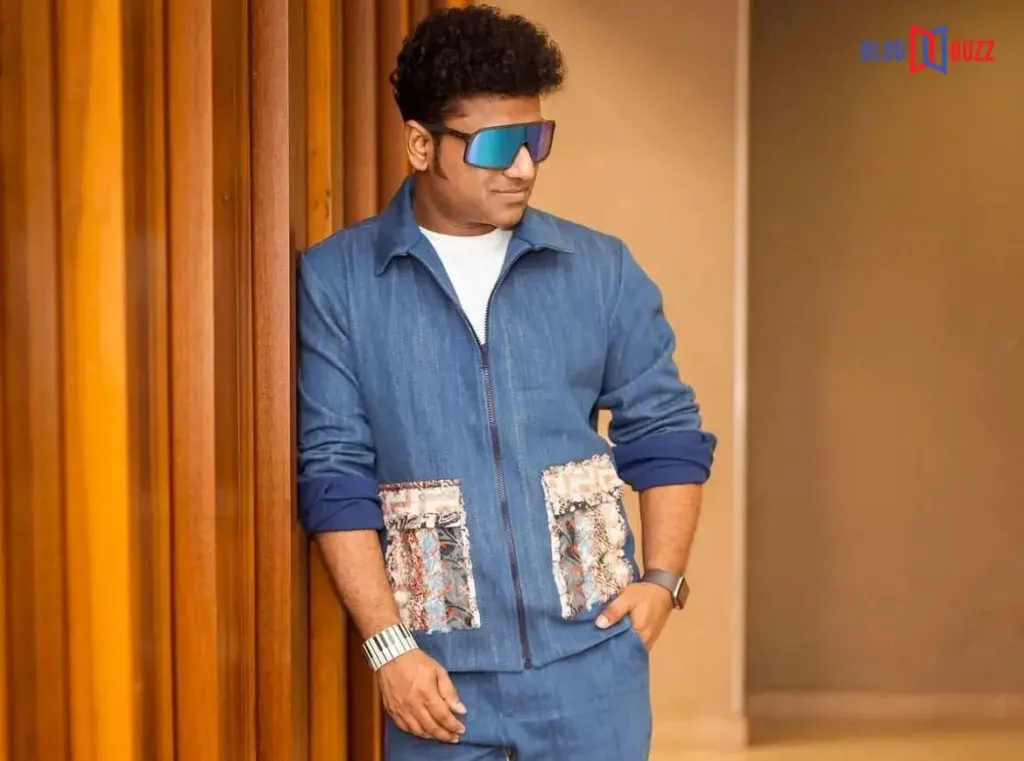 The success story of "Pushpa" is a two-fold tale – a commercial blockbuster and a critically acclaimed masterpiece. This dual victory isn't merely coincidental; it's a manifestation of the profound impact that music can wield. DSP directs his gratitude towards the audience for embracing and showering their love on his compositions. Their appreciation, he stresses, is the very fuel that propels his creative odyssey.
In a world where the paths of commercial success and critical acclaim often diverge, "Pushpa" stands as an anomaly, triumphing in both domains. DSP doesn't fail to highlight the elusive balance achieved, a rare equilibrium where the audience's heartstrings are strummed just as expertly as the critic's analytical chords.
DSP's humility and magnanimity shine through as he takes a moment to acknowledge his fellow composer, MM Keeravani, who was also honoured at the National Awards. Keeravani's prowess in Best Background Score finds resonance with the recent Oscar triumph of the same team for "RRR." In a gesture brimming with respect, DSP extends his congratulations to Keeravani, director SS Rajamouli, and the entire "RRR" ensemble, including Jr. NTR and Ram Charan. This camaraderie exemplifies the celebratory spirit that courses through the veins of the music fraternity.
As the applause reverberates, DSP's elation ascends to new heights. The recognition of Allu Arjun's win for Best Actor, coupled with the acknowledgment of their work in "Open House," for which DSP composed the music, paints a portrait of collective triumph. It's a reminder that the magic of cinema is forged not by individual brilliance alone, but through the harmonious collaboration of a dedicated team.
DSP's National Award triumph stands as a testament to his unwavering dedication, musical genius, and ability to strike a chord that resonates deeply within the hearts of the audience. As he continues to conjure musical marvels that enthrall and elevate cinematic experiences, his journey becomes an unwavering source of inspiration for aspiring musicians and a cherished treasury of melodies for ardent music enthusiasts.
In the symphony of life, DSP's melody of success plays on, resonating uniquely with each note, an eternal reminder that music, when crafted with passion and shared with love, transcends boundaries and etches itself into the annals of greatness.