Clash of Titans: Thalapathy Vijay's "Leo" Faces Fierce Competition from 4 Other Releases at the Box Office
Clash of Titans: Thalapathy Vijay's "Leo" Faces Fierce Competition from 4 Other Releases at the Box Office
In the exciting world of cinema, a clash of titans is set to take place this October as Thalapathy Vijay's much-anticipated movie "Leo" hits the screens. While the buzz around this film is enormous, several other movies are not shying away from releasing on the same day. This clash is going to be a fierce battle at the box office, with prominent stars like Nandamuri Balakrishna, Ravi Teja, Shiva Rajkumar, and even the legendary Amitabh Bachchan entering the fray.
"Leo," directed by Lokesh Kanagaraj, starring Thalapathy Vijay and Trisha, has created massive excitement among moviegoers. Similarly, Rajinikanth's "Jailer," directed by Nelson Dilip Kumar, has generated substantial anticipation. Despite these high expectations, other filmmakers are bravely releasing their movies alongside "Leo."
Scheduled to release on October 19, "Leo" will not be alone in the spotlight. Here's a look at the noteworthy films clashing with this Lokesh Kanagaraj directorial:
Bhagavanth Kesari:
Nandamuri Balakrishna, a seasoned actor in Telugu cinema, is no stranger to box office clashes. Throughout his career, he has faced off with various other stars. Balakrishna's decision to clash with Thalapathy Vijay shows his confidence and determination. The clash will be a true test of star power as these two icons go head-to-head.
Tiger Nageswara Rao:
Ravi Teja, the lead in "Tiger Nageswara Rao," has chosen to release his film just a day after "Leo," on October 20. The movie features Nupur Sanon, Anupam Kher, and Gayathri Bharadwaj. The glimpses of "Tiger Nageswara Rao" promise a gripping and intense experience. Based on true events from the 1970s, the film delves into the life of a notorious thief.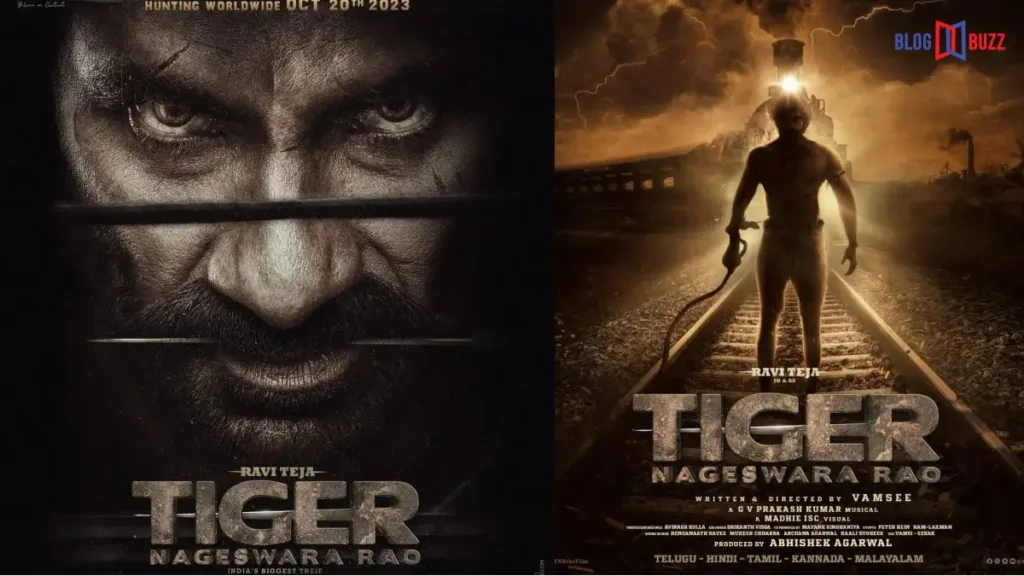 Ghost:
Shiva Rajkumar, who garnered attention through Nelson Dilip Kumar's "Jailer," is set to captivate a broader audience with "Ghost." Director M G Srinivas clarifies that despite its title, "Ghost" is not a horror film. Rather, it promises to be an action-packed entertainer, akin to "Leo" and the other competing releases. Shiva Rajkumar's growing popularity might just give "Ghost" an edge in the competition.
Ganapath Part 1:
Amitabh Bachchan joins the clash with "Ganapath Part 1," starring Tiger Shroff and Kriti Sanon. Although a Hindi film, its Tamil, Telugu, Malayalam, and Kannada versions will also release simultaneously. Helmed by Vikas Bahl, "Ganapath Part 1" adds another layer of diversity to this multi-film clash.
This October is shaping up to be an exhilarating season for film enthusiasts, with multiple big releases vying for attention. The competition among these movies reflects the diverse tastes of the audience and the dynamism of the entertainment industry.
In the end, the clash between "Leo" and these other high-profile releases is a testament to the vibrancy and excitement of the cinematic world. Fans of different stars and genres will have a range of options to choose from, making it a thrilling month for moviegoers. As the anticipation builds, only time will tell which film will emerge victorious and capture the hearts of audiences across the nation.