Yodha Unveils its First Look: Sidharth Malhotra's Soldier Persona Strikes a Powerful Pose in Commando Uniform
Yodha Unveils its First Look: Sidharth Malhotra's Soldier Persona Strikes a Powerful Pose in Commando Uniform
Dharma Productions and Amazon Prime Video Join Forces for Yodha, Set to Hit Screens on March 15, 2024
"Sidharth Malhotra, geared up for another intense role, unveils his soldier avatar in the first-look poster of Yodha, presented by Dharma Productions this Tuesday. Clad in commando attire with camouflage face paint and gripping a rifle, the actor exudes toughness reminiscent of his 2021 blockbuster, Shershaah.
Against a backdrop featuring an aeroplane, the poster intriguingly teases
One Commando. One Hijack. Countless Secrets.' This suggests a thrilling narrative that may centre around the high-stakes drama of a hijacked flight.
Dharma Productions amps up the excitement by unveiling two striking posters of the 38-year-old actor from the upcoming film on Instagram. The caption reads, 'Hold onto your seats, for you're about to experience a ride like never before.
In addition to the captivating posters, the production house announces a slight shift in the release date. Originally set for December this year, the much-anticipated film is now slated to hit theatres on March 15, 2024.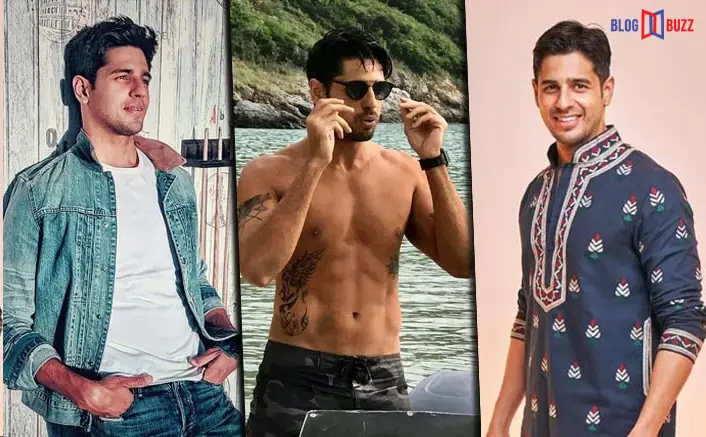 Yodha Release Takes a Tactical Pause: Sidharth Malhotra Unveils Gritty New Poster, Film's Arrival Shifted Once More.
In the gripping second poster, Sidharth Malhotra appears heavily wounded, donning a white t-shirt and black pants, dust and dried blood accentuating the intensity. Within the confines of an aircraft, the actor stands with a clenched fist, embodying the raw emotions of his character.
Sharing the posters on his Instagram
The Shershaah star sets the stage for an adrenaline-packed experience, saying, "Gear up for a touchdown full of action & thrill."Buckle up, folks! #Yodha is set to touch down on March 15, 2024."
Co-stars Disha Patani and Raashii Khanna, also featured in the film, amplify the anticipation by sharing the posters on their social media. Raashii captions her post with, "Arrival confirmed. #Yodha makes its cinematic touchdown on March 15, 2024.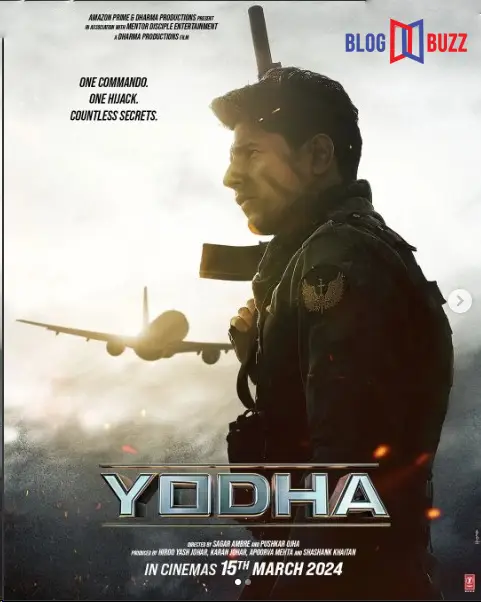 Yodha Poster Unveiled: Sidharth Malhotra Stands Tall as a Fearless Hero Amidst Chaos, Symbolising Resilience and Determination
Directed by Sagar Ambre and Pushkar Ojha, Yodha is a collaborative venture between Karan Johar's Dharma Productions and Amazon Prime, promising an enthralling cinematic experience.
The poster is a visual testament to Sidharth's portrayal as a fearless hero, standing unwavering amidst a backdrop of chaos and destruction. It serves as a powerful symbol, encapsulating the resilience and unyielding determination that define his character in Yodha. The image resonates with the spirit of the film, hinting at the challenges and battles that lie ahead for the protagonist, promising an intense and gripping cinematic experience.