Diwali Delight: Unforgettable Moments from Kabhi Khushi Kabhie Gham… to Taare Zameen Par
Diwali Delight: Unforgettable Moments from Kabhi Khushi Kabhie Gham… to Taare Zameen Par
"Kabhi Khushi Kabhie Gham" A Cinematic Symphony of Emotions and Grandeur
The cinematic spectacle that is Kabhi Khushi Kabhie Gham inevitably takes the crown on our list. The narrative kicks off with the matriarch enlightening Rohan (played by Hrithik) about the last Diwali Rahul (SRK) spent with the family before departing. The story seamlessly transitions into a flashback, revealing the Raichand Mansion adorned in resplendent lights as Nandini (Jaya Bachchan) performs the aarti.
In true Karan Johar fashion, the scene takes a dramatic turn as Rahul makes a grand entrance in a sleek all-black ensemble, descending from his private jet. The atmosphere crackles with anticipation, and even before his arrival, his intuitive mother senses his presence. It's a classic Johar moment that sets the stage for a Diwali celebration unlike any other.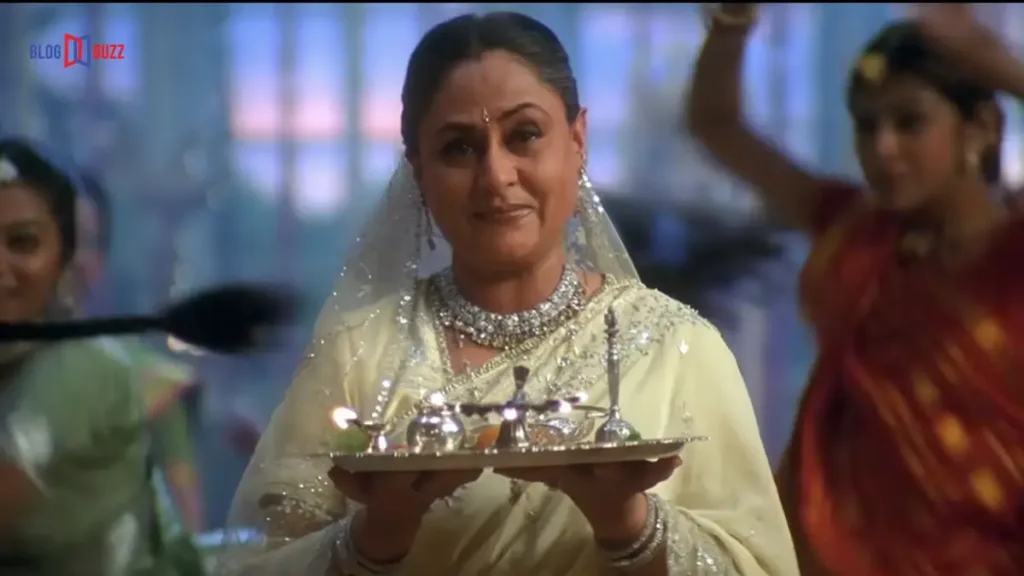 "Mohabbatein: A Symphony of Hearts and Rebellion at Gurukul"
Narayan Shankar's Gurukul, a fortress of discipline under his watchful eye (embodied by the legendary Amitabh Bachchan), has long been a gilded cage for its students. The enchanting music professor Raj Aryan, portrayed by SRK, arrives like a breeze of change.
The once-stagnant institution suddenly pulsates with life as students venture beyond its walls, discovering love in the process—much to the dismay of Narayan Shankar.The culmination of tensions arrives on Diwali, a festival of lights that mirrors the awakening within Gurukul. Against the backdrop of festivities, young hearts cast aside inhibitions to proclaim their love to the world. In a moment of rebellion, SRK, with the rhythmic beats of the dhol, underscores the defiance, playing the soul-stirring 'duniya mein kitni hai nafratein.
Diwali becomes more than a celebration of lights; it transforms into a stage for love and liberation, unfurling in the face of Narayan Shankar's disapproval.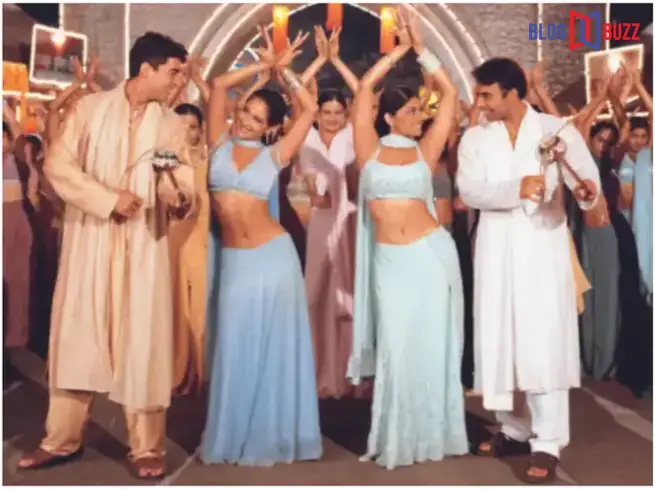 Vaastav: The Reality Shattered Lights: Raghu's Diwali of Desperation and Redemption
In a stark deviation from the usual Diwali festivities, this narrative is a poignant exploration of hardship and heartbreak. Raghu, once a modest Marathi lad in the bustling streets of Mumbai, transforms into a feared gangster. His middle-class family grapples with the harsh reality of his criminal life, almost disowning him.
However, a haunting tradition persists—Raghu's annual Diwali visits. Amidst the festive glow, he, now a shadow of his former self, proudly displays a 'pachaas tola sone ki chain' to his mother. Yet, as the movie unfolds, Raghu, worn down by the weight of his suffering, reaches a point of despair. In a gut-wrenching climax, he implores his mother to end his misery, seeking 'mukti' and bringing a tragic close to a wretched existence.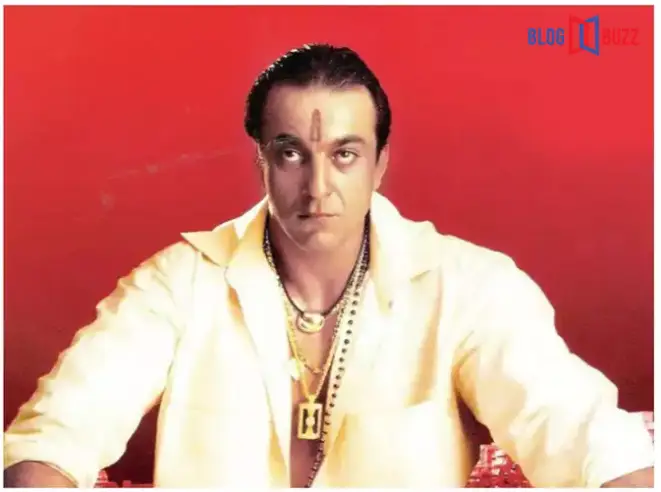 Taare Zameen Par: Raghu's Diwali of Chains and Redemption"
This one holds a special place, especially because kids are typically the most enthusiastic about festivals like Diwali—enthralled by the dazzling lights, delectable treats, and boundless fun. However, life proves to be a challenging journey for 8-year-old Ishaan Awasthi, who wrestles with undiagnosed dyslexia, becoming the unfortunate target of ridicule at school.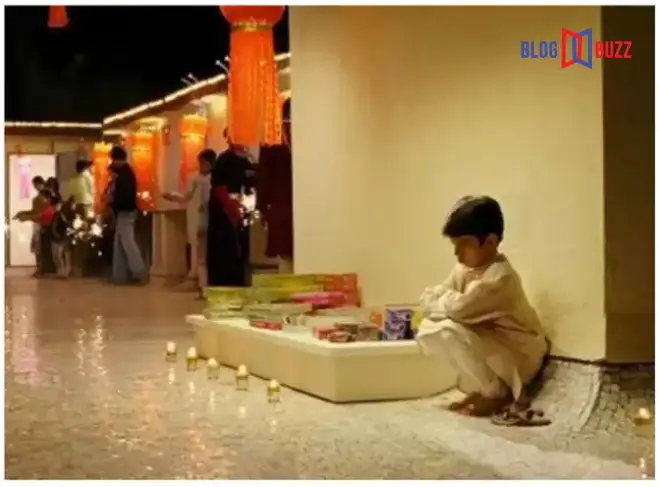 At home, while his sibling and mother offer unwavering support, his father perceives his actions as a mere escape from studies and resolves to send him away to boarding school. Knowing that he will be gone soon, Ishaan spends Diwali at home crying in a corner, unable to make his family understand that he is not putting up an act. At school, he encounters Ram Shankar Nikumbh, the Art teacher played by Aamir Khan, and suddenly life begins to regain its clarity and purpose.