"Friendship Day Flicks: Best Films to Enjoy with Your Buddies"
"Friendship Day Flicks: Best Films to Enjoy with Your Buddies"
Get ready to celebrate Friendship Day by grabbing your buddies and diving into a movie marathon! These films are a perfect mix of emotions, laughter, and life lessons. So, stock up on popcorn and get cozy for a fantastic movie night with your pals.
Rang De Basanti:
Let's kick off the list with this fiery masterpiece directed by Rakesh Omprakash Mehra. The story revolves around a group of friends – DJ, Sukhi, Ajay, and Aslam – who start as carefree college students but soon find themselves caught up in a quest for justice. The catalyst for their transformation is a British film student who wants to make a documentary about India's freedom movement. As they delve into the roles of historic freedom fighters, their personal journey takes a serious turn. With a mix of love, passionate friendships, and social commentary, this movie is a rollercoaster of emotions. Starring Aamir Khan, Soha Ali Khan, and others, you can stream it on Netflix.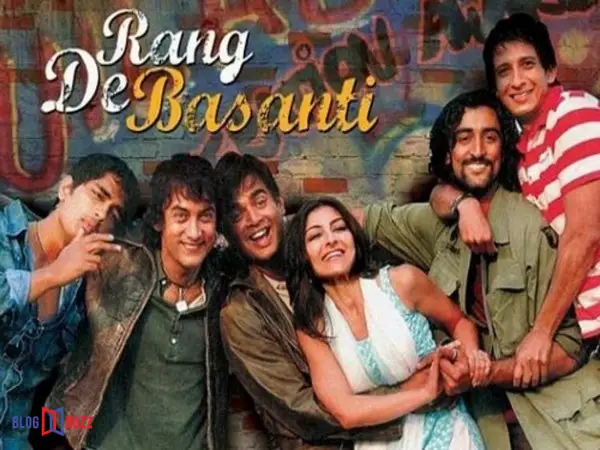 Super Senior Heroes:
Get ready for a heartwarming tale directed by Karthik Kumar. Ganeshan, a gentle soul grieving the loss of his wife, finds a new purpose when his grandson Aadith visits. However, bonding doesn't come easy due to their generational gap. To bridge the divide, Ganeshan and his retired friends pretend to be in a superhero league. As they tackle a kidnapping case together, they prove that friendship knows no age. This touching movie explores themes of love, support, and hope. Keep the tissues handy! You can catch it on Netflix.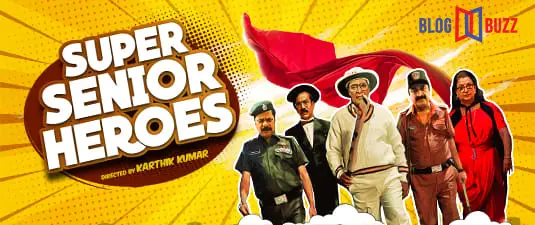 Jaane Tu Ya Jaane Na:
Imagine a delicious chocolate cake that leaves a lingering sense of joy – that's what this movie is like. Directed by Abbas Tyrewala, it follows the journey of Jai and Aditi, best friends who struggle to admit their feelings for each other. The film is a dramatic rollercoaster packed with life lessons about friendship. With fantastic performances by Genelia D'Souza, Imran Khan, and others, this one is a treat for your heart. Stream it on Netflix.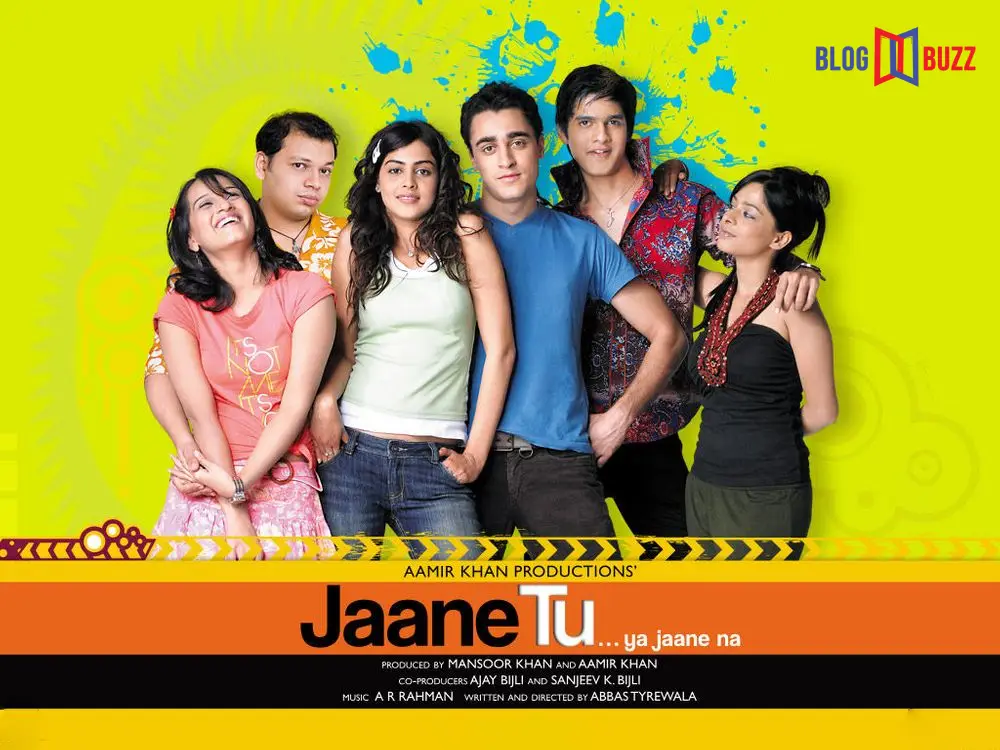 3 Idiots:
Get ready for a laugh riot directed by Rajkumar Hirani. Meet Raju, Farhan, and Rancho – three engineering students with contrasting backgrounds. Their hilarious adventures and deep bonds showcase the essence of friendship. When Rancho disappears, Raju and Farhan embark on a journey to find him. This critically acclaimed movie is filled with unforgettable performances and heartwarming moments. Starring Aamir Khan, Kareena Kapoor Khan, and more, you can watch it on Amazon Prime Video.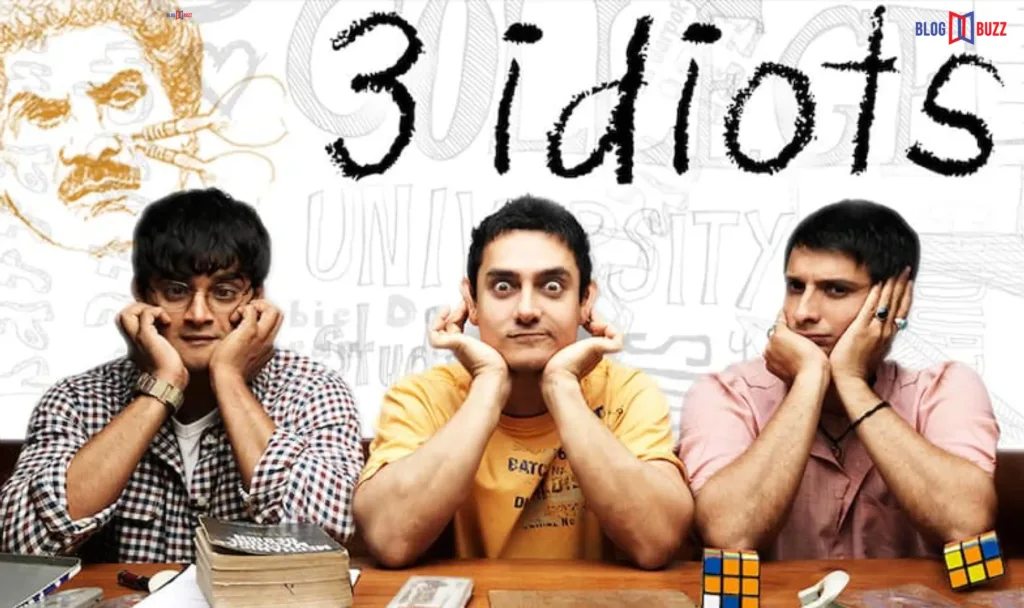 Rock On!
Let the music and friendship rock your world in this heartfelt journey. Directed by Abhishek Kapoor, the movie follows Aditya, Joe, Kedar, and Rob, who form a rock band driven by dreams. When their dreams hit a roadblock, they drift apart. Years later, fate brings them back together, reigniting their passion. Their musical journey showcases the healing power of friendship and the pursuit of shared dreams. With fantastic performances by Farhan Akhtar, Arjun Rampal, and others, you can stream it on Netflix and Amazon Prime Video.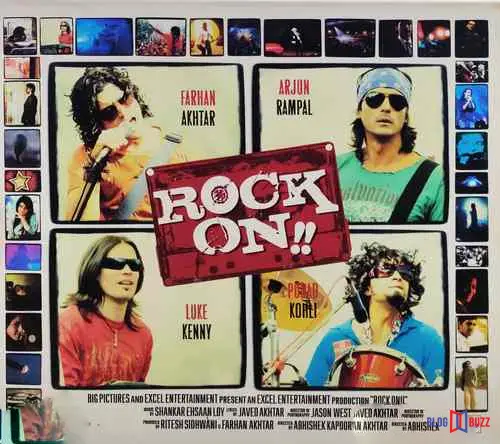 So, there you have it – a fantastic lineup of movies to enjoy with your buddies on Friendship Day. These films capture the essence of camaraderie, love, and growth. Get ready for laughter, tears, and a heartwarming experience as you celebrate the beautiful bond of friendship.