A Cinematic Extravaganza: August's Must-Watch Movie Lineup
A Cinematic Extravaganza: August's Must-Watch Movie Lineup
Get ready for an exciting month of August with a fantastic lineup of movies hitting the screens! From heart-pounding action to side-splitting comedies, this month has something for everyone. Let's take a closer look at some of the upcoming films that are bound to keep you entertained all month long.
OMG 2: Divine Encounters
Kicking off the month on August 11, "OMG 2: Divine Encounters" promises a spiritual journey like no other. With Akshay Kumar, Pankaj Tripathi, and Yami Gautam in the lead, this sequel explores the depths of faith and devotion. Akshay takes on the role of Lord Shiva in this captivating tale that dives into the realm of the divine. Presented by Viacom18 Studios, the film invites you to experience a profound connection with the divine.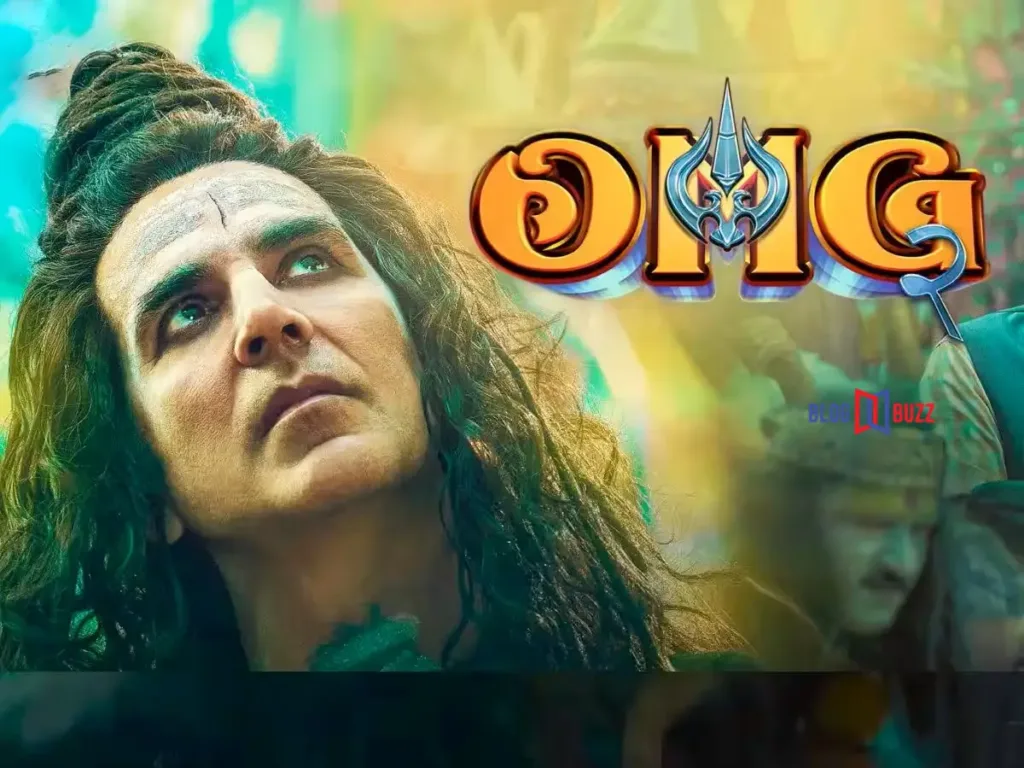 Gadar 2: A Saga Continues
On the same day, August 11, the epic saga continues with "Gadar 2." Sunny Deol and Ameesha Patel reprise their iconic roles as Tara Singh and Sakeena in this dramatic sequel. Set against the backdrop of the Crush India Movement of 1971, the film follows Tara's journey across borders to rescue his son from the clutches of the Pakistani Army. Get ready for a story of sacrifice, courage, and unwavering determination.
Heart of Stone: Unveiling Secrets
For those seeking an adrenaline rush, August 11 brings "Heart of Stone" to Netflix. Alia Bhatt and Gal Gadot lead this action-packed thriller, directed by Tom Harper. Follow the riveting journey of Gal Gadot's character, a brilliant spy named Rachel Stone, as she navigates a world of espionage and danger. What secrets lie beneath the surface? Prepare to uncover them in this high-stakes adventure.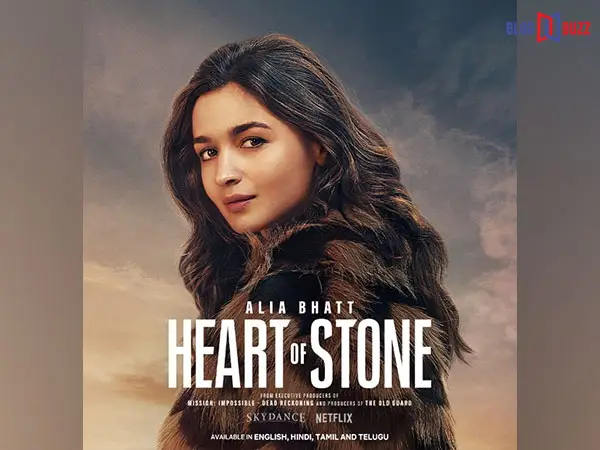 Dream Girl 2: Laughter Continues
Laughter takes centre stage on August 25 with "Dream Girl 2." Ayushmann Khurrana and Ananya Panday team up for this comedic sequel directed by Raaj Shaandilyaa. Joined by a talented ensemble cast, including Paresh Rawal and Annu Kapoor, this film promises a riot of laughter. Ayushmann's portrayal of Pooja and Ananya's role as Pari is set to tickle your funny bone once again.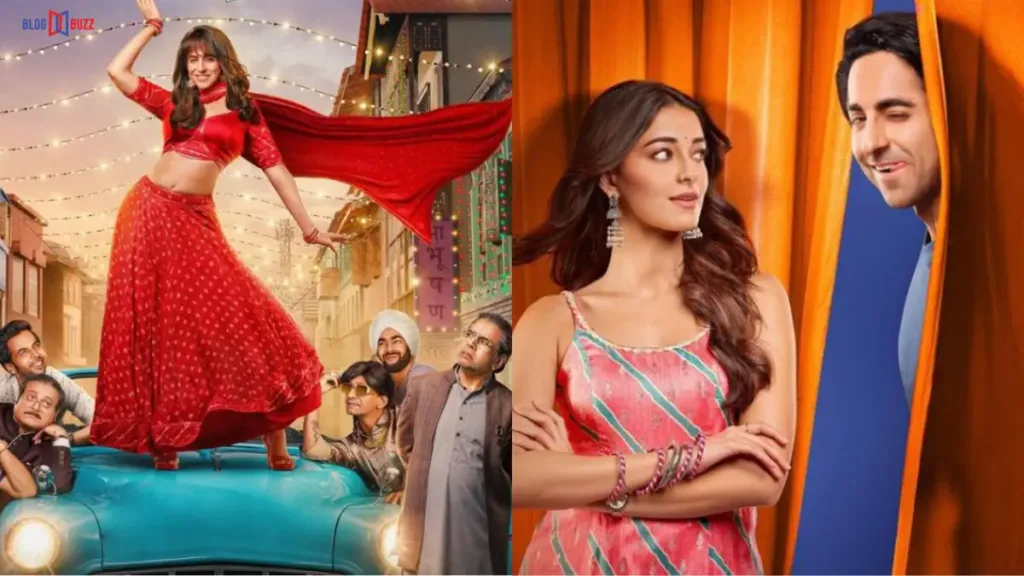 Ghoomer: Triumph of the Spirit
August 18 brings "Ghoomer," an inspiring sports drama directed by R Balki. Abhishek Bachchan and Saiyami Kher lead the cast in this uplifting tale. Witness the journey of a determined paraplegic athlete who defies all odds to shine on the cricket field. With themes of resilience and triumph, this film is sure to strike a chord.
Jailer: A Grand Tamil Affair
On August 10, the Tamil film "Jailer" arrives on screens across the nation. Directed by Nelson Dilip Kumar, the movie boasts an ensemble cast including Rajinikanth and Tamannaah Bhatia. Produced by Sun Pictures, "Jailer" promises a captivating cinematic experience that Tamil film enthusiasts won't want to miss.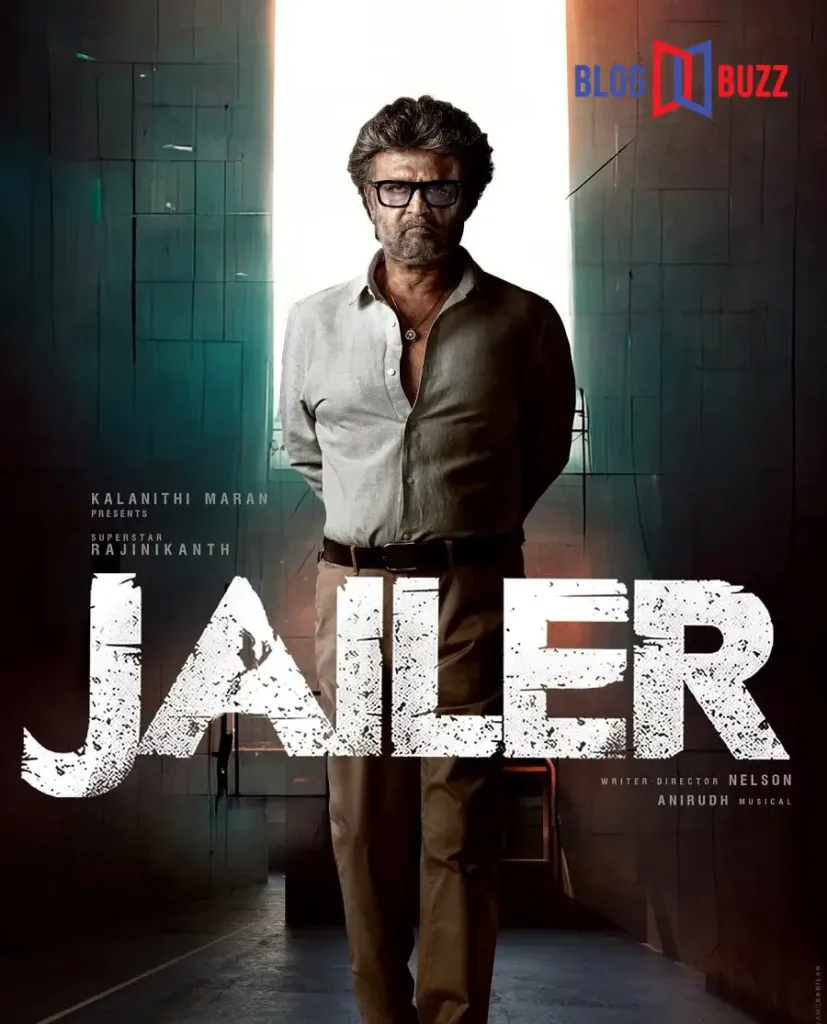 Bholaa Shankar: Action Unleashed
Prepare for a thrilling action spectacle with "Bholaa Shankar." Directed by Meher Ramesh, this film features Chiranjeevi, Tamannaah Bhatia, and Keerthy Suresh in leading roles. With a mix of action, drama, and suspense, "Bholaa Shankar" is set to deliver an unforgettable cinematic ride on August 11.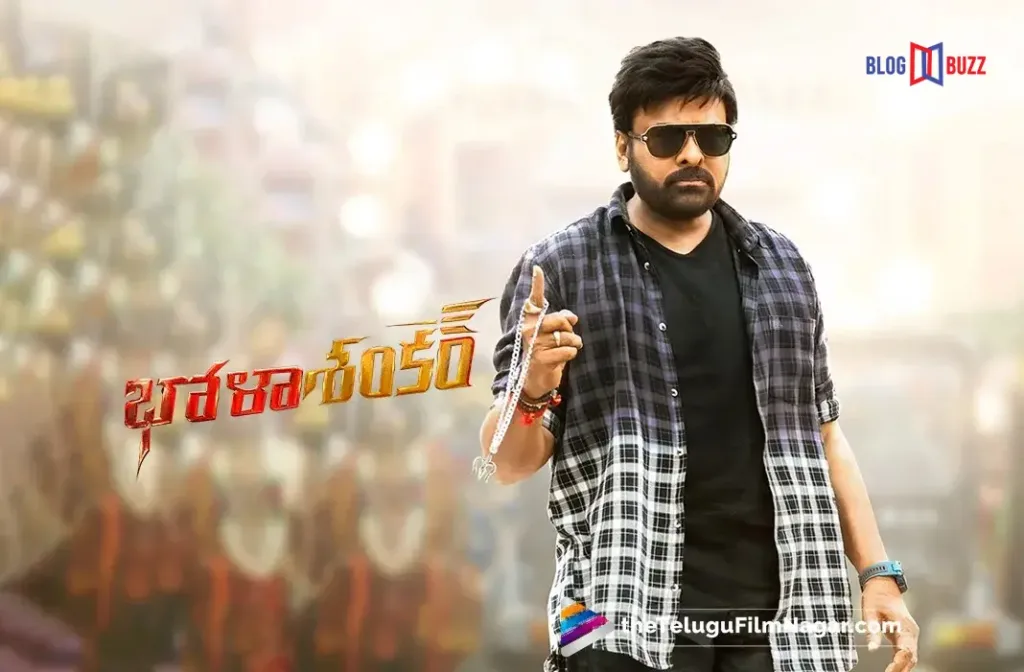 Akelli: Unravelling the Unknown
Dive into the unknown with "Akelli," starring Nushrratt Bharuccha. Directed by Pranay Meshram and produced by Dashami Studios', this soul-stirring tale follows a young girl's struggle in a dangerous world. With determination as her guide, she embarks on a journey of survival against all odds. Experience her bravery on August 18.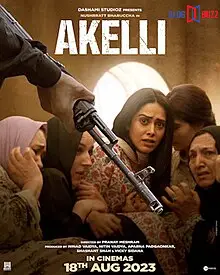 Teenage Mutant Ninja Turtles: Mutant Mayhem
Families are in for a treat on August 4 with "Teenage Mutant Ninja Turtles: Mutant Mayhem." Directed by Jeff Rowe, this animated adventure brings these beloved characters to the big screen once again. Join the turtles as they navigate a world of mutants and mayhem, promising fun for all ages.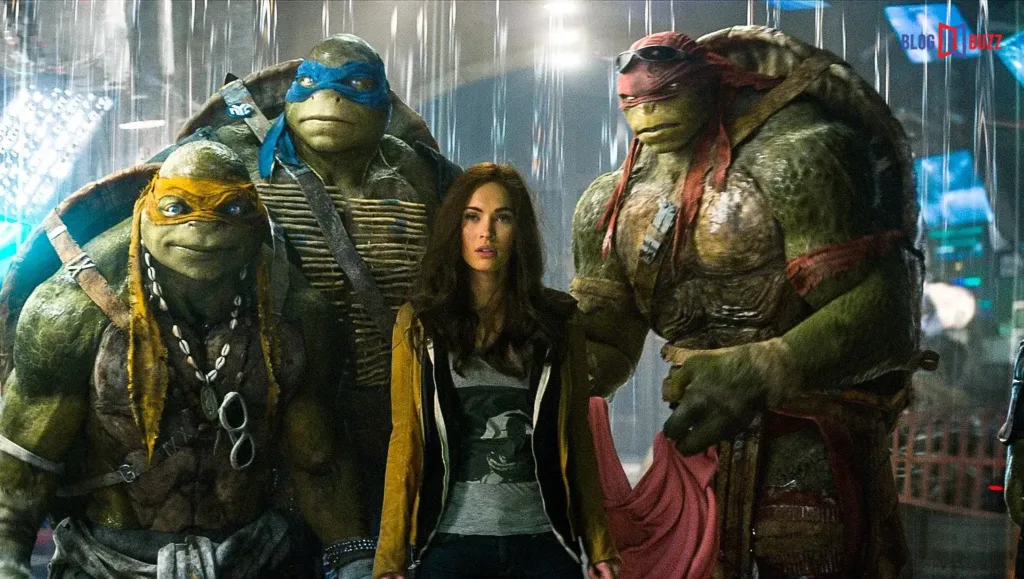 The Last Voyage of the Demeter: A Thrilling Journey
On August 11, set sail on "The Last Voyage of the Demeter." Directed by Andre Ovredal, this film weaves a suspenseful narrative featuring Corey Hawkins, Aisling Franciosi, and Liam Cunningham. Embark on a voyage filled with mystery and intrigue as secrets unfold aboard the Demeter.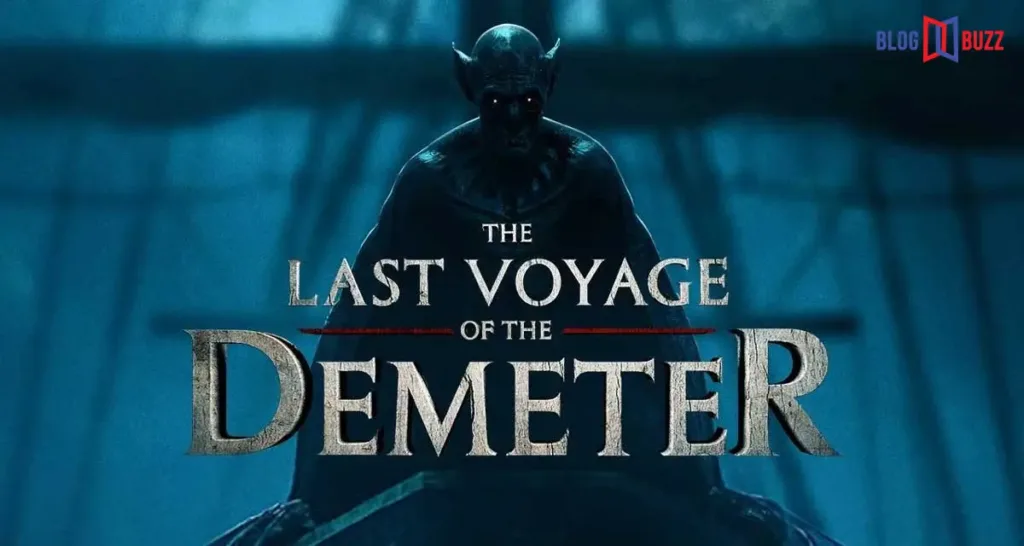 With such a diverse array of movies spanning various genres, August promises to be a month of cinematic delight. Whether you're a fan of action, comedy, drama, or adventure, these films have something special in store for you. So, mark your calendars, gather your popcorn, and get ready for a thrilling ride at the movies!