Subhash Ghai on the Challenges of Talent in the Film Industry
Subhash Ghai on the Challenges of Talent in the Film Industry
Celebrated filmmaker Subhash Ghai, known for iconic films like "Khalnayak," recently celebrated the 30th anniversary of his classic movie. While he's pleased with the lasting impact of his work, Ghai is concerned about the current state of the Indian film industry. Subhash Ghai believes that despite the industry's growth in terms of studios, production houses, and investors, there is a significant lack of talent that is hindering the creation of impactful films.
Ghai asserts that the film industry is facing a shortage of genuine talent, which is reflected in the diminishing number of films that leave a mark on the audience. In brief, he asserts, "We lack the necessary talent to keep up with the rising demands of the country." That's why mediocre people are hired. If 20 good films are being made, only a handful have people who have the skills to make them successful." Ghai emphasizes that the scarcity of talent extends across all aspects of the entertainment business, from directors and content creators to actors, editors, and technicians.
One might question whether the industry is giving new talents the opportunity to enter, but Ghai dismisses this notion. Subhash Ghai explains that even newcomers are provided with chances to prove their potential. Investors in the industry are primarily interested in profits, and they are willing to invest in anyone with the skills to deliver success. However, Subhash Ghai points out that when these newcomers fail to deliver, production houses revert to working with individuals they trust to bring business.
Subhash Ghai offers an interesting perspective, asserting that about 70 percent of the people working in the industry are essentially on a "test and trial" basis. Subhash Ghai believes that many of them lack the essential skills to contribute effectively. According to him, true talent lies in the ability to use one's skills to create a compelling creative product. Those who cannot do so are merely dreamers or aspiring artists in his view.
Furthermore, Ghai highlights an issue of illiteracy within the entertainment business. He argues that many people in the industry lack the necessary knowledge and education for their roles. Subhash Ghai uses the example of aspiring writers who may not have studied the works of literary giants like Rabindranath Tagore or Shakespeare. In his opinion, such knowledge is vital for understanding and excelling in their craft.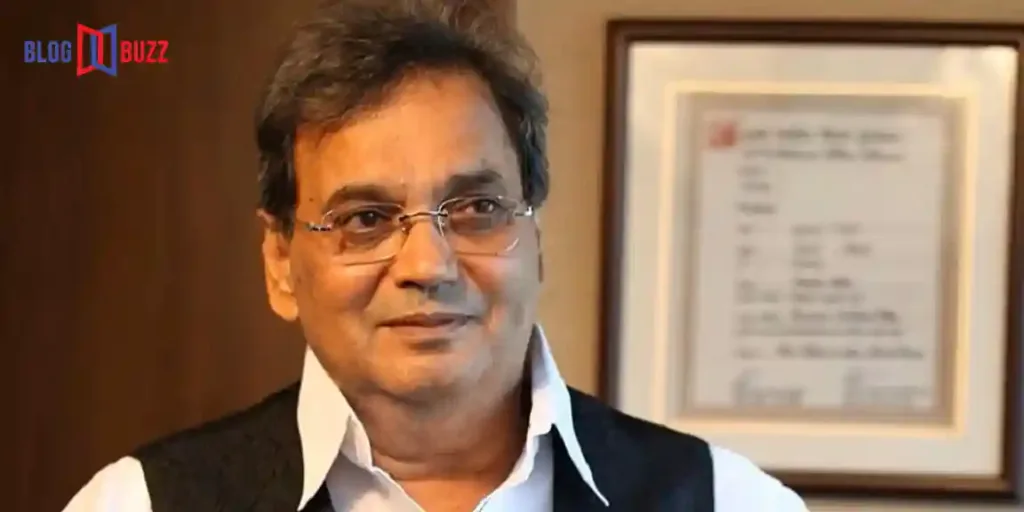 Regarding the rise of OTT platforms, Ghai acknowledges that they provide new talents with opportunities, but Subhash Ghai also offers a word of caution. Subhash Ghai advises aspiring artists to make the most of this chance and work diligently. Subhash Ghai emphasizes that OTT platforms offer a platform for newcomers to prove themselves while also helping the platform generate revenue. Ghai encourages aspiring talents to fully grasp the significance of this opportunity and to work tirelessly to fulfill their dreams.
In conclusion, Subhash Ghai's perspective sheds light on the challenges facing the Indian film industry. While it may appear that the industry is booming, the scarcity of genuine talent remains a significant obstacle to the creation of impactful and successful films. Ghai's insights serve as a reminder that true talent, coupled with education and dedication, is essential for the growth and sustenance of the entertainment business.