Redefining Roles: Actresses in Telugu Cinema
Redefining Roles: Actresses in Telugu Cinema
The landscape of Telugu commercial cinema is undergoing a significant transformation, as filmmakers are giving more substantial roles to leading actresses, portraying them as professionals in various fields. This shift is evident in the roles played by prominent actresses such as Anushka Shetty, Kajal Aggarwal, Tamannaah, and Samantha, who are not only lighting up the screen with dance numbers but also taking on characters that are more than just eye candy.
Anushka Shetty, for instance, played the role of a celebrity chef in 'Miss Shetty Mr. Polishetty,' while Kajal Aggarwal took on the role of a psychologist in 'Bhagavanth Kesari.' Samantha was seen as an IT professional in 'Kushi,' and Tamannah Bhatia portrayed a lawyer in Calcutta High Court in 'Bhola Shankar.' This new trend is earning appreciation from the industry and the audience alike.
Renowned writer Gopi Mohan, a keen observer of this evolution, highlights the importance of giving professional identities to actresses. He draws parallels to the past, referring to the yesteryear hit 'Anthuleni Kadha,' where Jayapradha played a strong working woman who faced various challenges and excelled in both her professional and personal life. This character had a significant impact on breaking misconceptions about working women and earned them respect and dignity in the 1970s.
Gopi Mohan commends actresses like Anushka Shetty, Samantha, and Kajal Aggarwal for choosing roles with substance. He believes that when top actresses play working women on screen, it can influence the younger generation, encouraging respect for working women. In today's scenario, as more educated individuals frequent multiplexes, connecting the characters on screen to real-life professions enhances their cinematic experience. This trend, common in Bollywood, is gradually making its mark in Tollywood,
the Telugu film industry.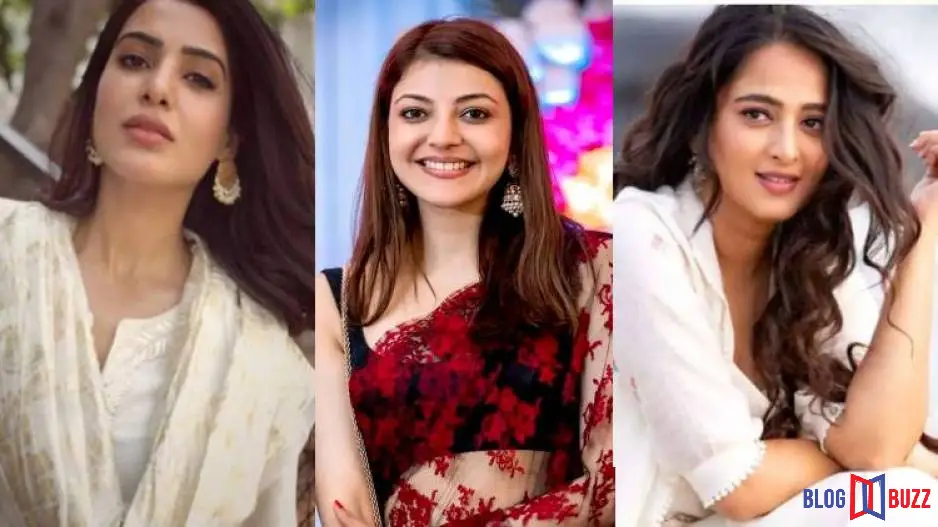 Gopi Mohan further distinguishes between the urban and rural audiences and notes that movies were traditionally tailored to cater to these demographics. In the past, with only a few major cities like Vijayawada, Vizag, and Hyderabad, the rest of the areas were considered rural zones. Therefore, films primarily offered entertainment with a mix of songs and action sequences as an escape from daily life. However, the rapid growth of multiplexes has attracted more literate and urban audiences to theaters. This shift in the audience's profile has prompted filmmakers to infuse their narratives with greater sensibility and well-defined characterizations, raising the overall quality of Telugu cinema.
Despite the positive shift towards portraying professional identities for actresses, Gopi Mohan suggests that these characters need more screen time and a balanced presence in the film. Rather than being hero-centric, it is crucial to integrate these roles seamlessly into the narrative. The emphasis should be on the story itself, and writers must find the right balance when crafting commercial movies.
The changing trend in Telugu cinema is a welcome evolution, where leading actresses are moving beyond their glamorous avatars to take on substantial roles as professionals. This shift not only reflects the changing demographics of the audience but also the industry's recognition of the need for diverse and compelling storytelling. As more heroines embrace roles with substance, the days of onedimensional portrayals are bound to fade away, making way for a more inclusive and engaging cinematic experience for all.