Tamil Composers Making Waves in Tollywood: A Musical Revolution
Tamil Composers Making Waves in Tollywood: A Musical Revolution
In a surprising turn of events, the Telugu film industry, colloquially known as Tollywood, is witnessing a surge in the popularity of Tamil composers. Traditionally, Tollywood has had a strong contingent of talented local music directors, but recently, Tamil composers have been making significant inroads into this vibrant industry. This shift in dynamics is creating a buzz among music enthusiasts and filmmakers alike.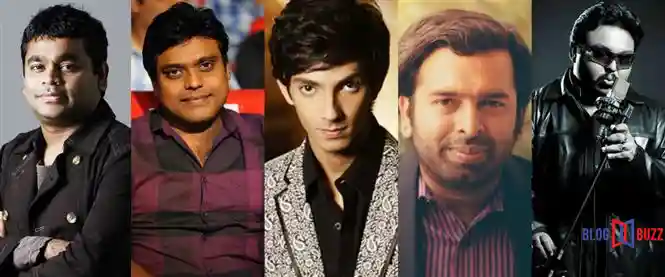 A. R. Rahman Returns to Tollywood:
One of the most iconic composers in Indian cinema, A. R. Rahman, is all set to score music for an eagerly awaited Telugu film featuring Ram Charan. This film, directed by Buchi Babu, has generated immense excitement among fans and industry insiders. Rahman's return to Tollywood after a considerable hiatus is seen as a major musical event.
Anirudh Ravichandar's Meteoric Rise:
Another Tamil sensation, Anirudh Ravichandar, is basking in the glory of his recent success with "Jailer" and is now composing music for the high-profile Telugu film 'Devara,' starring the superstar Jr. NTR. Anirudh is also in discussions to compose for Vijay Devarakonda's 12th film, directed by Gautam Tinnanuri. His impressive musical journey has made him a sought-after composer in Tollywood.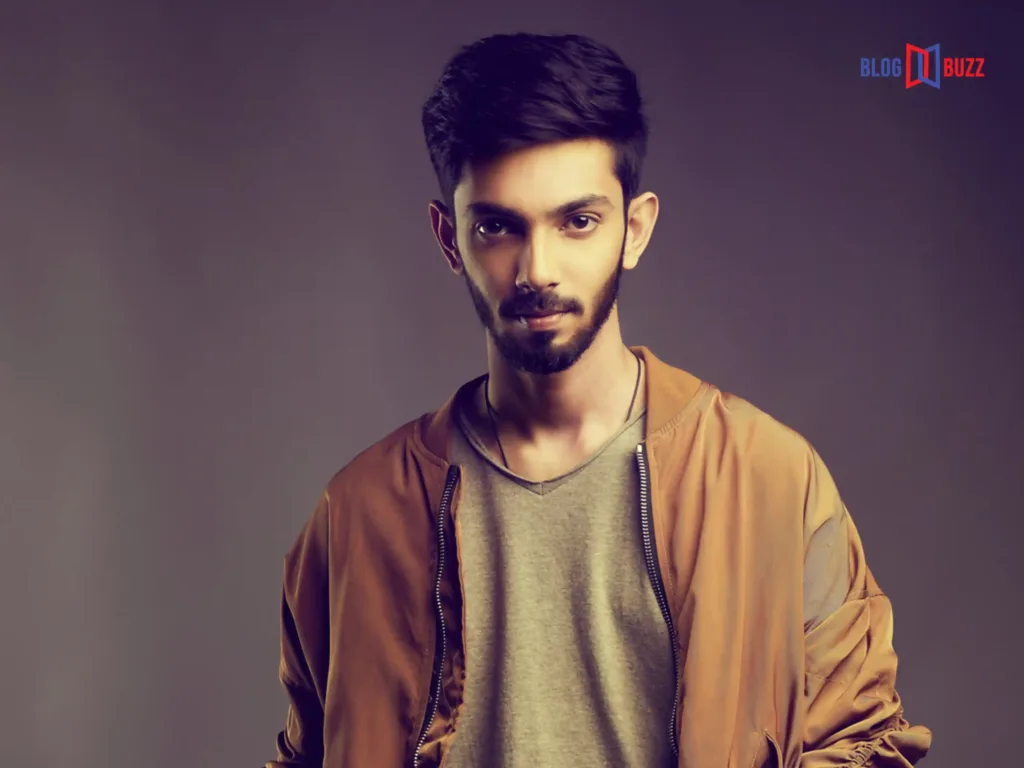 G. V. Prakash Kumar's Debut:
The talented musician G. V. Prakash Kumar has also ventured into Tollywood by lending his musical prowess to the Telugu film 'Tiger Nageswara Rao.' This marks his first foray into Telugu cinema, and his professionalism and creativity have left a lasting impression. Producer Abhishek Agarwal lauds his contribution, emphasizing that Prakash Kumar exceeded their expectations, enriching the film's music.
Tamil Composers' Impact on Tollywood:
Several other Tamil composers have left their mark in Tollywood as well. Ghibran composed music for Kalyan Ram's 'Amigos,' while Yuvan Shankar Raja created tunes for Naga Chaitanya's 'Custody.' Hip Hop Tamizha worked on 'Agent,' and Harris Jayaraj is gearing up to compose for a Telugu film starring Sharwanand. These collaborations are indicative of the growing cross-pollination of musical talent between the Tamil and Telugu film industries.
Challenges for Local Composers:
While the influx of Tamil composers is refreshing for Tollywood, it has led to discussions within the industry. Some insiders argue that a few Telugu composers have become complacent, prioritizing financial negotiations over creative discussions. This approach, they claim, might affect the quality of music produced. The advent of Tamil composers, who are willing to explore new horizons, is perceived as a potential challenge to local talent.
Hemanth Madhukar's Perspective:
However, director Hemanth Madhukar, a respected figure in Tollywood, dismisses the notion of a threat to local composers. He highlights that Telugu filmmakers have a long history of collaborating with Tamil composers, including legendary figures like K. V. Mahadevan and Illayaraja. Despite this, Telugu composers like Chakravarthy and Raj-Koti have maintained their unique identities and have consistently contributed to the industry.
Madhukar is optimistic about the return of A. R. Rahman and Anirudh Ravichandar to Tollywood, as he believes that their mastery in creating both rocking tunes and elegant background scores will elevate the cinematic experience for audiences.
The Significance of Background Scores:
Madhukar also points out the increasing importance of background music in modern cinema. He cites the example of Rajnikanth, who praised Anirudh Ravichandar's background score in 'Jailer' for transforming the film from an average one to a sensational hit. This shift in focus towards background music underscores the evolving tastes of moviegoers.
Remunerations in the Industry:
Lastly, the debate over composers' remuneration is a hot topic in the industry. Madhukar emphasizes that remuneration is a private matter between the producer and the composer and shouldn't be a subject of public discussion. In the entertainment industry, fairness and deserving compensation are essential principles.
In conclusion, the infusion of Tamil composers into Tollywood is reshaping the musical landscape of the industry. While it presents new opportunities and challenges, the coexistence of talent from both regions ultimately benefits the vibrant world of Indian cinema. As Tamil composers continue to make their mark in Tollywood, music lovers can look forward to a diverse and enriching musical experience in their favorite Telugu films.