Movie Review: "Leo" – A Rollercoaster of Action with a Dash of Emotion
Movie Review: "Leo" – A Rollercoaster of Action with a Dash of Emotion
"Leo," directed by Lokesh Kanagaraj, delivers a high-octane action-packed experience that will undoubtedly leave fans of actor Vijay thrilled. The film centers around the life of an ordinary man named Parthiban (Vijay) whose past catches up with him, thrusting him into a world of extreme violence. While the story itself may not be groundbreaking, it's Lokesh Kanagaraj's unique execution that sets "Leo" apart.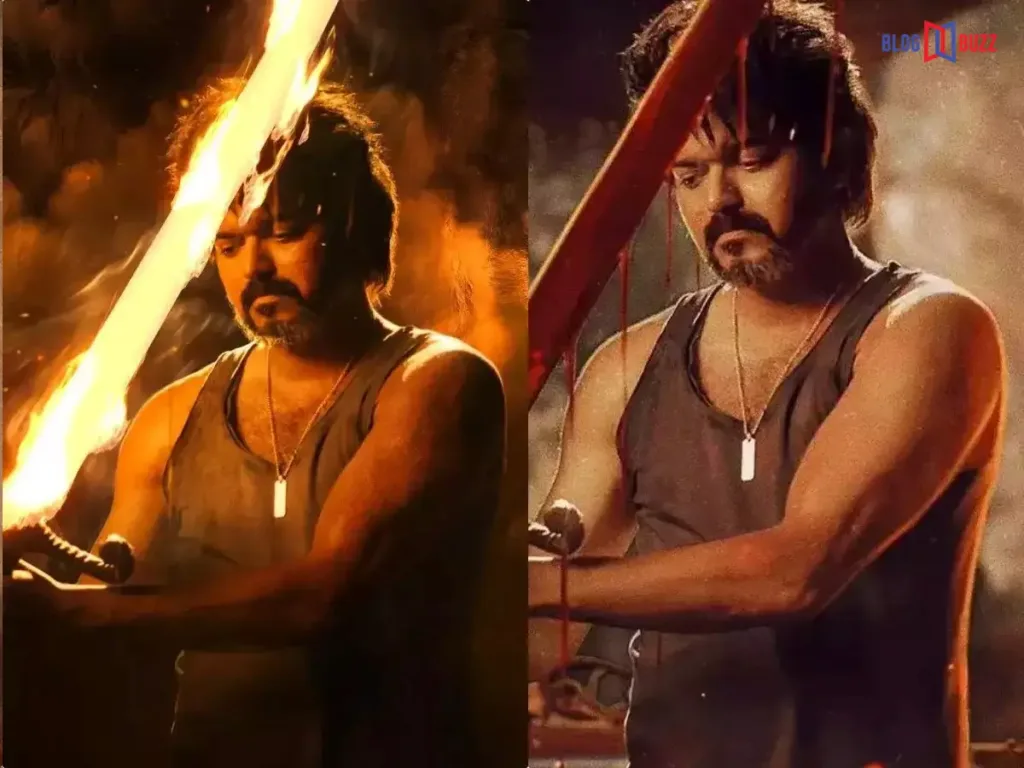 Set against the serene backdrop of Theog, the film introduces us to Parthiban, a seemingly unremarkable man who, in his neatly-pressed formals, appears both ordinary and agile. He's a family man with a teenage son, a nagging wife, and a timid daughter. The peaceful atmosphere is disrupted when Parthiban's chance encounter with a group of thugs inadvertently thrusts him into the spotlight, attracting trouble from all corners of the country. The rest of the film revolves around how Parthiban navigates this onslaught of violence.
What Worked
Lokesh Kanagaraj excels at creating visually stunning sequences that ignite fan excitement. Amidst the slow-motion shots and intense fight scenes, there are moments that stand out, like Parthiban lighting fireworks with a cigarette between his lips. Vijay's sharp and charming presence on screen adds to the film's appeal, especially in his interactions with his teenage son.
Lokesh also manages a multi-starrer cast admirably, making even the lesser-developed characters memorable. The inclusion of actors like Sanjay Dutt, Arjun, and Mysskin adds depth to the story, and familiar faces like Mansoor Ali Khan and George Maryan bring a sense of nostalgia to the Lokiverse.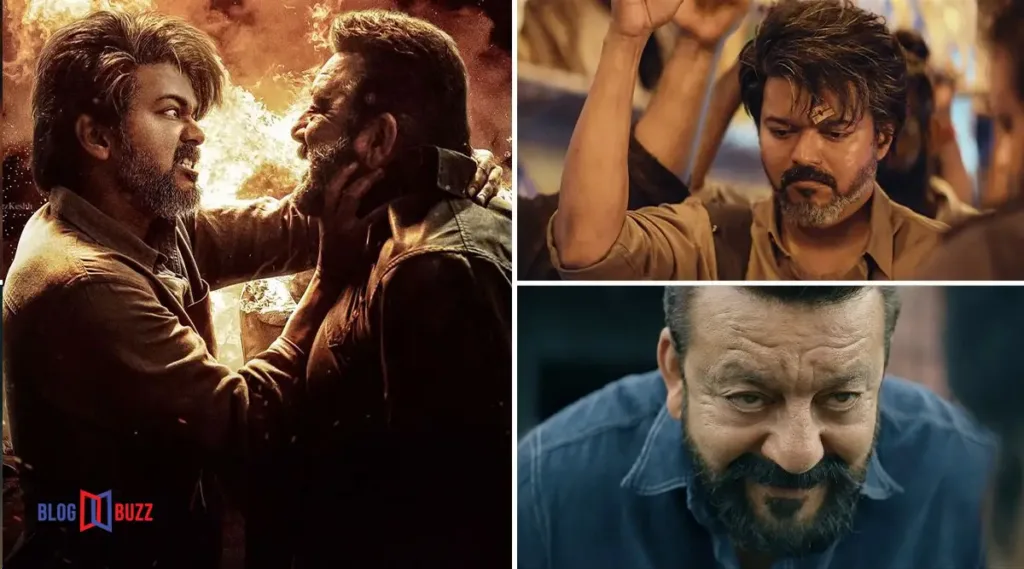 Despite the frequent action sequences, stunt choreographer Anbariv keeps them engaging. Cinematographer Manoj Paramahamsa skillfully captures these moments, often using lighting to create dramatic effects. Anirudh's music contributes significantly to the film's overall impact.
What Didn't Work:
The film's pacing, handled by editor Philomin Raj, is fast, which doesn't allow the audience to fully process the consequences of the violence and deaths depicted. This leaves the emotional core of Parthiban's character and his journey underdeveloped.
One significant drawback is Vijay's performance in emotional scenes, which fails to evoke any genuine reactions from the audience. This lack of emotional depth in his portrayal diminishes the impact of crucial moments in the film.
The motivations behind the actions of the main antagonists, Anthony and Harold Das, are weak and border on the absurd. This, however, takes a backseat to the audience's desire to see Vijay engage in action sequences.
The female characters in the film, including Sathya and Elsa, are underwritten and fail to reach their potential. This oversight reflects a broader issue of under-representation of substantial female characters in the Lokiverse.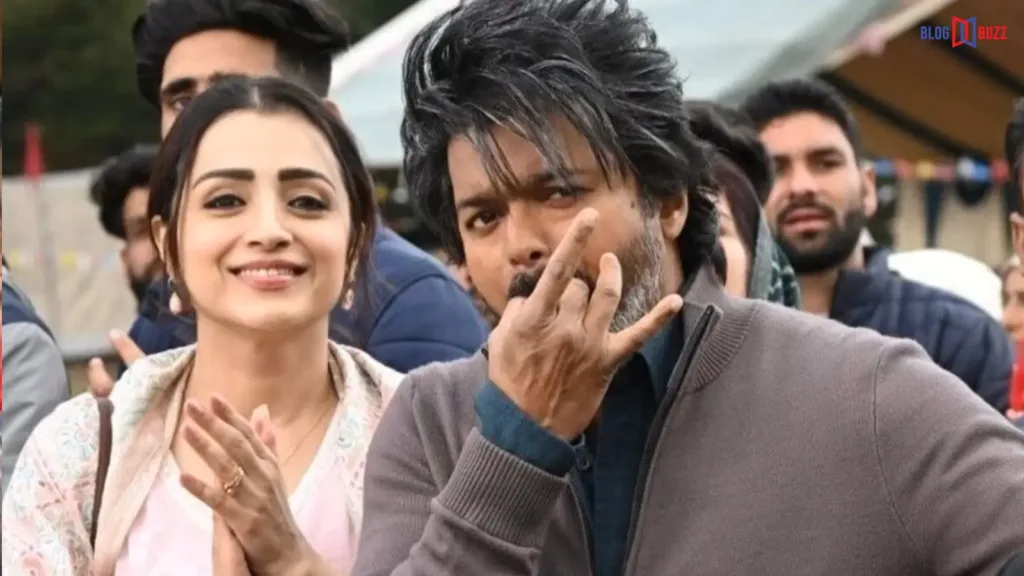 The film falls short of exploring the consequences of choosing violence or renouncing it. Instead, it glorifies a "badass" attitude, undermining the potential for meaningful character development.
In Conclusion, "Leo" is a high-energy action film that caters primarily to Vijay's fan base. While it excels in delivering jaw-dropping action sequences and visual treats, it lacks emotional depth and fails to provide a substantial narrative. The film's celebration of violence may not resonate with all viewers, making it a hit or miss depending on individual preferences.
In the end, "Leo" is another addition to Lokesh Kanagaraj's collection of films featuring lawless, violent men who see themselves as saviors in a chaotic world. Depending on your inclination, watching this world spin on its head can be either a thrilling experience or a disappointing one.