Some flower-aura tips to keep your gardens fresh this winter.
Some flower-aura tips to keep your gardens fresh this winter.
Every household comes to life with the nurturing of some garden fresh flowers that add to the charm and aura of a house. As winter commences, here are a few flowers that are ideal for cultivation during the season.
Dahlia : These flowers are heavy feeders and require plenty of well drained sunlight. A 8-12 inches deep pit needs to be dug and added compost to, in order to heighten porosity and nutrient density. Small Dahlia plants can be placed at 12 inches distance, however bigger plants need to be kept at least 3 feet apart from one another. Organic mulch is to be used to conserve moisture for warding off weed formation. Pinching the buds when the flowers have adequately grown would enforce increased budding and better branching.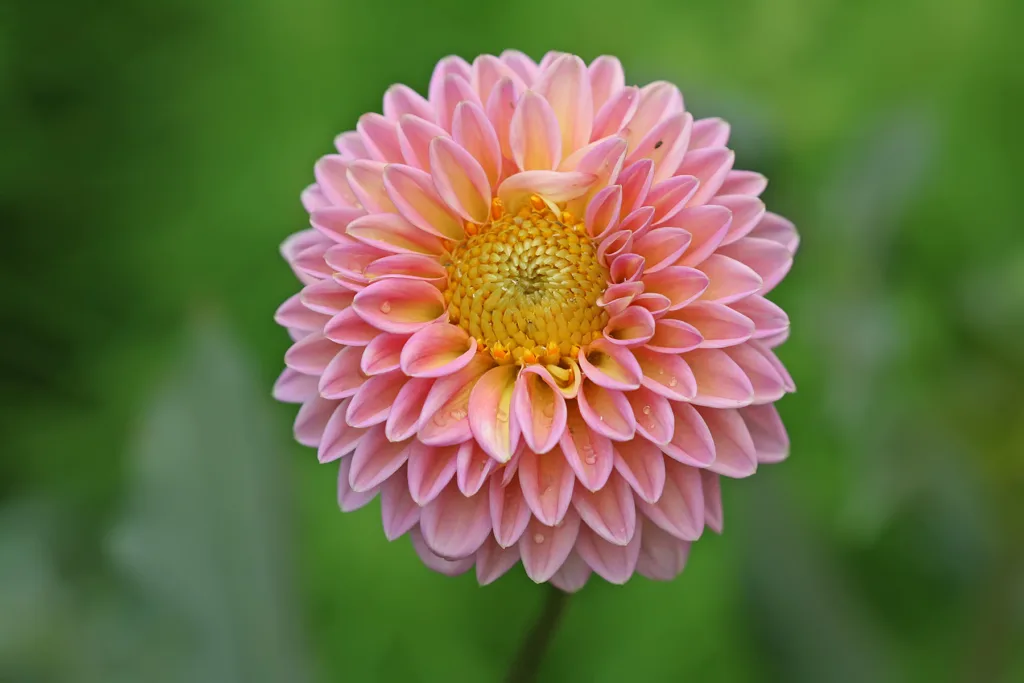 Snapdragons/ Dog Flowers : These are mostly homegrown plants and are not long term, hence they feed lesser on soil. Sanpdragons grow in ample sunlight, and adding manure to it, does these plants no harm. Watering these flowers regularly enough to keep the soil must for the first few weeks will result in steady blooming. The flowers need to be watered near their crown and around an inch of water per week after the initial stage is adequate for its durable sustenance. Sometimes, fungal indispositions might accompany such plants, hence it is important to carefully gauge which breed fits perfectly into one's climate and environment.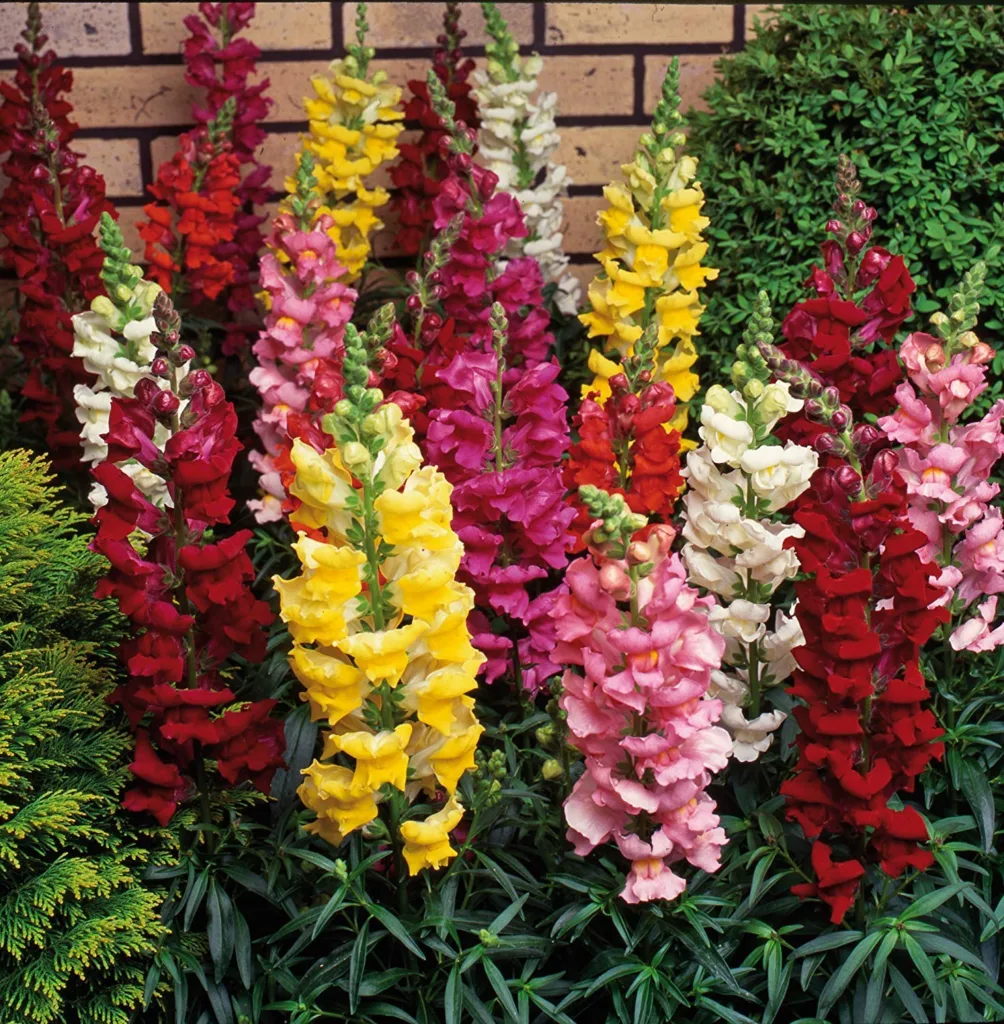 Pot Marigold also known as Calendula : As most Indians may know this flower, it is colloquially termed as "Genda phool". These flowers can be either planted directly in one's garden or in pots containing organic soil, around 6-8 weeks before its last frost. Calendula flowers need lot of water, hence it is mandatory to keep the soil moist and perform proper mulching in order to prevent infestation of pests. These flowers require a period of 5-15 days to properly germinate and about 30-45 days to bloom and mature from its seed. These flowers are faintly scented and mostly grow as yellow or orange small puffy balls.
Nemesia : One of the most easy growing plants with no high maintenance rules, Nemesia grows in a variety of colours with a fruity smell. These flowers need a whole of 6-7 hours of sunlight everyday and require the soil to be moist as dry soil can lead to ineffective blooming. These flowers need to be fertilized, preferably with soluble fertilizers. A white colour mold may form on the flower due to extra absorbance of water and must be protected from such Powdery Milkdew. Exposing the plant to areas of heavy air circulation around the house can prevent the stagnant moisture.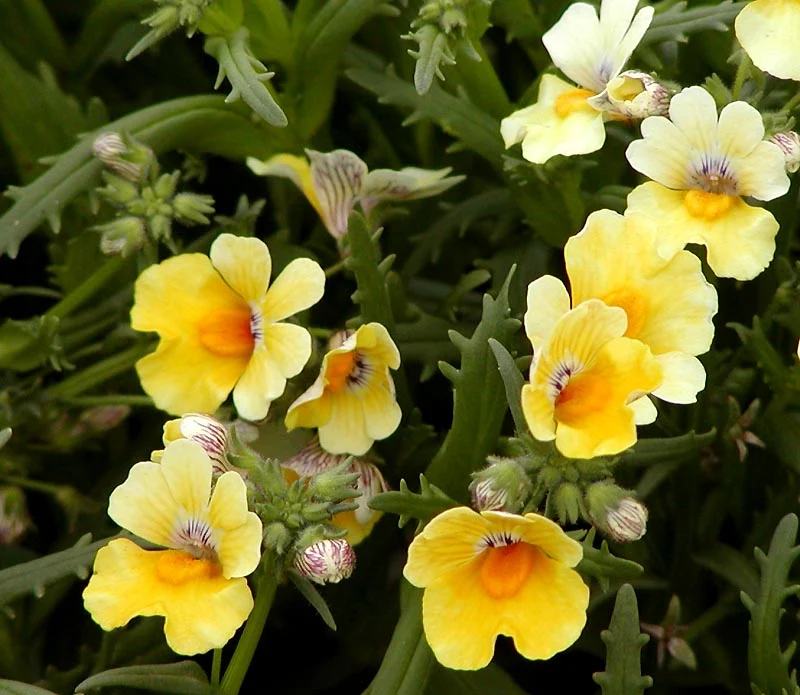 This winter, plant and cultivate these lovely flowers, and let your homes and gardens breathe and bloom with the pleasant and soothing refreshment that these plants have to offer.
– by Subhangi Ray