Rajinikanth's "Jailer" Storms Past ₹600 Crore Mark in Global Box Office Collections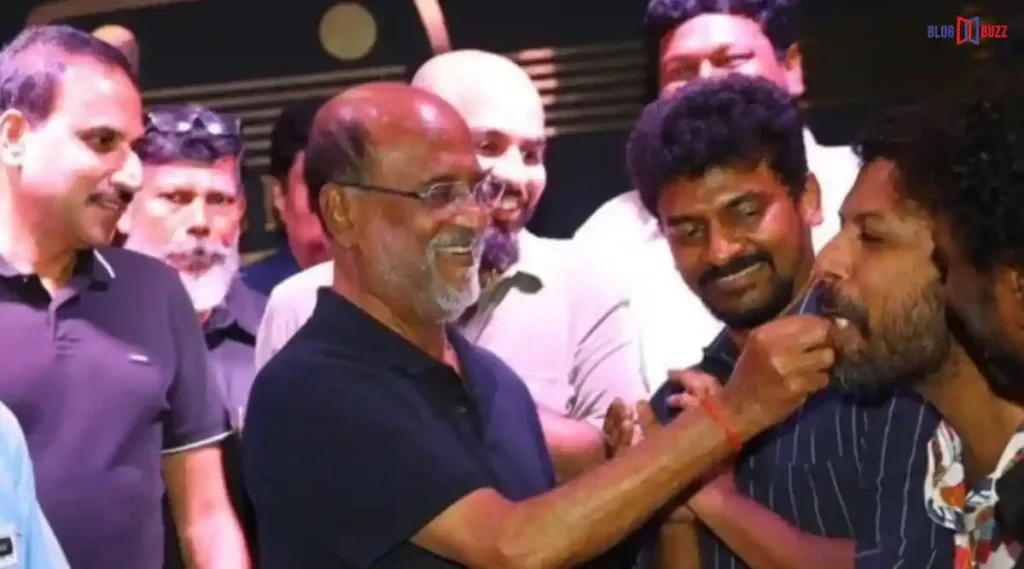 Rajinikanth's "Jailer" Storms Past ₹600 Crore Mark in Global Box Office Collections
In a spectacular show of its global box office dominance, Rajinikanth's latest cinematic venture, "Jailer," has raced past the remarkable ₹600 crore mark worldwide. The adrenaline-packed action film, directed by Nelson and released on August 10, has received an overwhelming response from audiences around the globe. The movie's immense popularity was evident as it achieved this impressive feat on its 18th day in theatres, thanks to houseful shows even on its third Sunday.
Film enthusiasts and trade analysts were left awestruck as "Jailer" crossed this incredible milestone, cementing its status as a blockbuster. Notably, this achievement propels the movie into an elite club, joining the ranks of the highly acclaimed "2.0" (2018), the first Tamil film to hit this illustrious mark in just ten days from its release. The triumphant journey of "Jailer" showcases the immense power of Rajinikanth's star appeal and the captivating storyline that has resonated with audiences across languages.
According to the eminent film trade analyst Manobala Vijayabalan, "Jailer" has amassed a staggering ₹607.29 crore globally. This astronomical figure encompasses its earnings from various languages and regions, making it a true pan-Indian success story. In India alone, the film has garnered an estimated ₹315.95 crore net across different languages, a testament to its wide-ranging popularity within the country.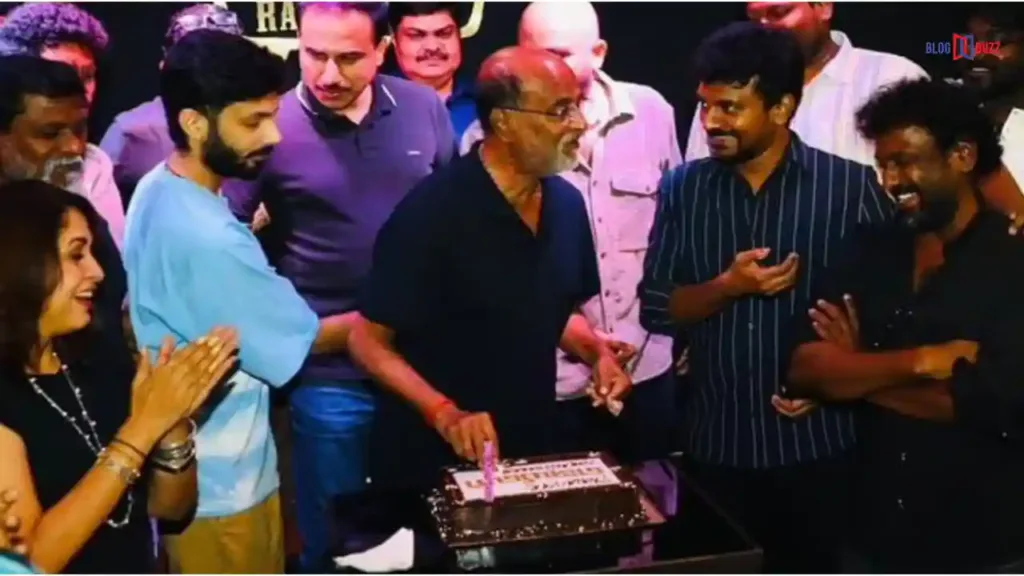 On its most recent Sunday, "Jailer" continued to shine brightly, adding around ₹7.5 crore nett to its growing box office treasure in India. The movie's language diversity, being dubbed not only in Hindi but also in Kannada and Telugu, has significantly contributed to its widespread reach and appeal. The audience's unwavering enthusiasm has been a driving force behind the film's journey to crossing the coveted ₹600 crore milestone.
Delving into the specifics of its box office journey, "Jailer" garnered ₹10.25 crore worldwide on its third Sunday in theatres. The numbers tell a compelling story of its success trajectory: ₹450.8 crore during its first week, ₹124.18 crores during the second, and then, in an impressive feat of consistency and demand, ₹7.67 crore, ₹6.03 crore, and ₹8.36 crore on the first, second, and third days of its third week, respectively. With these remarkable figures, "Jailer" showcased its unwavering popularity and continued resonance with audiences.
"Jailer" boasts a stellar ensemble cast, including Vasanth Ravi, Tamannaah Bhatia, Yogi Babu, Ramya Krishnan, and Vinayakan, who have all played pivotal roles in bringing the movie's narrative to life. Additionally, the film marks the Tamil debut of Shiva Rajkumar, the son of Kannada superstar and the late actor Rajkumar, adding to its significance. Notably, veteran Malayalam actor Mohanlal and the charismatic Jackie Shroff also make special appearances in the movie, enriching its star-studded lineup.
Rajinikanth's last on-screen appearance was in the 2021 film "Annaatthe," in which he starred alongside Nayanthara, Khushbu, and Keerthy Suresh. The monumental success of "Jailer" was celebrated in a grand bash in Chennai, where the film's cast, crew, and makers came together to rejoice in the movie's achievements. The jubilant event featured a specially crafted cake commemorating the success, and glimpses of the celebratory moments were shared online, providing fans with an inside look at the festivities.
However, Rajinikanth's "Jailer" has indubitably etched its name in the annals of cinematic history by soaring past the ₹600 crore mark in global box office collections. Its electrifying storyline, coupled with a powerhouse cast, has ignited the imagination of audiences worldwide. As the film continues to captivate hearts and minds, its journey remains a shining example of the magic that cinema can create when talent and storytelling converge in perfect harmony.