Prabhas' "Salaar" vs. "Dunki": A Cinematic Clash to Remember
Prabhas' "Salaar" vs. "Dunki": A Cinematic Clash to Remember
Anticipation is reaching fever pitch for Prabhas' upcoming action-packed extravaganza, "Salaar," as its release date undergoes an official rescheduling. Initially set for a theatrical debut on September 28, 2023, this highly awaited cinematic spectacle will now grace screens on December 22, 2023. The decision to delay the release was driven by technical considerations, a testament to the creators' dedication to delivering a flawlessly immersive cinematic experience.
This shift in the release calendar sets the stage for an electrifying box office face-off. Originally poised to contend with prominent films like "The Vaccine War," "Chandramukhi 2," and "Fukrey 3," "Salaar" now unexpectedly shares its release date with one of Bollywood's most hotly anticipated offerings, "Dunki."
"Dunki" has been creating substantial buzz within the Indian film industry, boasting an ensemble of stars set to capture the hearts of audiences nationwide. The convergence of "Salaar" and "Dunki" on December 22 introduces an enthralling dimension to the cinematic landscape, marking the intersection of two cinematic powerhouses from distinct film industries.
In "Salaar," Prabhas, renowned for his iconic roles in epic blockbusters such as "Baahubali," takes on the titular character. The film's theme, combined with the directorial finesse of Prashanth Neel, has elevated anticipation to new heights. Given Prashanth Neel's outstanding track record, including the immensely successful "KGF" series, "Salaar" carries significant expectations. Fans and the broader film industry hold high hopes that "Salaar" will serve as a noteworthy milestone in Prabhas's already illustrious career.
The clash between "Salaar" and "Dunki" on December 22 promises to become an indelible moment in Indian cinema history. It signifies the union of audiences from the Southern and Northern regions, showcasing remarkable talent and creativity from both film industries.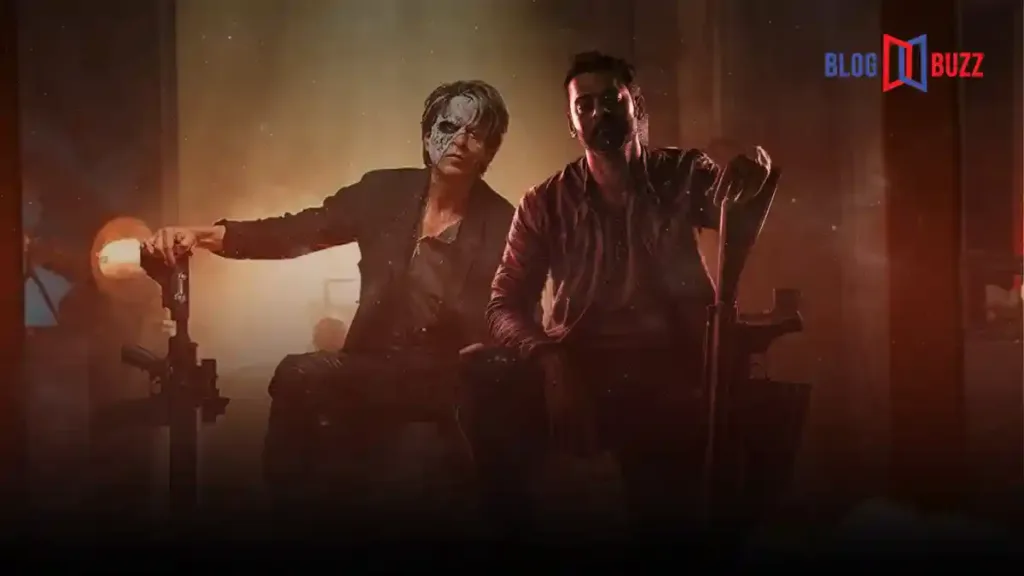 With December 22 drawing near, movie aficionados are eagerly anticipating the day when the silver screen dazzles with these two colossal productions. The showdown between "Salaar" and "Dunki" guarantees a cinematic spectacle that will undoubtedly stand out as a highlight of the year. Prabhas and his team are gearing up to deliver another unforgettable experience as they vie for the audience's attention alongside "Dunki," one of the most promising Bollywood offerings of the year.
The rescheduling of "Salaar" not only heightens excitement but also underscores the commitment of filmmakers to ensure a flawless cinematic experience. Such dedication to perfection is a testament to the evolving standards of Indian cinema.
In the coming months, film buffs can expect trailers, teasers, and promotional campaigns to ramp up the excitement for both "Salaar" and "Dunki." These marketing endeavors will serve as a prelude to the grand cinematic clash that awaits on December 22.In conclusion, the showdown between Prabhas' "Salaar" and "Dunki" is set to etch a remarkable chapter in the annals of Indian cinema. It embodies the spirit of competition and creativity, uniting film enthusiasts across the nation. December 22, 2023, will not just be a date; it will be a cinematic celebration that showcases the incredible talent and storytelling prowess of the Indian film industry.