Skanda's Box Office Rollercoaster: Ram Pothineni's Quest for Action Stardom Faces a Setback
Skanda's Box Office Rollercoaster: Ram Pothineni's Quest for Action Stardom Faces a Setback
In the realm of Telugu cinema, the much-anticipated action-adventure spectacle, 'Skanda,' opened with a bang, generating a flurry of excitement among fans and cinephiles alike. However, as the days unfolded, the film's box office collections began to resemble a rollercoaster ride – thrilling at the start but ending in a sharp descent. For its leading man, young hero Ram Pothineni, 'Skanda' was seen as a pivotal moment in his career, marking his pursuit of action stardom. Yet, the film's wavering financial performance has cast a shadow over this ambitious endeavor.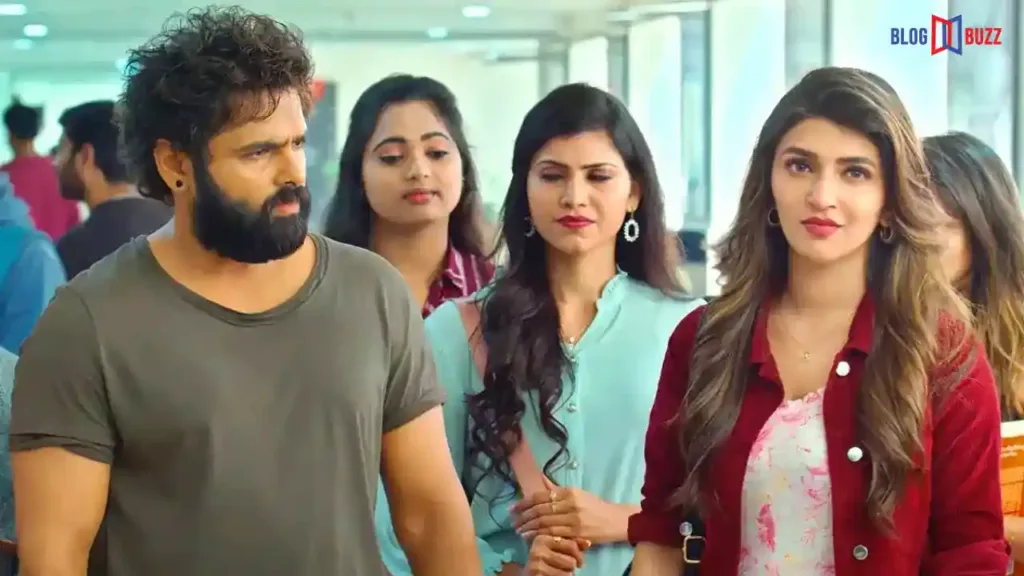 'Skanda' kicked off its theatrical run with an impressive first-day collection, raking in a jaw-dropping 9 crores. This sensational start had fans and industry insiders buzzing with excitement, envisioning the rise of Ram Pothineni as an action icon. However, the initial surge proved short-lived, as the film struggled to maintain its momentum in the subsequent days.
As of now, 'Skanda' has managed to accumulate around 14 crores in net collections. Although this figure may seem substantial, it pales in comparison to the film's financial aspirations. Reports suggest that the film was traded for a hefty sum of over 40 crores worldwide, leaving 'Skanda' with the daunting task of covering an additional 26 crores merely to break even.
One distributor lamented the film's predicament, stating, "Despite the film's release coinciding with a long holiday weekend, it failed to sustain its impressive opening. Even positive word-of-mouth couldn't rescue the film, primarily due to a storyline that many found contrived."
'Skanda' was Ram Pothineni's calculated leap into the realm of action-hero superstardom. Previously known for his roles as a lovable romantic hero in films like 'Ready' and 'Nenu Sailaja,' as well as his successful ventures into breezy action-packed films such as 'Kandireega' and 'Pandaga Chesko,' Ram had his sights set on ascending to the upper echelons of the industry.
However, the film's performance appears to have left Ram somewhat disheartened. This was meant to be his crowning moment, his declaration of intent to be counted among the action elite. Instead, 'Skanda' has left him pondering his future trajectory.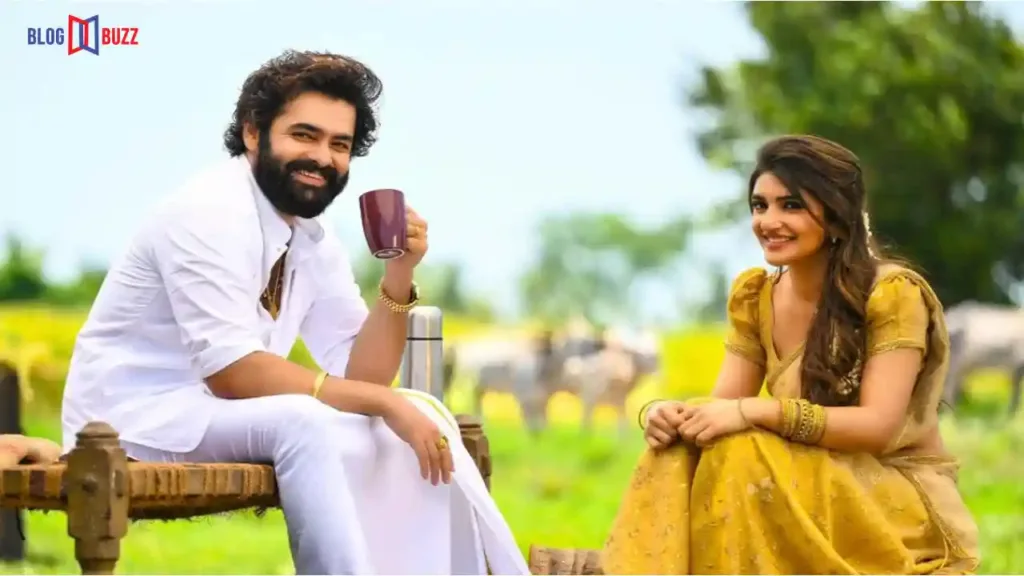 In the domain of Telugu cinema, Boyapati Sreenu, the director of 'Skanda,' is renowned for delivering high-octane action extravaganzas. He achieved significant success in this genre with actors like Balakrishna in 'Legend' and 'Akhanda,' as well as Allu Arjun in 'Sarrainodu.' However, his collaboration with another major star, Ram Charan, in 'Vinaya Vidheya Rama' failed to replicate his previous successes. The film faltered after two days at the box office and faced considerable backlash on social media.
One distributor offered insight into the failure, stating, "A significant section of Ram Charan's fan base is well-educated and discerning. They couldn't reconcile with the film's implausible sequences, including a vulture flying off with the heads of thugs and the villain, portrayed by Vivek Oberoi, being bitten by a venomous snake. Such ludicrous moments severely impacted the film's revenue."
Now, with 'Skanda' not delivering the anticipated results, Ram Pothineni may need to exercise patience and await the release of 'Double iSmart' to regain his footing in the highly competitive arena of action heroes.
In the ever-unpredictable world of entertainment, where triumph and setback coexist, 'Skanda' stands as a stark reminder of the film industry's volatility. While Ram Pothineni's journey to cement his status as an action superstar may have encountered a temporary roadblock, the industry often provides second chances for those willing to persevere. Whether 'Skanda' remains a footnote or serves as a stepping stone to greater accomplishments in the action-hero hierarchy remains to be seen. Nonetheless, Ram Pothineni's unwavering determination and talent may yet pave the way for a triumphant resurgence in the future.