Chef Ranveer Brar Balances Acting Dreams with Culinary Passion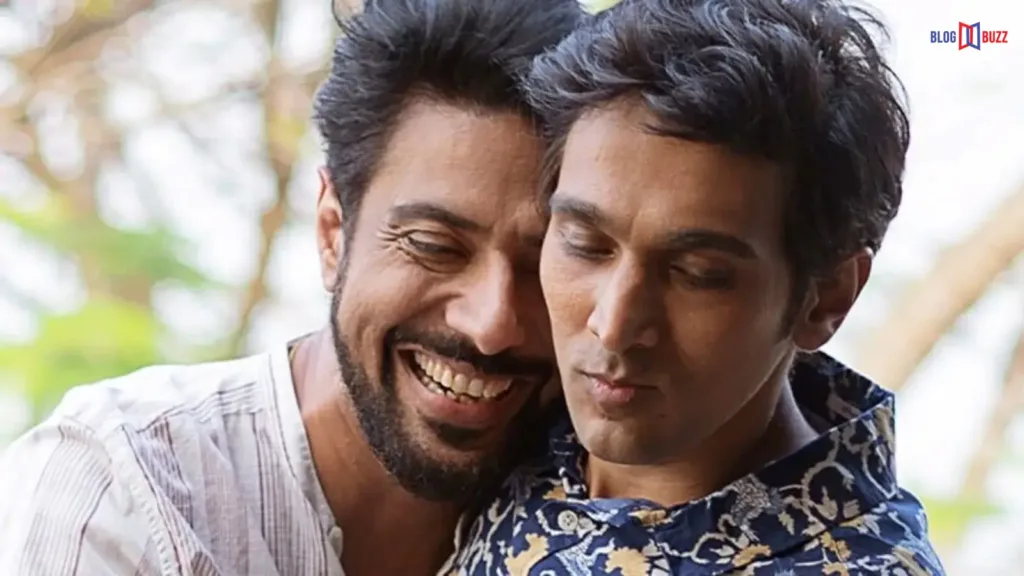 Chef Ranveer Brar Balances Acting Dreams with Culinary Passion
Renowned chef turned actor, Ranveer Brar, is gracefully straddling two creative realms as he signs on for his second acting project, sharing the screen with Bollywood icon Kareena Kapoor Khan in an upcoming murder mystery under the direction of Hansal Mehta. While gaining recognition for his acting prowess, Brar remains steadfast in his culinary roots.
Brar's initial foray into acting garnered praise in the web anthology "Modern Love Mumbai," where he portrayed a gay character. This accomplishment has fuelled his enthusiasm for his forthcoming acting venture. Beyond the allure of the silver screen, Brar attests that this new opportunity serves as a platform for him to explore the multifaceted aspects of his personality, which subsequently inspire his culinary artistry. He believes that the act of delving into diverse realms of self-enrichment not only benefits his acting but also elevates his culinary creations to new heights of creativity and depth.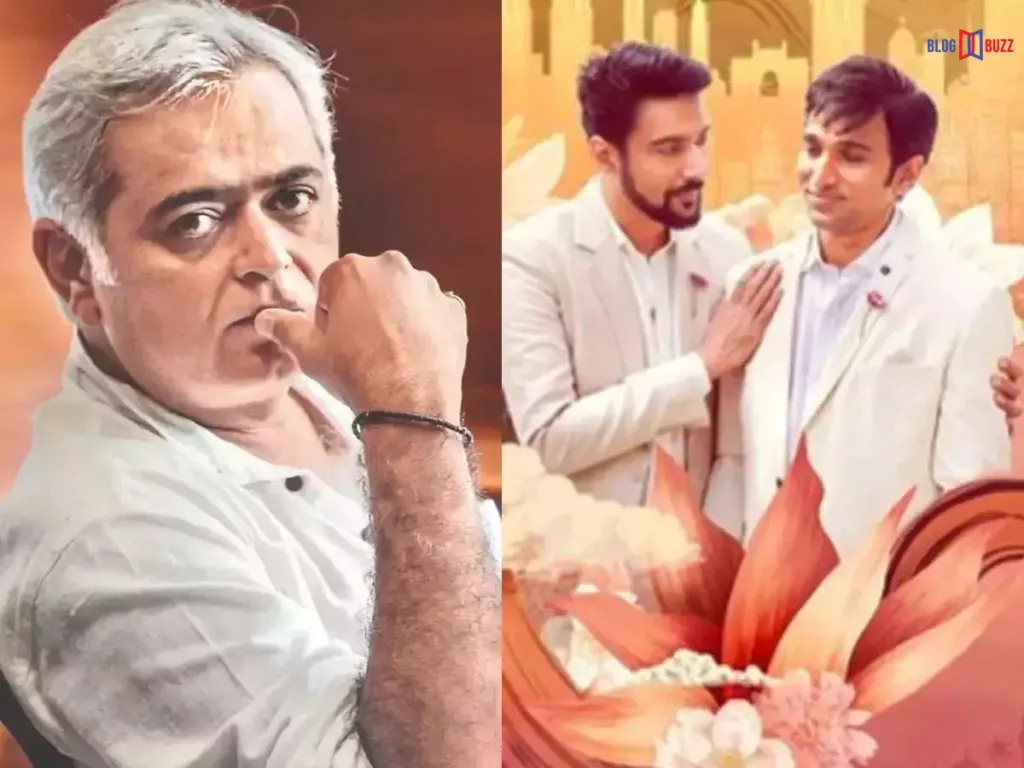 The allure of his latest acting endeavour is rooted in the complexity of the script. Brar is captivated by the intricate shades of human emotions often overshadowed by society's tendency to perceive situations in stark black and white. He finds solace and growth in embracing the nuanced Gray areas, which he believes makes him a more insightful and empathetic person, as well as a more adept professional.
The privilege of working with director Hansal Mehta once more is a profound source of motivation for Brar. Mehta's directorial style, which encourages actors to understand and internalize their characters, resonates deeply with Brar's creative process. This collaboration holds a special place in his heart, highlighting the supportive and enriching atmosphere fostered by Mehta.
Kareena Kapoor Khan's seamless and effortless performances on set have not escaped Brar's admiration. Recognizing the dedication and meticulous preparation that underlie Khan's performances, Brar is struck by her remarkable ability to instantly embody her character once the director calls "action." He speaks fondly of her admirable switch between roles, offering a glimpse into the level of commitment required in the acting profession.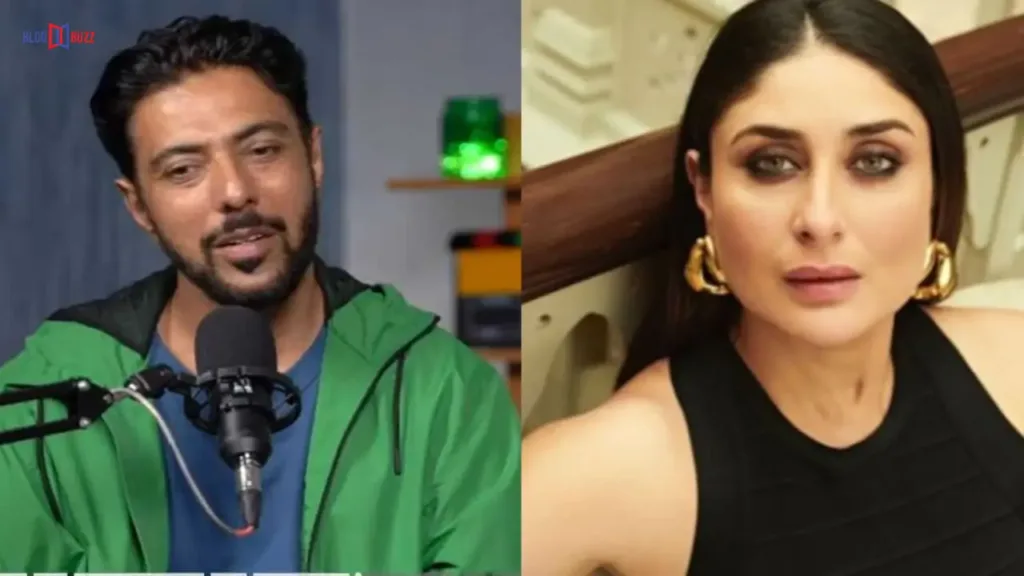 Amid his dual pursuits of acting and culinary excellence, Brar identifies striking parallels between the two seemingly distinct domains. Despite his burgeoning acting career, Brar emphasizes that his identity as a chef remains paramount. However, he intriguingly draws connections between acting and cooking, dubbing both endeavours as businesses of expression. He posits that the power of observation, attentiveness, and mindfulness—integral to both cooking and acting—enriches his performances on screen as much as it elevates his culinary creations.
For Brar, the art of observation has become his steadfast companion, helping him excel in both acting and culinary arts. His keen sense of people-watching not only aids in character portrayal but also infuses authenticity into his cooking, showcasing his profound connection with the nuances of human behaviour and emotions.
In the face of his dual passions, Brar candidly acknowledges the challenges inherent in shifting between the roles of a chef and an actor. He highlights one of the most crucial skills an actor must cultivate: the ability to seamlessly transition between character and reality. Unlike the culinary world, where he can be a chef indefinitely, acting demands a fluid toggling between the reel and real worlds. Brar humbly admits that mastering this skill remains a learning process, marked by moments of difficulty and growth.
Chef Ranveer Brar's journey, straddling the realms of acting and culinary arts, is a poignant reminder of the beauty of embracing diverse facets of oneself. As he continues to shine both on-screen and, in the kitchen, his story serves as an inspiring testament to the transformative power of exploration, self-expression, and the harmonious interplay of creative pursuits.