Celebrate Independence Day 2023 with 9 Inspirational Patriotic Movies for Students
Celebrate Independence Day 2023 with 9 Inspirational Patriotic Movies for Students
As India eagerly anticipates its 77th Independence Day on August 15th, 2023, the nation's heart swells with patriotic pride. This historic day marks the anniversary of India's liberation from British colonial rule in 1947. The atmosphere is charged with enthusiasm, as citizens from all walks of life prepare to celebrate this momentous occasion.
This Independence Day, we present a curated list of 9 must-watch patriotic movies tailored for students and young adults, each of which captures the essence of India's struggle for freedom and its enduring spirit.
1. "Border" (1997)
Directed by J.P. Dutta, "Border" is a timeless classic that transports viewers to the battlefields of the 1971 Indo-Pak War. This gripping war epic, enriched with action, drama, and a powerful sense of nationalism, vividly recreates the Battle of Longewala. The film's stellar ensemble cast, including Sunny Deol, Akshaye Khanna, and Tabu, makes the emotional journey unforgettable. "Border" serves as a testament to the valour and sacrifice of Indian soldiers, leaving audiences brimming with pride.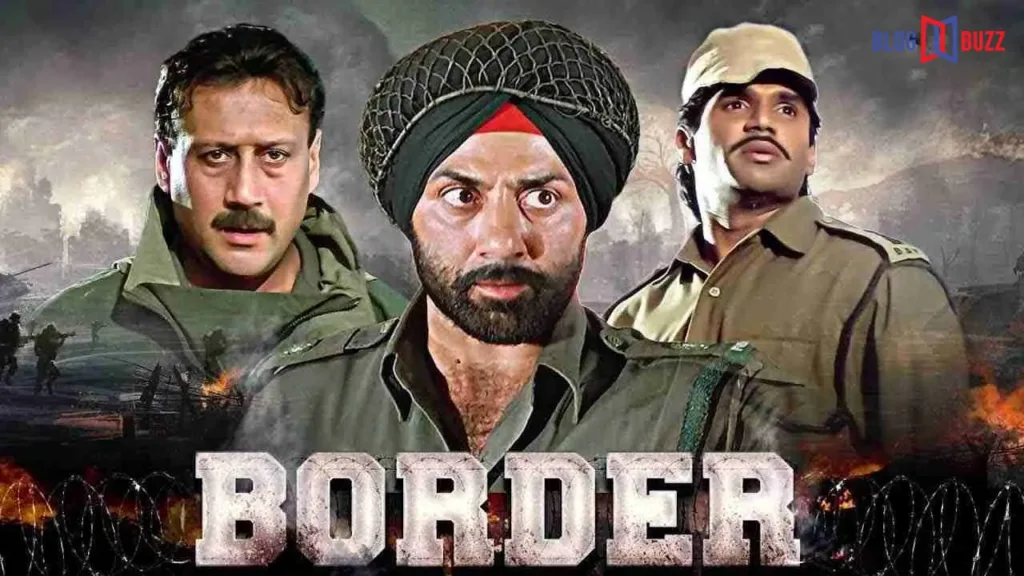 2. "Chak De! India" (2007)
"Chak De! India," directed by Shimit Amin, is a sports drama that encapsulates the unyielding essence of teamwork, resilience, and personal redemption." Shah Rukh Khan's portrayal of a former disgraced hockey player who coaches a struggling women's team is both inspiring and heartwarming. The film showcases the power of dedication and unity in overcoming challenges, resonating deeply with youth, and imparting essential life lessons.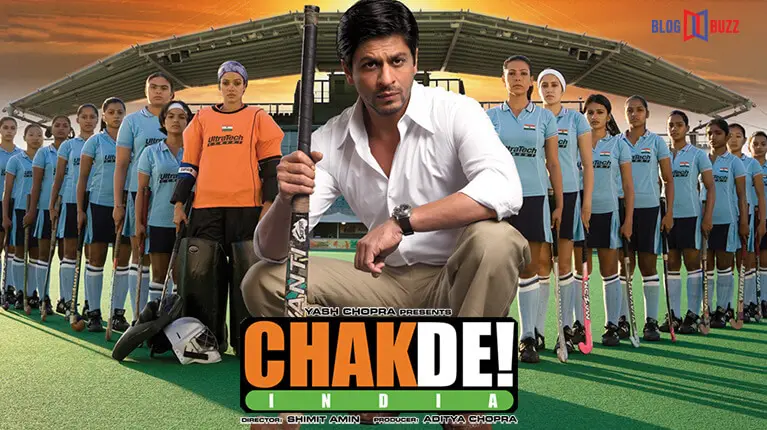 3. "Lakshya" (2004)
Farhan Akhtar's "Lakshya" follows the transformation of Karan Shergill (Hrithik Roshan), a directionless young man who finds purpose and discipline by joining the Indian Army. Rooted in the backdrop of the Kargil War and Operation Vijay, the film emphasizes the significance of commitment, bravery, and self-discovery, making it a must-watch for today's youth.
4. "Gandhi" (1982)
Richard Attenborough's monumental biographical film "Gandhi" chronicles the extraordinary life and philosophy of Mahatma Gandhi, the Father of the Nation. Ben Kingsley's remarkable portrayal captures Gandhi's unwavering commitment to non-violence and his pivotal role in India's fight for independence. This historical epic encourages reflection on the values of peace, perseverance, and civil disobedience.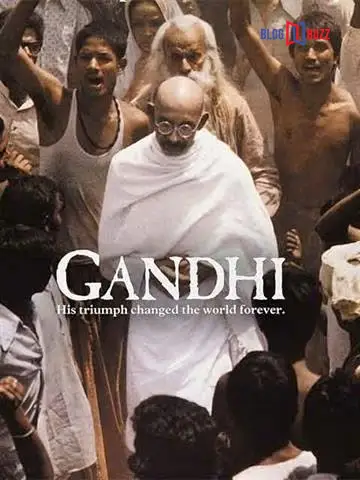 5. "Rang De Basanti" (2006)
Rakesh Omprakash Mehra's "Rang De Basanti" weaves together the past and present, as a group of young friends become inspired by the sacrifices of freedom fighters while making a documentary. This thought-provoking film prompts introspection on civic responsibility, activism, and the power of youth to effect change.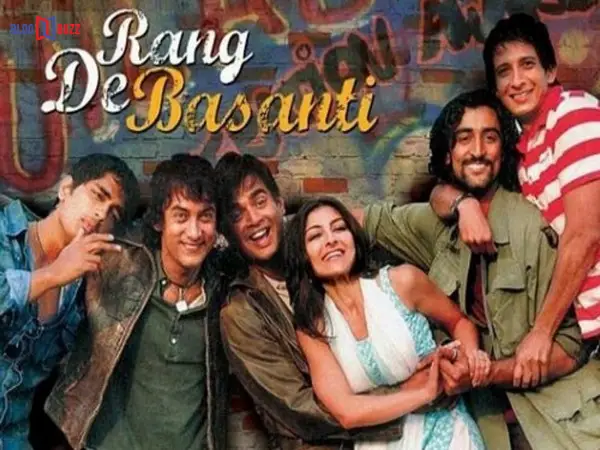 6. "Swades" (2004)
Ashutosh Gowariker's "Swades" portrays the transformative journey of Mohan Bhargav (Shah Rukh Khan), an NRI scientist who reconnects with his roots and dedicates himself to rural development. The film challenges conventional norms and highlights the importance of giving back to society, making it a pertinent watch for young minds.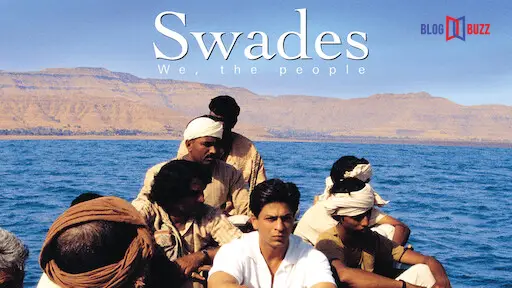 7. "The Legend of Bhagat Singh" (2002)
Rajkumar Santoshi's "The Legend of Bhagat Singh" pays homage to the fearless Bhagat Singh and his fellow revolutionaries who played a pivotal role in India's struggle for freedom. The film's portrayal of Bhagat Singh's courage and sacrifice resonates deeply with young audiences, fostering a sense of national pride and responsibility.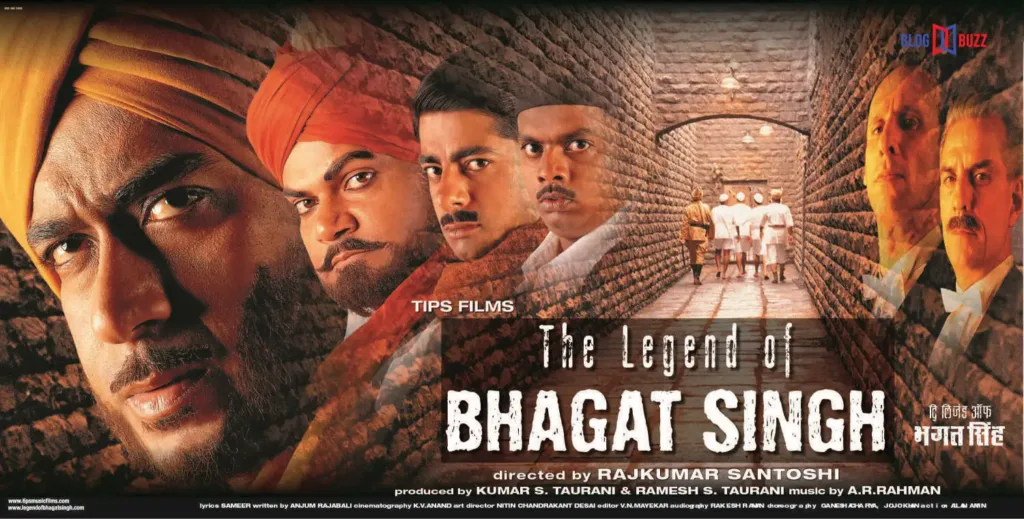 8. "Shershaah" (2021)
"Shershaah," directed by Vishnuvardhan, honours the bravery of Kargil War Hero Vikram Batra (Sidharth Malhotra) and his pivotal role in Operation Vijay. The film's depiction of Batra's unwavering determination and sacrifice serves as a poignant reminder of the valour exhibited by India's armed forces.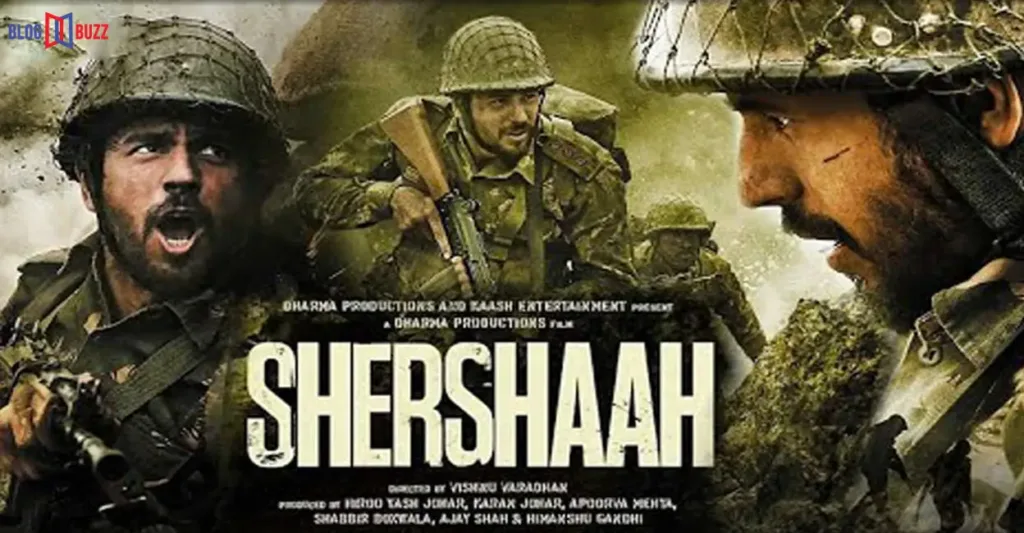 9. "URI: The Surgical Strike" (2019)
Aditya Dhar's "URI: The Surgical Strike" is a gripping portrayal of India's response to a terrorist attack. The film showcases the extraordinary courage and precision of the Indian Army during the surgical strikes. It reinforces the values of resilience, dedication, and national security.
As you bask in the glory of India's 77th Independence Day, consider immersing yourself in these cinematic masterpieces that celebrate the nation's rich history, honor its heroes, and inspire the leaders of tomorrow. These films not only evoke feelings of patriotism but also impart valuable life lessons, fostering a sense of responsibility, unity, and pride among today's youth. So, gather your loved ones, prepare some popcorn, and embark on a cinematic journey that will leave you with a renewed appreciation for India's remarkable journey to freedom.