Made in Heaven Season 2 Trailer: Love, Money, and Dramatic Weddings Return!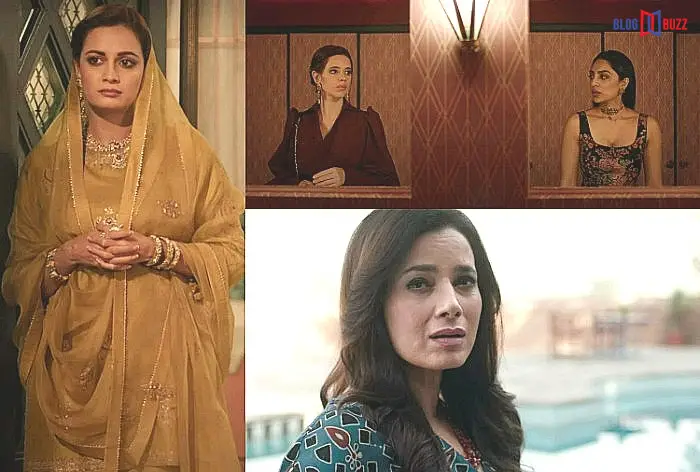 Made in Heaven Season 2 Trailer: Love, Money, and Dramatic Weddings Return!
Made in Heaven Season 2 Trailer: Love, Money, and Dramatic Weddings Return!
Finally, the long-awaited moment has arrived! The makers of the hit series "Made in Heaven" have just unveiled the thrilling trailer for its much-anticipated second season, and fans are in for a treat. Packed with drama, romance, and moral dilemmas, "Made in Heaven Season 2" promises to delve even deeper into the complex lives of its beloved characters. Scheduled for its grand premiere on August 10, viewers are anxiously counting down the days until they can immerse themselves in the world of lavish weddings, personal struggles, and entangled relationships once again.
The Ensemble Cast Returns
"Made in Heaven Season 2" brings back the core ensemble cast, including the talented Sobhita Dhulipala as Tara Khanna and the exceptional Arjun Mathur as Karan Mehra, leading the team of wedding planners. Joining them are familiar faces like Kalki Koechlin, Jim Sarbh, Shashank Arora, and Shivangi Rastogi, along with some exciting new additions, including Mona Singh, Ishwak Singh, and Trinetra. Furthermore, the second season will feature a star-studded lineup of brides, with Mrunal Thakur, Radhika Apte, Shibani Dandekar, and Sarah Jane Dias making their appearances.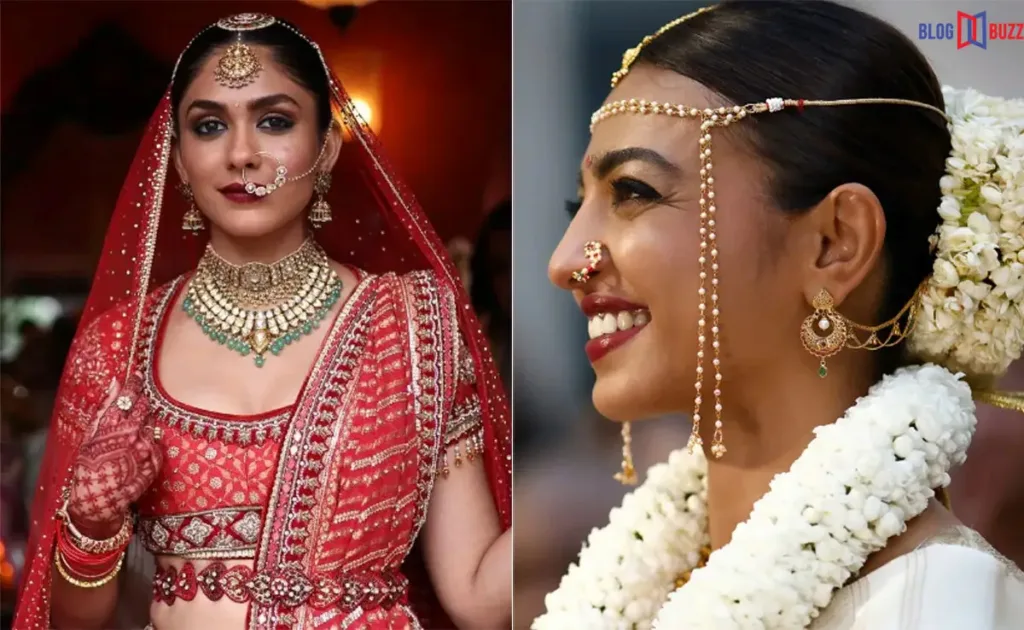 A Glimpse into the Drama
The much awaited "Made in Heaven Season 2" trailer offers a captivating sneak peek into the tumultuous journeys of the central characters. Tara and Karan find themselves grappling with relationship challenges and financial woes, from debts and business expansion concerns to the complexities of divorce. However, they are not alone in their struggles; their team of wedding planners, as well as their clients, are all confronted with their fair share of difficulties. The trailer hints at abusive relationships, clandestine affairs, commitment issues, and much more, promising a rollercoaster of emotions in the upcoming series.
The Vision Behind "Made in Heaven"
"Made in Heaven," created by the brilliant minds of Zoya Akhtar and Reema Kagti, has garnered immense popularity as one of India's most celebrated shows on OTT platforms. The Prime Video series stands as an anthology, with the exceptional performances of Arjun Mathur and Shobhita Dhulipala steering the narrative as Karan Mehra and Tara Khanna, the wedding planners extraordinaire. The show artfully captures the diverse facets of modern India, skilfully blending tradition and contemporary aspirations in the opulent setting of extravagant weddings.
Keeping Fans Engaged and Addressing Delays
During the wait for the second season, the creative team behind "Made in Heaven" has kept fans engaged by sharing nostalgic clips from the first season. They have also taken the opportunity to address the delay in the release of Season 2. The first season, released in 2019, set high standards for excellence, and fans have been eagerly awaiting its sequel.
Shobhita and Arjun on Their Journey
Excitement and anticipation are running high for both the cast and fans of the show. Shobhita Dhulipala, who portrays the enigmatic Tara Khanna, expressed her joy at reprising the role and exploring Tara's journey through personal relationships with Adil and Faiza, while managing extravagant weddings. Shobhita believes that the second season will resonate even more with the audience, sparking meaningful conversations about the complexities of human existence and delivering an unforgettable and thought-provoking experience.
Arjun Mathur, who delivered a powerful performance as Karan Mehra, shared his enthusiasm for revisiting the character and delving into new dimensions. The love and recognition received for the first season, including the prestigious International Emmy nomination, have been overwhelming for Arjun. He is eager to witness how the viewers will react to Karan's continuing journey, as he navigates through opulent weddings while confronting societal issues. The actor hints at unexpected twists in Karan's life and an emotional journey that challenges conventions while seeking happiness amidst grand celebrations.
"Made in Heaven Season 2" guarantees an extravagant affair, brimming with love, drama, and moments that will leave an indelible mark on viewers' hearts. With its exceptional ensemble cast and gripping storytelling, the series is poised to capture the hearts of audiences once again. As the wedding season unfolds, viewers can expect a captivating exploration of human relationships, personal struggles, and the collision of tradition and modernity in contemporary India. Mark your calendars for August 10, as the saga of "Made in Heaven" continues to unfold, leaving us with lasting impressions and a thirst for more.