Jawan: Shah Rukh Khan's Mega Hit Enters ₹800 Crore Club Worldwide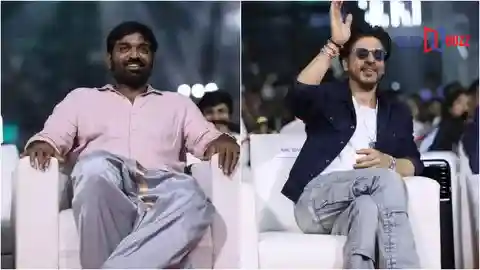 Jawan: Shah Rukh Khan's Mega Hit Enters ₹800 Crore Club Worldwide
Shah Rukh Khan's latest blockbuster, "Jawan," has set the global box office on fire, joining the prestigious ₹800 crore club. The film, directed by Atlee, features a power-packed cast including Shah Rukh Khan, Nayanthara, and Vijay Sethupathi, and it has been making waves in India and around the world. Let's take a closer look at the incredible journey of "Jawan" and its remarkable box office success.
"Jawan" has taken the box office by storm, setting new records with its staggering collections. According to film trade analyst Manobala Vijayabalan, the movie Jawan reached the remarkable ₹800 crore milestone in global box office earnings. This achievement reflects the immense popularity and appeal of "Jawan."
On the 11th day of its release in India, "Jawan" sold an impressive 1,390,142 tickets from tracked shows alone. This translated to a substantial box office collection, with Hindi shows contributing ₹35.18 crore, Telugu shows earning ₹0.85 crore, and Tamil shows adding ₹0.81 crore to the total. The film's impressive performance extended to national multiplex chains, including PVR, INOX, and Cinepolis.
"Jawan" commenced its box office journey in India with a bang. On its first day, the film grossed ₹90 crore, followed by ₹64 crore on the second day, and a massive ₹93.5 crore on the third day. The film's momentum continued with ₹96.3 crore on the fourth day, ₹40 crore on the fifth day, and ₹31.2 crore on the sixth day. Even in its second week, "Jawan" maintained its stronghold, collecting ₹31.50 crore on the tenth day, as per early estimates.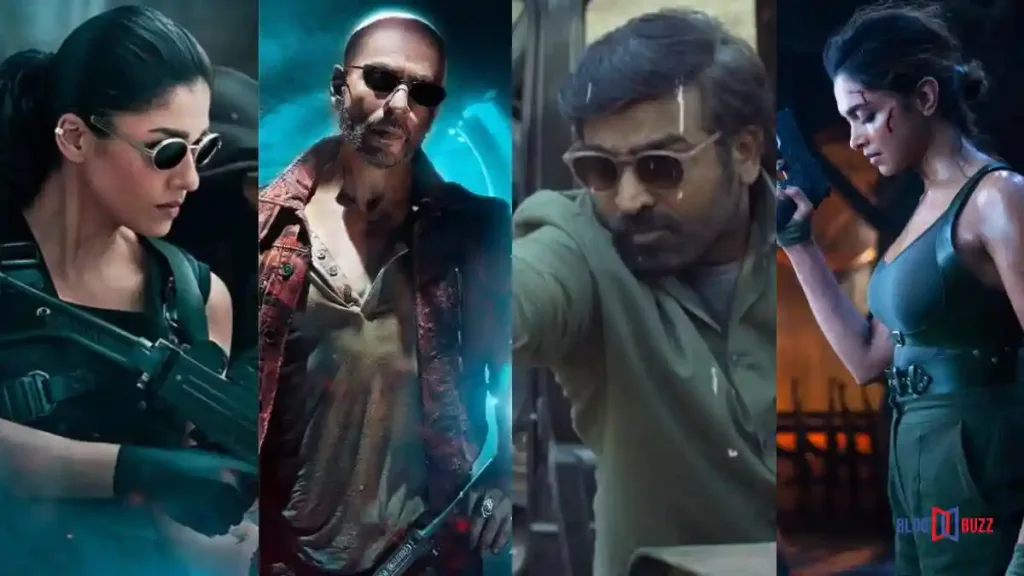 The Plot and Star-Studded Cast
Jawan is a high-octane action thriller that revolves around the emotional journey of a man determined to rectify the societal wrongs. Shah Rukh Khan takes on a dual role, portraying both Vikram Rathore and his son Azad. Through its protagonist, the movie Jawan delves into critical social and political issues, making it not just a gripping action film but also a thought-provoking one.
In addition to Shah Rukh Khan's stellar performance, "Jawan" boasts an ensemble cast that includes the talented Nayanthara, Vijay Sethupathi, Deepika Padukone, and Sanjay Dutt in special appearances. The film Jawan also features a host of other actors such as Sanya Malhotra, Priyamani, Girija Oak, Sanjeeta Bhattacharya, Lehar Khan, Aaliyah Qureshi, Ridhi Dogra, Sunil Grover, and Mukesh Chhabra in pivotal roles.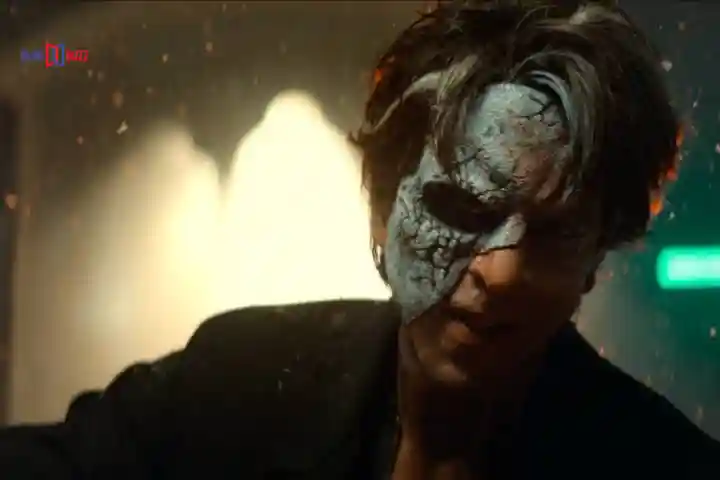 A Red Chillies Entertainment Production
Jawan is presented by Red Chillies Entertainment and produced by the renowned Gauri Khan, with Gaurav Verma as the co-producer. The film's production values, gripping storyline, and powerful performances have contributed significantly to its overwhelming success.
"Jawan" has taken the cinematic world by storm, crossing the coveted ₹800 crore mark at the global box office. Its riveting storyline, impressive performances, and strong social commentary have struck a chord with audiences worldwide. As the film Jawan continues to break records and captivate audiences, it cements its status as one of the biggest blockbusters in Indian cinema.
"Jawan" showcases the enduring appeal of Shah Rukh Khan and the prowess of the Indian film industry. With its phenomenal success, "Jawan" has not only entertained but also made a significant impact on the world of Indian cinema, leaving an indelible mark on the hearts of moviegoers.