Deepika Padukone: The Pioneering Bollywood Actress Dominating the Taxpayer's List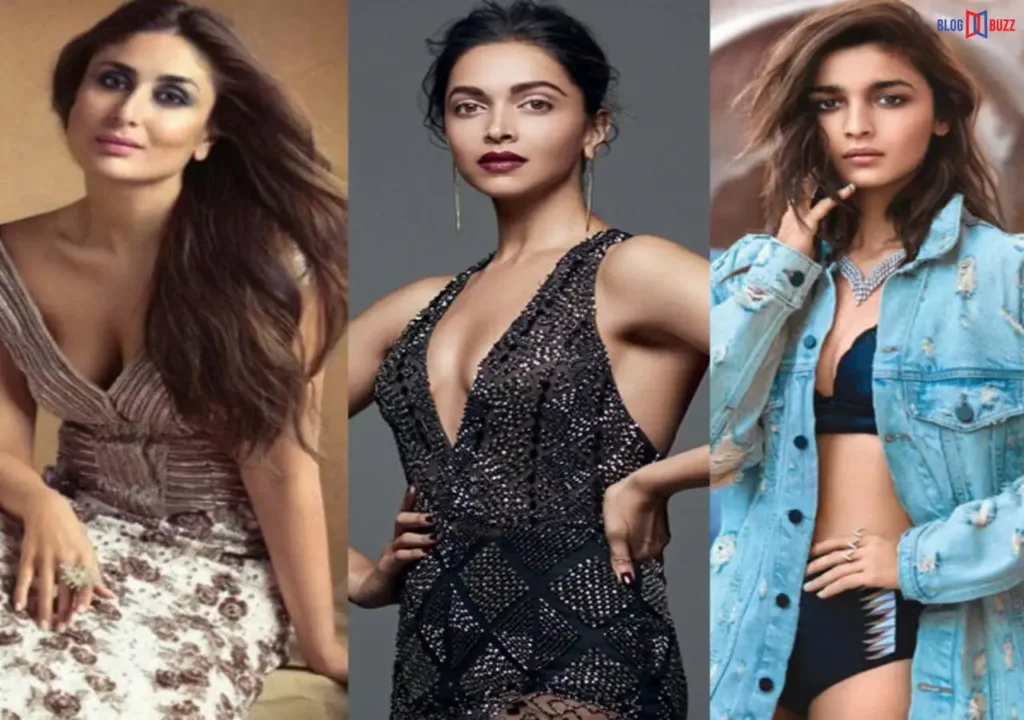 Deepika Padukone: The Pioneering Bollywood Actress Dominating the Taxpayer's List
In the glitzy realm of Bollywood, where fame and fortune intertwine, success is often measured by box office numbers and fan following. However, there is a lesser-known yet significant aspect that sets certain celebrities apart—their contribution to the nation's revenue through substantial tax payments. While male actors have traditionally dominated this list, one female star stands tall among her peers, none other than the trailblazing Deepika Padukone.
Deepika Padukone, known for her stellar performances on the silver screen, has not only captured hearts but also consistently paid a remarkable amount of taxes, becoming a leading taxpayer in the country. According to multiple media reports, Deepika Padukone's tax contributions have been nothing short of extraordinary. In the fiscal year 2016-2017, she paid a staggering ₹10 crore in taxes, a remarkable feat that she replicated in subsequent years. Such consistent financial contributions highlight her status as a prominent figure in the industry and emphasize her dedication to giving back to the nation.
One of the primary sources of Deepika Padukone's income comes from brand endorsements. According to Forbes India, Deepika Padukone earned a whopping ₹48 crore in 2019, a year that saw her remarkable performance in the film "Padmaavat," for which she was reportedly paid ₹12 crore. This outstanding financial success propelled Deepika Padukone to secure a position among the top 10 Indian celebrities with the highest net worth, surpassing notable personalities like Rohit Sharma, Ajay Devgn, and Rajinikanth.
While Deepika Padukone shines bright as the leading taxpaying female actor, it is worth mentioning that she is not the only one making substantial contributions. Alia Bhatt, another prominent female actor in Bollywood, secures the second position on the list. Reports suggest that she pays around ₹5-6 crore in taxes annually, highlighting her significant financial commitment to the nation.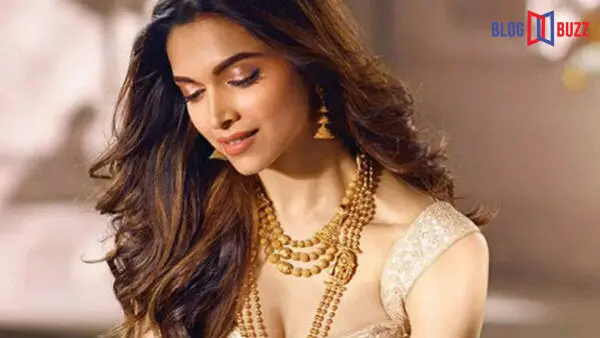 Previously, the title of the highest tax-paying female actor belonged to Katrina Kaif, who paid over ₹5 crore in taxes during the fiscal year 2013-2014. However, Deepika Padukone's meteoric rise to success and her expansion into various business ventures allowed her to surpass Katrina Kaif and solidify her position as the leading taxpayer among female actors.
Beyond her on-screen performances and brand endorsements, Deepika Padukone has ventured into the business world, further diversifying her income streams. Deepika Padukone's net worth, as reported by the media, stands at an impressive ₹500 crore, making her one of the wealthiest female celebrities in India. While she holds the second position among female Indian celebrities, just behind Priyanka Chopra Jonas, whose net worth is ₹620 crore, Deepika Padukone's financial accomplishments remain awe-inspiring.
Deepika Padukone's journey from a young girl with dreams to a Bollywood superstar and leading taxpayer is a testament to her talent, hard work, and determination. Her unwavering commitment to her craft and her nation's prosperity sets a remarkable example for her contemporaries and aspiring actors alike. Deepika Padukone's name is etched in the annals of Bollywood history as not just a talented artist but also as a responsible citizen contributing significantly to the country's growth and development. As she continues to dazzle audiences and expand her horizons, Deepika Padukone's remarkable achievements both on and off the screen will undoubtedly inspire generations to come.