Artificial Intelligence: Hollywood Actors vs. Telugu Film Producers
Artificial Intelligence: Hollywood Actors vs. Telugu Film Producers
In recent months, the Screen Actors Guild-American Federation of Television and Radio Artists (SAG-AFTRA), a prominent union representing Hollywood actors, has been embroiled in a heated protest against major Hollywood studios. Their primary demands include protection against the use of artificial intelligence (AI) to replicate a performer's image and voice in movies and an increase in compensation for their work. Despite numerous rounds of discussions, a compromise has remained elusive.
Simultaneously, in the world of Telugu cinema, a forward-thinking producer has harnessed the power of AI for an upcoming movie titled "Devil," starring Nandamuri Kalyan Ram. This move has sparked curiosity and debate within the entertainment industry.
The movie's narrative unfolds against the backdrop of pre-Independence-era British espionage, a setting that poses significant challenges for recreation. "AI has proven invaluable in recreating any location or scene with utmost authenticity. It has broadened my creative horizons, and we aim to deliver visually stunning experiences for the audience," asserts Abhishek Nama, the producer and director. He is adamant that AI will not replace human effort but rather complement it.
Contrary to the belief that AI might diminish the need for human creativity, Nama argues, "This is a misconception, as AI enhances human work by providing breathtaking visuals and backgrounds. For instance, we used AI software to generate sets, artifacts, and various locations, resulting in a storyboard filled with splendid visuals that authentically capture the essence of the pre-Independence era. Our art director found his job made easier and was able to construct sets based on these visuals."
According to Nama, AI serves as a blessing for filmmakers, especially in period-centric movies, where authenticity is paramount. "Artificial Intelligence not only brings cost savings but also enhances the overall visual excellence of a film. Everything can be accomplished from a laptop, right from our couch, with a touch of imagination and intelligence," he concludes.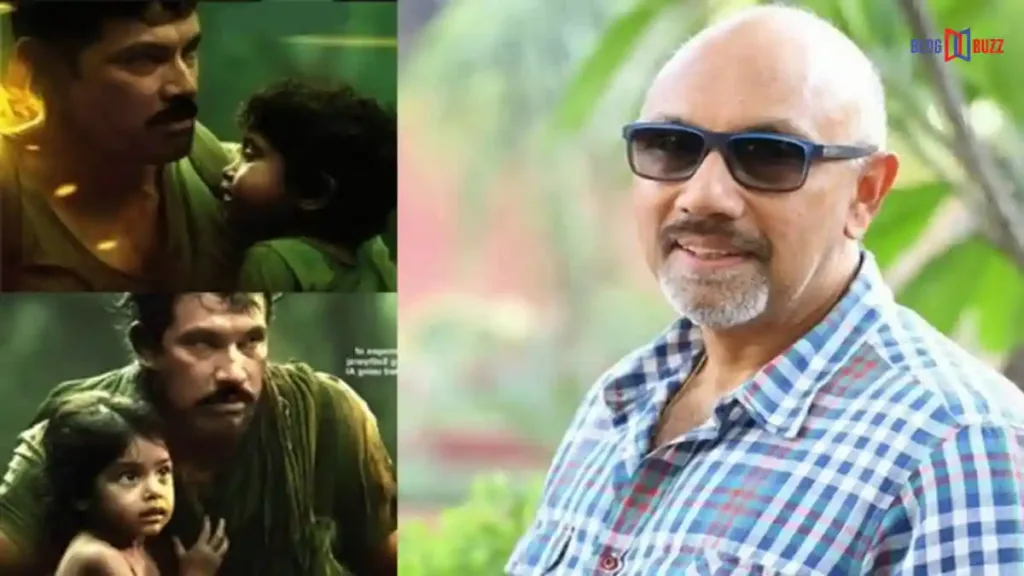 On the other side of the world, the struggle persists in Hollywood as SAG-AFTRA members stand united, resolute in their pursuit of securing their rights and defending against the encroachment of AI in the film industry. They represent a legacy of actors who have brought characters to life through their artistry, and they fear that AI may undermine the craft they hold dear. Their demands for fair compensation and protection against AI-generated replicas are a testament to their commitment to the craft.
In Hollywood, the struggle continues as SAG-AFTRA members press for their demands. They are resolute in their quest to secure their rights and safeguard against AI encroachment in the film industry. Meanwhile, in Telugu cinema, AI is being embraced as a tool that enhances creativity and authenticity. This tale of two industries showcases the versatile and ever-evolving potential of AI in the world of entertainment. While Hollywood actors grapple with uncertainty, their counterparts in the Telugu film industry are weaving captivating stories and visuals, all with the aid of artificial intelligence. It is a testament to the changing landscape of cinema, where technology and artistry intertwine, challenging the boundaries of what is possible on the silver screen.