World Mental Health Day 2022:  Awareness is not enough, action needs to be taken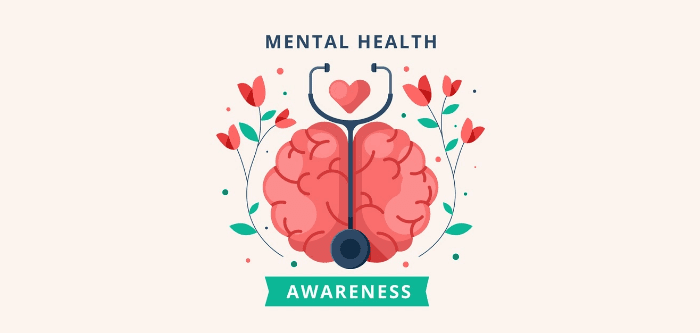 World Mental Health Day 2022:  Awareness is not enough, action needs to be taken
Every year, October 10th marks the significance of Mental health awareness and triumphs its cause by attempting to mobilise support for giving due importance to mental health issues.
In India and worldwide, mental health as a matter of concern gained recognition with the pandemic coming to force and with everyone witnessing stagnancy in work, daily life, and social life. According to the World Health Organisation, one out of 5 people had been diagnosed with depression, anxiety, stress disorders arising from the standstill that life had come to, when covid-19 hit the shores of human life. While some people restrained themselves from succumbing to it and took to diversified activities like cooking, yoga and the like to steer away from dormancy, some people found It extremely difficult to cope up with this completely un-apprehended way of life that would follow the world for almost 2 and a half years.
For years, the due credit to mental health has been ignored and hence people have lost lives and their sanity due to dearth of availability of mental health treatment. Physiological problems are diagnosed with care, but mental health is hardly given much importance either. Problems of the mind are as harmful as problems of the body which make the entire human system inactive. If the mind is suffering, how does the brain function with interruptions? Rudimentary concepts have been kept on the hind side while ignoring mental health.
However, when statistics have shown that not less than 12 billion working days have been lost to mental health problems which the WHO has estimated, costs around 1 trillion dollars in the global economy. Mental health doesn't necessarily mean "madness" or "crazy" as many ignorant folks may have it, but it does have something to do with the development and maintenance of a sound mind which not only progresses but also restrains hinders on growth. Mental health issues may not be obvious or apparent because it doesn't come with it written on someone's face. Much like many physiological problems, some people might not be aware that they are facing mental health issues.
Depression and anxiety maybe symptoms of such issues or maybe the issue itself along with a cause behind it which includes post-traumatic stress disorder, or stress disorders arising from hassles in daily life, phobias and many more. The stress imposed by the pandemic which was reflected in the global economy and a major financial inflation that followed it therein, caused a lot of people to either commit suicide due to starvation or die of the trauma of procuring covid-19 along with their physical health in tandem with their declining mental health.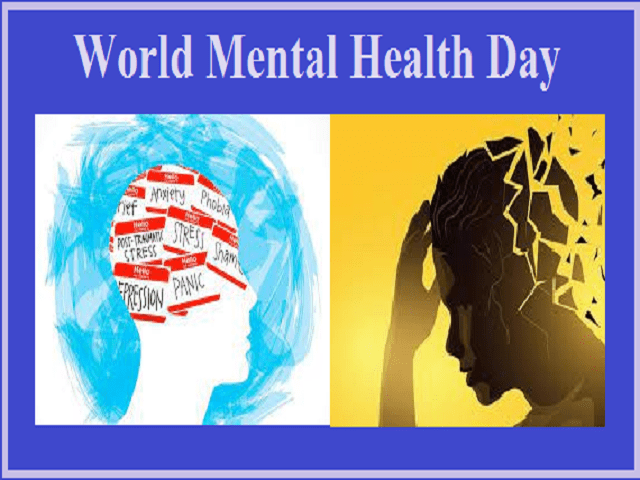 Its 2022, and the world has come far ahead of the 1990s where such issues were undetectable. The ratio then was 1:9, while now its 1:3 for people suffering from issues of mental health among the rest. What is important at this stage is not only the equal treatment of the mind as that of the body but the very fact that if the mind is suffering, it is probably far more dangerous for a body to function. Although influencers and communities on social media talk about communicating their problems as a method of addressing mental health, people suffering from it, might not be aware of their condition and even if they are, communication is easier said than done. Mental health although normalised, needs to be treated professionally and in effect would cause people to understand the worth of it. Psychologists and counselors are credible professionals whose very job requires them to raise awareness about issues of mental health and treat them with care and concern. What is required as a matter of exigency is to allow mental health issues to be a reason to take a leave, not confine it to an idea but address it globally in case one maybe suffering, and gauging the repercussions in case of acute intensities troubling an individual. Awareness alone is not enough, due actions need to follow for mental health to come at par with physical health issues.
Written by Subhangi Ray