National English Language Day : A boon from the colonisers.   
National English Language Day : A boon from the colonisers.
October 13th 1362, was one of the first days when the Parliament was opened for the first time by a speech in English, marking it as the English Language Day, thereon. Followed by the speech, the Parliament had approved a Statute of Pleading, allowing members to debate in English thereby making it the official language for law and law-making. The English Project from 2009 onwards has logged this day to commemorate it as a celebratory day of the language.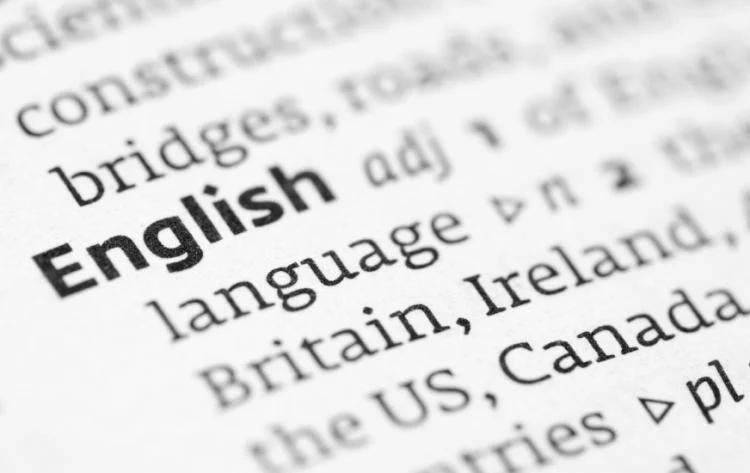 With more than 250,000 words penned down in the Oxford dictionary, excluding a few technical, scientific and cuss words, English is the only language to have a landscape of synonyms and alternatives for a word, given its exorbitant capacity to adapt from other languages like French, German, Latin, and Portuguese. England, which is the heart of the language has its diversified forms and is no more restricted to the native and traditional diction of the linguistic community. With widespread reach among its colonies, English now, has its variants in Asian, Caribbean and African cultures. Apart from the scavenging and exploitation that the colonies have faced, the exposition to English is a boon that has helped all these continents flourish holistically and connect and communicate and even commute on a global level.
English is the most popularly used language worldwide, which also gives it the freedom of adapting from other languages depending on their geography. English in every country is different in their grammar and especially in their diction. The two major types of universally used English variants are American and British English which we find most common for documentation purposes. It is difficult to state which form of the language is grammatically correct because the usage matters, really, distinctly in different regions. There are a few words which are overtly English but used solely in those particular regions to communicate inter-state or not. For example, the Indianised word for the vegetable Eggplant is Brinjal, although it is referred mostly in its colloquial term depending upon the region one is in. Renowned Orator, author, former international representative of the Indian civil service, Dr. Shashi Tharoor has also mentioned the same in one of his interviews, which I paraphrased above.
Diverse in its parlance, English as a language has been able to bridge gaps by disseminating information and broadened its horizon of reception, as the core binds all the forms of the language together. It is the most widely used language around the world and is popular for having adapting to and blending in with the socio-cultural and political atmospheres of every place.
The purpose of the English Language Day is to triumph the extensive utilization of the language around the planet and revere its inception and fluidity in aiding and building relationships between communities socially, economically, culturally as well as politically.