Jawan Prevue: Shah Rukh Khan's Upcoming Film Receives Positive Reactions from Celebrities and Fans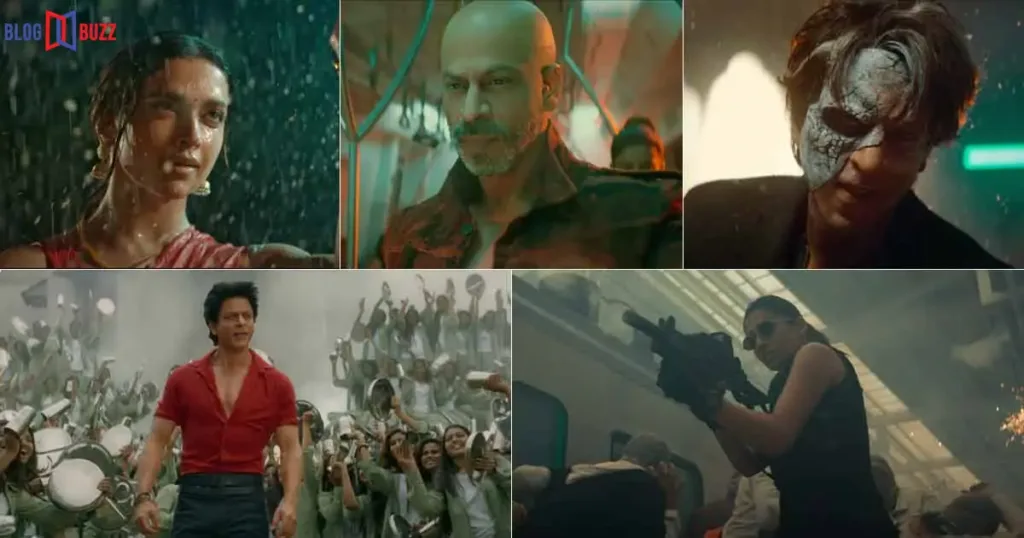 Jawan Prevue: Shah Rukh Khan's Upcoming Film Receives Positive Reactions from Celebrities and Fans
Shah Rukh Khan recently unveiled the Jawan Prevue, which has garnered a lot of attention and excitement among fans. The trailer features several highlights, including Shah Rukh's bald avatar, Nayanthara, Deepika Padukone (who makes a special appearance in the film), Vijay Sethupathi, Sanya Malhotra, and Priyamani's power-packed scenes. Social media was abuzz with praise for the Jawan Prevue, with celebrities and fans expressing their admiration for the trailer. Prominent filmmakers Karan Johar and Sujoy Ghosh were among those who lauded the trailer on various social media platforms.
Sujoy Ghosh, in a tweet, exclaimed, "Man, that last few seconds of the Jawan trailer… got gripping stuff! @iamsrk, I bow to you." He then tweeted again, this time posting the Jawan Prevue and saying, "Tooooo awesome!! Jhoomey jo jawan…"
Karan Johar took to his Instagram Stories to express his enthusiasm for the film. He wrote, "BHAI!!!!! This is going to be a huge box-office hit! and @atlee47 you have done it again! Wowww, can't wait!!! @imsrk." Johar also tagged co-producers Gauri Khan and Gaurav Verma, as well as stars Deepika Padukone and Vijay Sethupathi, as well as music director Anirudh Ravichandran.
Actress Huma Qureshi also joined in, writing, "Fire only one @iamsrk. Atlee sir killed it."
Even self-proclaimed critic Kamaal R Khan shared his opinion on Twitter, stating, "Watched trailer of #Jawan! This trailer proves that the film Jawan will be huge and 100% full of south style. 80% film will be VFX. As a result, #SRK appears to be a 30-year-old Guy. Director #Atlee has made a masala film as he does in the south. The film will get a 50Cr opening."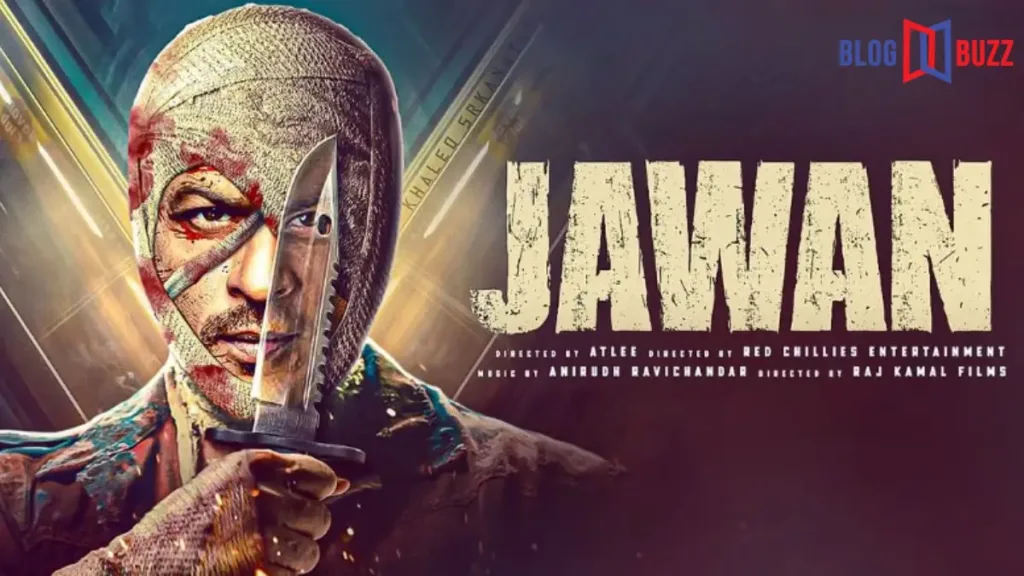 Fans also expressed their excitement and admiration for the Jawan Prevue. One fan shared a still of Shah Rukh Khan's cop look from the trailer and tweeted, "Desire to see #ShahRukhKhan as a Police Officer is finally going to be fulfilled. #Jawan has all of the mass elements. Just Wow! Thank you, Anna, @Atlee_dir."
Another fan shared a still of Shah Rukh Khan from Jawan alongside a still of Vijay from Leo, writing, "An Atlee Signature #JawanPrevue #Jawan #Leo."
A fan even shared several stills from different films, claiming that they were inspired by them. The fan captioned it, "Bollywood, Hollywood, South – Atlee Bhai will steal scenes from every industry. #Jawan #JawanPrevue #ShahRukhKhan."
Sharing an image of Shah Rukh Khan with one half of his face hidden by a grey mask, and another of him covered from head to toe in bandages, "These two looks are about to cause a rampage in theatres," another fan said #JawanPrevue #Jawan."
The Jawan Prevue has undoubtedly created a buzz among both celebrities and fans, generating high anticipation for the film's release. With Shah Rukh Khan's transformative performance and the presence of talented actors, the film promises to be an entertaining and captivating experience. As fans eagerly await its release, the positive reactions to the Jawan Prevue only add to the excitement and anticipation surrounding this highly anticipated film.