Bigg Boss 17: The Exciting Return of Drama and Intrigue with Familiar Faces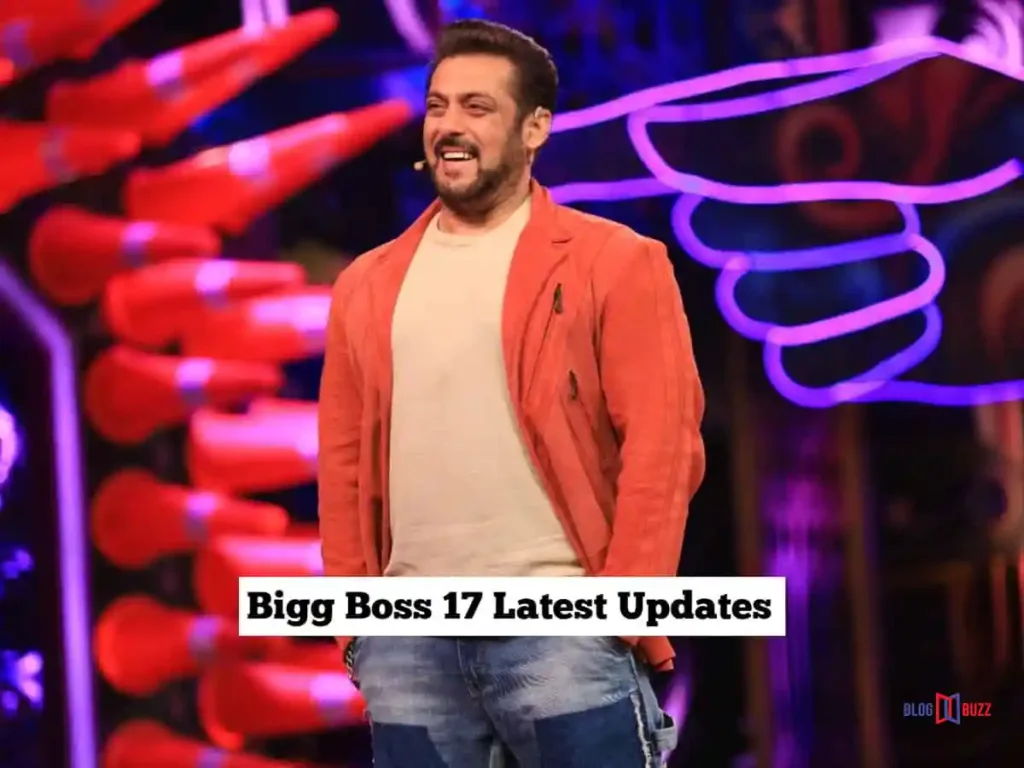 Bigg Boss 17: The Exciting Return of Drama and Intrigue with Familiar Faces
Bigg Boss, the revered Indian reality TV series that has consistently captivated audiences with its high-stakes drama and headline-worthy controversies, is gearing up for a triumphant comeback with its 17th season. After concluding its second season on the OTT platform, Bigg Boss 17 is making a bold move back to television screens, with none other than the enigmatic Salman Khan resuming his role as the host.
A Twist that Ignites Curiosity:
Bigg Boss 17 has ignited a blaze of anticipation among its devoted fan base. Departing from its recent stint on online streaming platforms, the show is returning to its roots on television, and the announcement of Salman Khan's return as the host has sent waves of excitement rippling through the eager audience. The show's promise of an enthralling spectacle is setting the stage for an exhilarating viewing experience.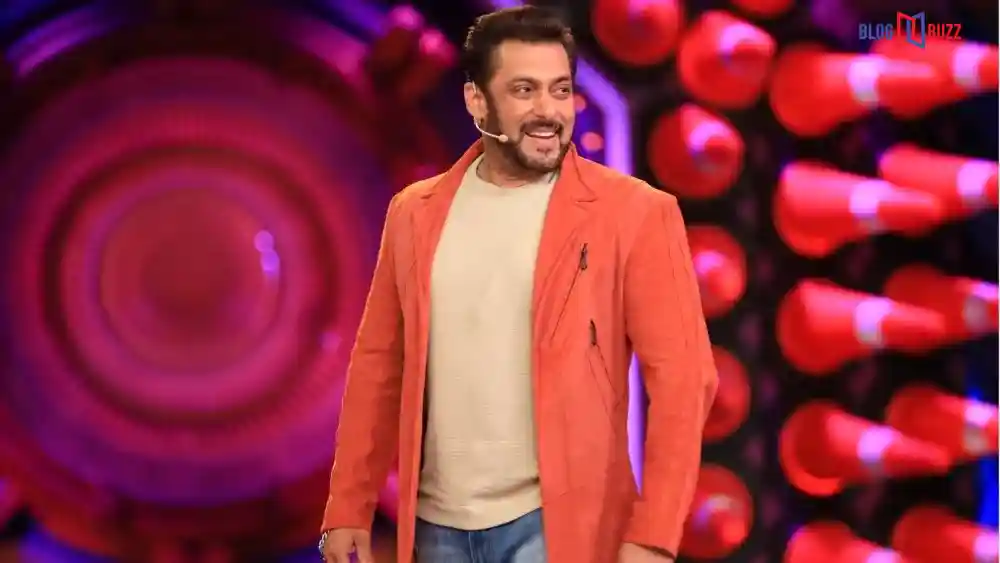 Expected Participants – Ankita Lokhande and Vicky Jain:
The upcoming season Bigg Boss 17 has become a focal point of intrigue due to swirling rumours about the potential participation of prominent actress Ankita Lokhande and her spouse, Vicky Jain. While reliable sources have hinted at their involvement, the couple has yet to make an official confirmation. This aura of uncertainty surrounding their potential entry is intensifying the anticipation and curiosity of fans, who are hanging onto every fragment of information.
A Glimpse into the Future of Bigg Boss 17:
Salman Khan's return as the host of Bigg Boss 17 is a harbinger of another season brimming with entertainment. Speculations about an innovative theme are making the rounds, suggesting a focus on the dynamics between individual contestants and couples navigating the labyrinthine challenges within the iconic Bigg Boss house. Although speculation abounds regarding the possible roster of participants, including names such as Shafaq Naaz, Aishwarya Sharma, Anjum Fakih, Awez Darbar, Seema Haider, and Sachin Meena, no official confirmations have been unveiled yet.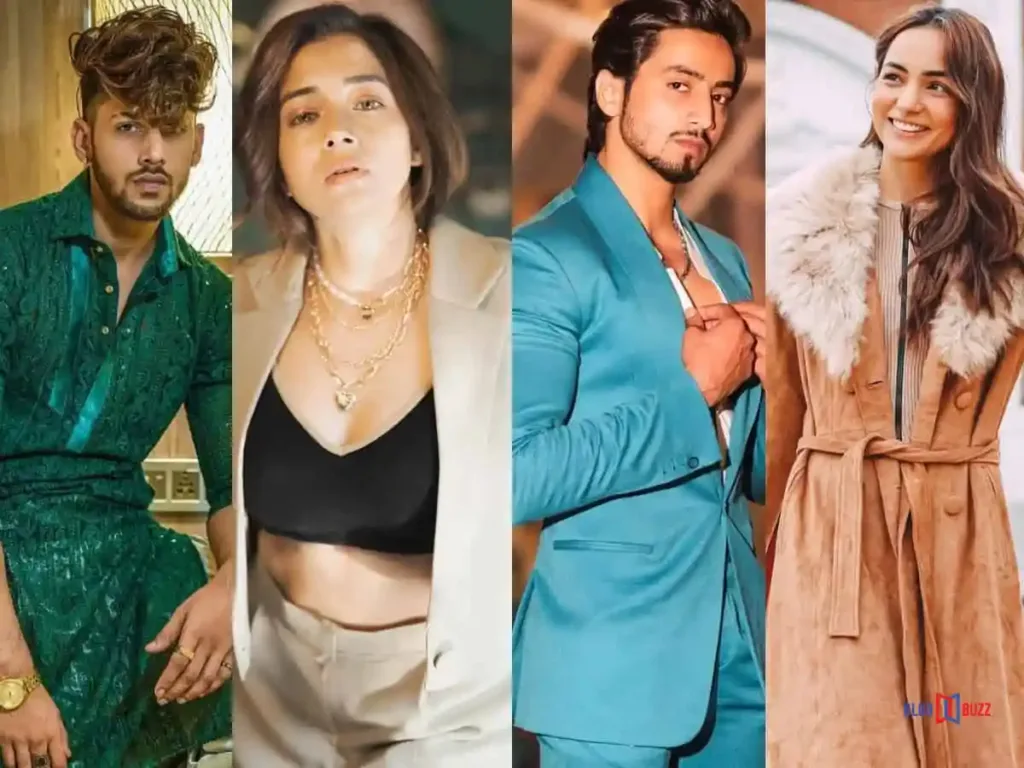 Ankita Lokhande catapulted into the limelight with her portrayal of Archana in the beloved TV series "Pavitra Rishta." Her on-screen chemistry with the late Sushant Singh Rajput resonated deeply with viewers. Ankita's foray into the reality show realm included a stint on "Smart Jodi," where she partnered with her husband, Vicky Jain. Their compatibility and genuine rapport contributed to their victory on the show. The couple exchanged vows on December 14, 2021, in a heartwarming Mumbai ceremony that was a joyous occasion celebrated by enthusiastic fans and well-wishers.
As the countdown to Bigg Boss 17 continues, fans are on the edge of their seats, eagerly anticipating the return of this beloved reality show. With Salman Khan's magnetic hosting prowess, the potential inclusion of Ankita Lokhande and Vicky Jain, and the tantalizing theme pitting individual contestants against couples, the upcoming season promises to be a thrilling chapter in the annals of Bigg Boss history. Enthusiasts are advised to brace themselves for an immersive television experience packed with riveting drama, palpable excitement, and unforeseen twists, all of which are hallmarks of the unforgettable journey that unfolds within the Bigg Boss house.