APJ Abdul Kalam : Remembering the Veteran on his 90th birth anniversary.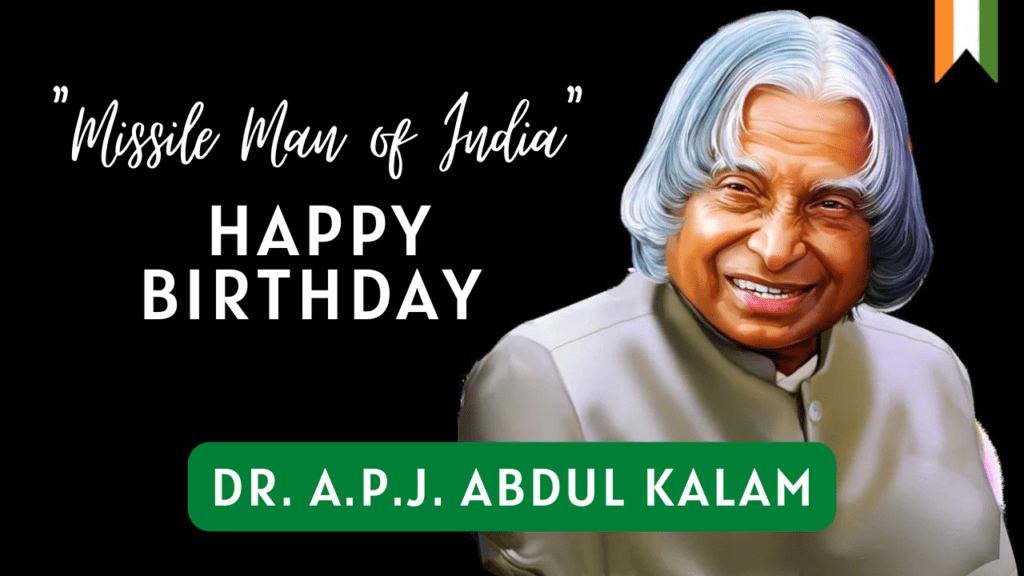 APJ Abdul Kalam : Remembering the Veteran on his 90th birth anniversary.
Former president of India and a pioneer of physics and aerospace engineering, Late Avul Pakir Jainulabdeen Abdul Kalam's birth anniversary is celebrated on October 15th. Kalam, was born in Rameswaram, Tamil Nadu and has always been known for his brilliance and excellence in his fields of study. It was under his leadership that nuclear power development efforts started taking shape in India. Here's remembering the veteran on his 90th.
Kalam graduated in aerospace engineering from Madras Institute of Technology. He got admitted to the Defense Research and Development organisation as a scientist after having enrolled himself in the Defense Research and Development Services. He was also a member of the INCOSPAR committee headed by Vikram Sarabhai and in 1969, and was summoned by the Indian Space Research Organisation wherein he acted as the project director of India's first Satellite launch Vehicle(SLV-I). Between the time span of 1970 and 90, Kalam attempted to develop Polar Satellite Launch Vehicles (PSLV) and SLV-III projects, all of which proved to be successful. During his other endeavors in 1970, he also spearheaded two projects Project Devil and Project Valiant, seeking to develop ballistic missiles from the triumphing technological success of the SLV programmes. However despite several rejections from the Union Cabinet, then Prime Minister Indira Gandhi through her discretionary powers had allotted secret funds to the aerospace projects specifically under Kalam's directorship. Kalam had to go great lengths to convince the cabinet by divulging the true prospect of these aerospace programmes.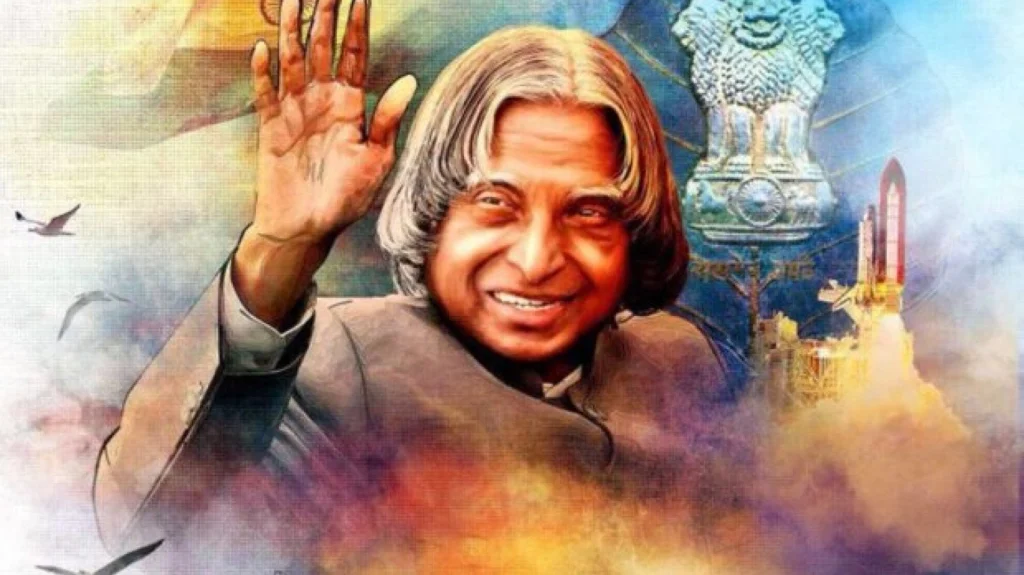 In 1980, Kalam was levied with the responsibility of the chief executive of the Integrated Guided Missile Development Program and under such circumstances developed an intermediate range ballistic missile named Agni and a tactical surface to surface missile called Prithvi, underwent severe criticisms for mismanagement and incurring financial losses.
Kalam fulfilled his roles as the Chief Scientific Advisor to the Prime Minister and Secretary of the Defense Research and Development Organisation from July 1992 to December 1999. He served as the chief project coordinator accompanied by Rajagopala Chidabaram during the testing phases of the nuclear missiles Pokhran – II
The National Democratic Alliance in June 2002, expressed its willingness to nominate Kalam for the presidential elections which left the then President K. R. Narayanan to back out given Kalam's explicit contributory background. During his tenure, Kalam had to traverse the path of uncertainties and make dicy decisions one of them being the Office of Profit Bill and the imposition of the President's Bill in Bihar in 2005. Kalam was known as the 'People's President' during his service tenure and did not contest for the second tern given the lackadaisical decision making skills of the other parities whose backing was required for his nomination.
Post his Presidential career, Kalam joined as an advisory lecturer at the Indian Institute of Management Shillong, Indian Institute of Management Ahmedabad and Indian Institute of Management Indore. He also assumed the role and responsibility of the chancellor of Indian Institute of Space Sciences and technology, Thiruvananthapuram, Professor of Aerospace Engineering at Anna University. Lastly, he also concluded his fellowship career by professing information technology at International Institute of Information technology, Hyderabad and technology at Banar Hindu University.
The former prime minister and civil servant of the nation, Avul Pakir Jainulabdeen Abdul Kalam suffered his demise through a sudden cardiac arrest on his way to a lecture at the Indian Institute of Management, Shillong. His contributions and advancements are cherished and honorably revered till date and would be for generations to come.
– by Subhangi Ray