Aishwarya Rai Bachchan's Birthday Bliss: Heartfelt Wishes from Kajol, Anushka Sharma, and More Celebrities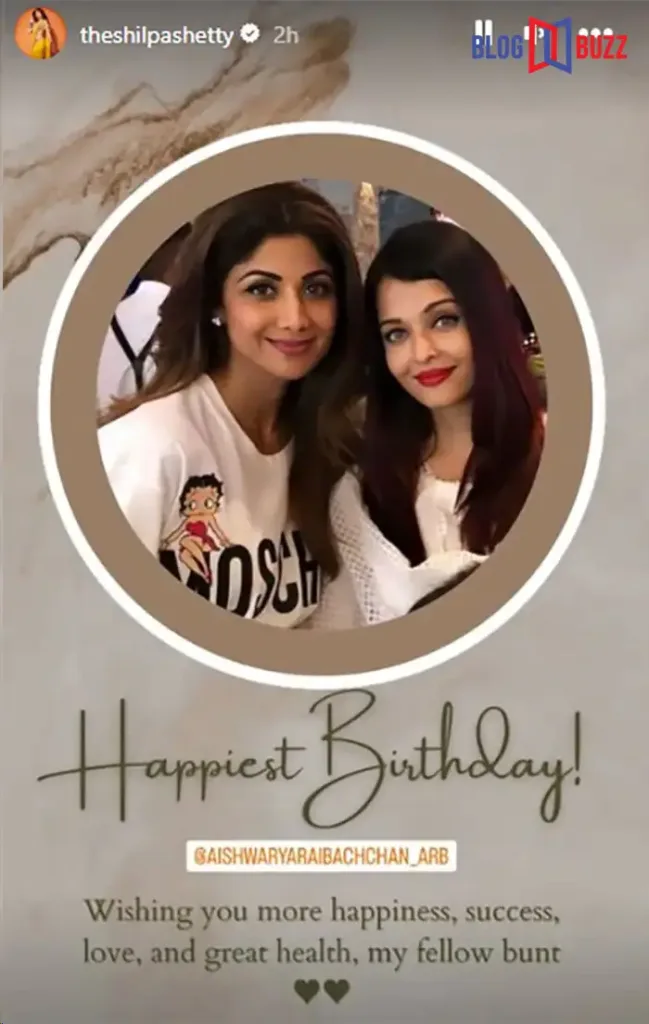 Aishwarya Rai Bachchan's Birthday Bliss: Heartfelt Wishes from Kajol, Anushka Sharma, and More Celebrities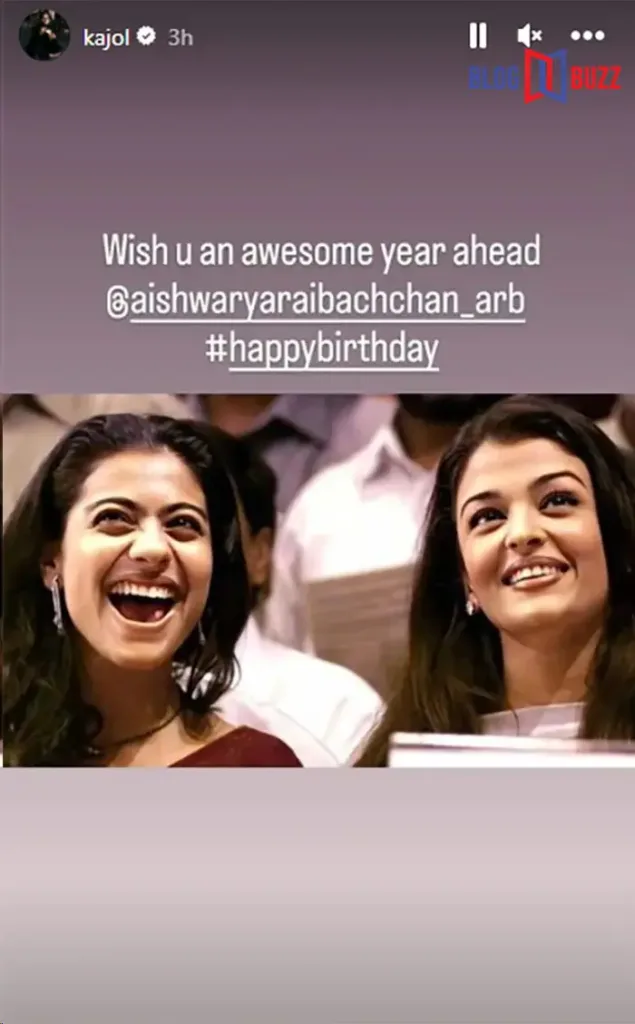 Cheers to the eternal charm and grace of Aishwarya Rai Bachchan on her special day! Happy Birthday to the timeless beauty. Can you believe she's turning 50? Wishes are pouring in from fans and industry colleagues worldwide. Kajol, in a sweet Instagram throwback, shared a million-dollar smile picture with Aishwarya, writing, "Wish you an awesome year ahead. Happy birthday, Aishwarya Rai Bachchan!" Cheers to the eternal charm and grace of the birthday queen.
Aishwarya Rai Bachchan top 10 performances movies.
1.Hum Dil De Chuke Sanam (1999): Aishwarya's soul-stirring portrayal of Nandini in this romantic drama earned her accolades and showcased her emotional depth.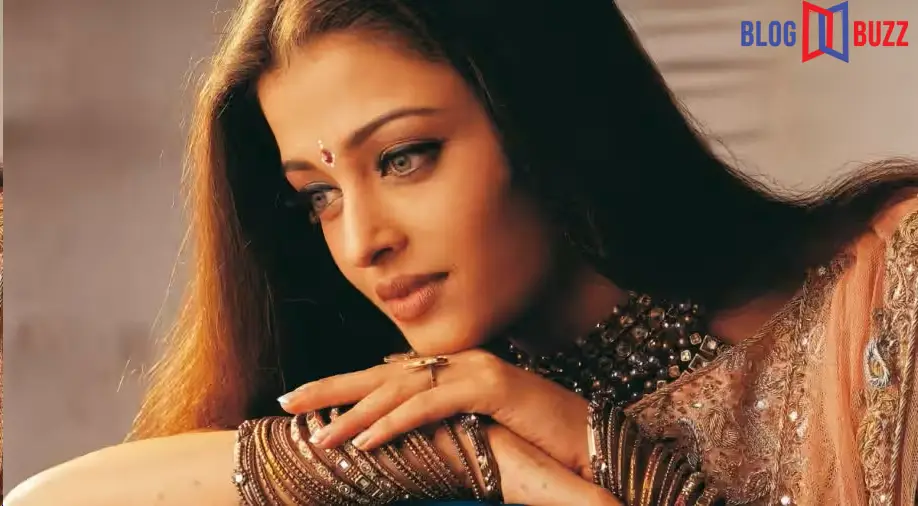 2.Devdas (2002): A visual treat, Aishwarya's role as Paro in this iconic film solidified her status as a Bollywood diva with impeccable acting skills.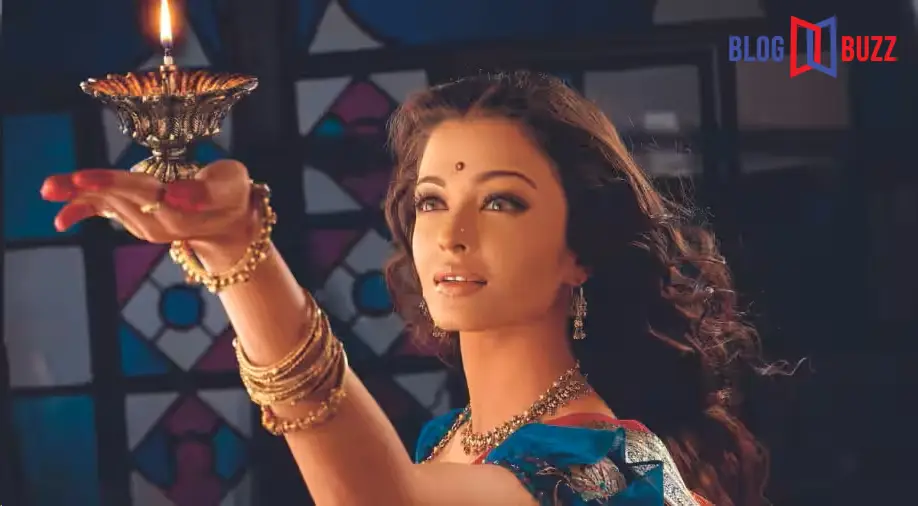 3.Taal (1999): A musical masterpiece where Aishwarya's graceful dancing and impactful performance left a lasting impression.
4.Guru (2007): Playing the supportive and resilient wife, Aishwarya delivered a nuanced performance in this biographical drama.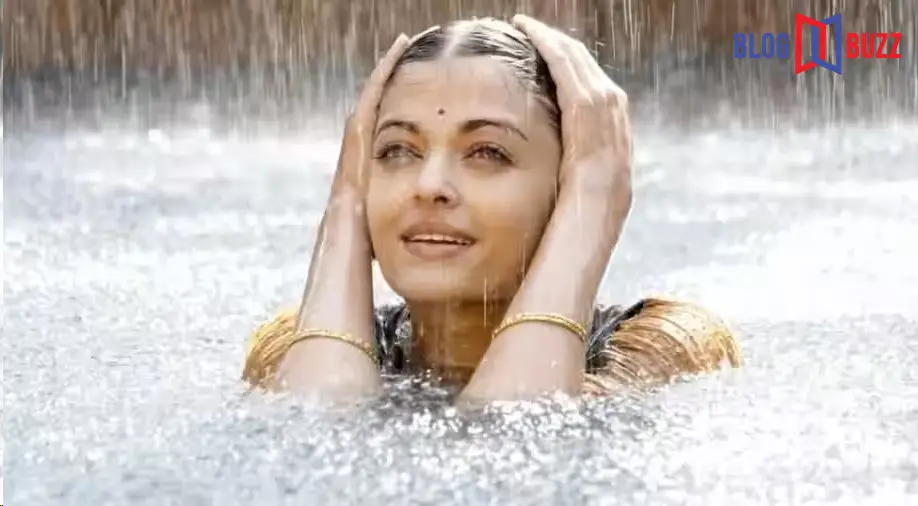 5.Jodhaa Akbar (2008): A historical epic that saw Aishwarya shine as Jodha Bai, showcasing her regal charm and acting prowess.
6.Raincoat (2004): In this poignant film, Aishwarya's understated yet powerful performance garnered critical acclaim.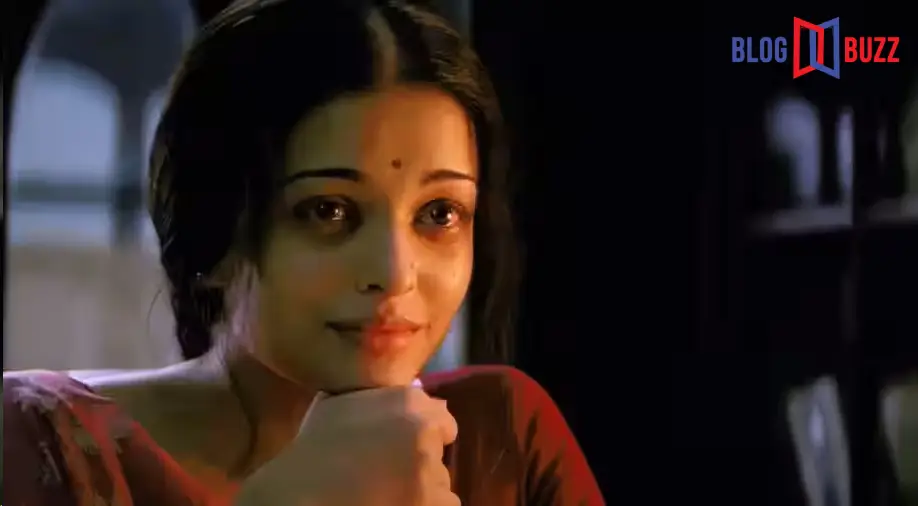 7.Chokher Bali (2003): A period drama where Aishwarya displayed her versatility by portraying the complexities of Binodini's character.
8.Dhoom 2 (2006): Aishwarya added a touch of glamour and intrigue to this action-packed blockbuster with her role as Sunehri.
9.Guzaarish (2010): A challenging role where Aishwarya portrayed a nurse, showcasing her ability to take on diverse and compelling characters.
10.Provoked (2006): A brave portrayal of a real-life domestic abuse survivor, Aishwarya's performance in this film was both powerful and impactful.
Aishwarya Rai, the iconic beauty who has not only graced the global beauty stage but also conquered hearts with her acting prowess, is celebrating her 50th birthday today. From her debut in the critically acclaimed 'Iruvar' in 1997 to becoming a global sensation, Aishwarya's journey in the film industry has been nothing short of remarkable.
Her Movies:
Rai, crowned Miss World in 1994, made a powerful entry into the film world with 'Iruvar,' where her dual role showcased both her acting skills and beauty, setting the stage for a series of commercial successes. While 'Jeans' provided an extra boost to her career, it was Sanjay Leela Bhansali's 'Hum Dil De Chuke Sanam' that truly defined her as an actor. Even today, the film stands as one of Aishwarya's finest works, alongside the blockbuster 'Devdas,' where her portrayal of Paro left an indelible mark on audiences.
As Aishwarya Rai Bachchan turns 50, her journey from a model to a global icon continues to inspire, and her movies remain a testament to her enduring talent and charm.